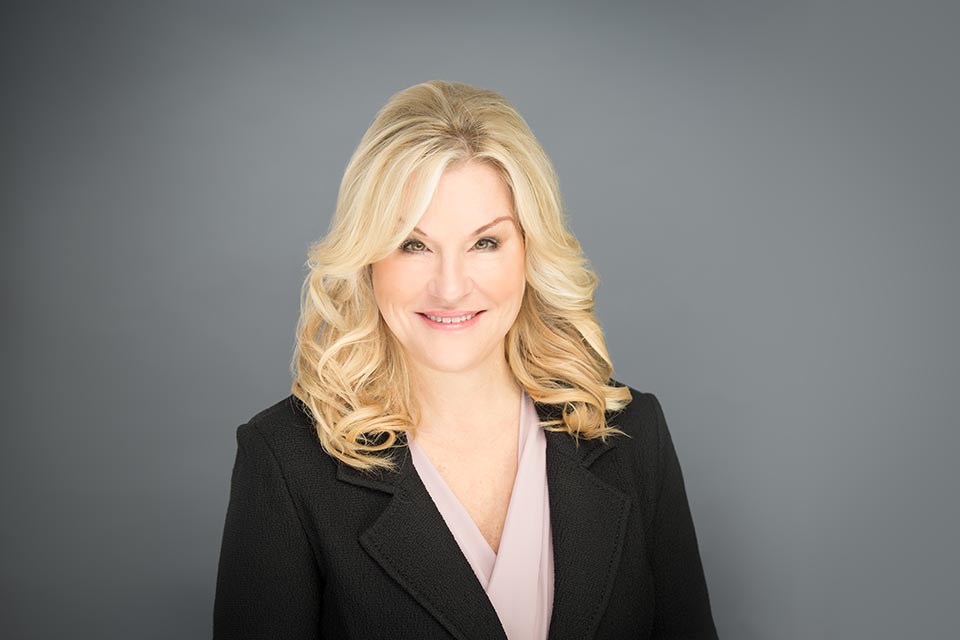 A Focus on Diversity, Business Etiquette, and International Protocol
Research has shown that the success of business professionals in today's global marketplace depends on interaction with their counterparts worldwide whether in the boardroom, over a meal, or in a virtual setting. Savvy professionals know there is an appropriate way to interact with colleagues. For that reason, many of those professionals today are turning to experts to help them navigate the often-confusing world of introductions, handshakes, body language, dining etiquette, and the myriad nuances of cultures across our globe.
In 2006, Sharon Schweitzer decided to combine her travel experience, legal background, people skills, and passion for entrepreneurship into a business entity that would assist in that navigation. She launched Access to Culture to cultivate an awareness of domestic and global cultural differences while fostering an appreciation of diversity, business etiquette, and international protocol.
Access to Culture serves today as a cross-cultural business consulting company that assists highly motivated individuals, teams, and organizations with finding solutions to their cultural business challenges and strengthening global business relationships. The underlying goal is to facilitate leadership development in the borderless workplace by focusing on competencies needed to bridge cultural differences. To begin the process, Access to Culture uses comprehensive, statistically valid self-assessments based on empirical research, including the IDI, GCI, or IES which measure a wide range of competencies. The feedback is discussed and a development plan is created to leverage strengths and address any gaps.
"We strive to cultivate an understanding of domestic and global cultural differences while fostering an appreciation of diversity," Sharon explains. "We commit our energy to extending hospitality to international visitors, encouraging citizen ambassadors, and sharing knowledge. We provide the tools for leaders to develop global acumen, problem-solving skills, adaptable thinking, cultural competency, and intelligence.
"Access to Culture is rooted in values that foster trust, inspire respect, enhance understanding, and shape empathetic leaders and organizations to build bridges across cultures. Our key values are to commit to integrity, reduce conflict, encourage diversity, and share resources."
Building Relationships
Sharon's team focuses on creating customized programs individually tailored to each client. Assistance is offered in numerous fields such as:
High profile and VIP guest preparation
Extending the invitation
Protocol officer duties
Receiving lines
Country-specific briefings
Business etiquette
Bridging cultures with international customers, and others
"Our customized service for our clients sets us apart from our competition," Sharon states. "We conduct a client strength and needs assessment before beginning any project. We don't use a 'cookie cutter' approach. We provide Executive Summaries of participant evaluations so a ROI can be calculated. We conduct an annual client satisfaction survey to determine how we can continuously improve."
Realizing that relationship building is an integral part of business success, Access to Culture training is designed to build confidence, poise, and finesse to business networking encounters by focusing on the do's and taboos of professional encounters, including:
Appropriate conversational topics
Body language
Acting as an ambassador
Toasting and responding
Global tipping
Buffet and beverage etiquette, and numerous others
"Food is part of culture," Sharon points out. "Worldwide, many business deals are sealed with meals, so it is important to know the difference between eating and dining."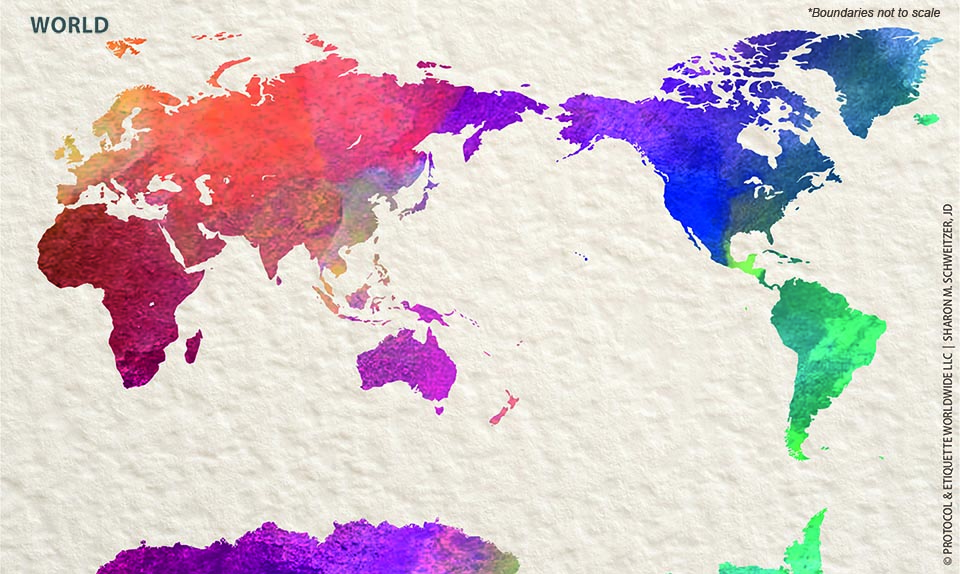 Success on a Global Stage
Clients from across the globe, from Chile to the Czech Republic, have availed themselves of Access to Culture's services. Many of the most recognizable names across a broad spectrum of professional fields, including business, telecommunications, medicine, and others have turned to Access to Culture to provide practical techniques for improving business communication and increasing revenue.
J.P. Morgan Chase, USA is numbered among Sharon's many satisfied clients. "Sharon's knowledge of culture, her in-depth multicultural experiences, and her examples provided our teams with more than we anticipated. We dramatically increased the odds of win-win when negotiating."
Officials at MD Anderson were equally impressed. "Sharon Schweitzer was the perfect instructor and etiquette expert. Sharon's presentations at MD Anderson for our professional development were exceptional. Her warm personality, enthusiasm, and passion made the sessions an educational pleasure for our MD Anderson audience. Our professional staff provided overwhelmingly positive feedback, her substantive materials were impressive, and I very much enjoyed working with Sharon."
Sharon has appeared on CBS, NBC, ABC, FOX, and BBC News, and speaks at ALA, Big Ten Academic Alliance, and SXSW conferences as an expert in cross-cultural business. In addition, she is the author of the Amazon Number One best-selling book in International Business, Access to Asia, named to Kirkus Reviews' Best Books of 2015 and now in its third printing. Sharon's expertise in Asia led to her serving as the Chinese Ceremonial Dining Etiquette Specialist for the documentary series "Confucius Was a Foodie" on NatGeo's People.
Her Access to Culture blog was named one of the "Top 10 Intercultural Communication Blogs" in 2017, a year after she received the prestigious recognition of being named the winner of the British Airways "International Trade, Investment & Expansion Award" (small business category) at the Greater Austin Business Awards.
Whether helping professionals achieve confidence in conducting global business, preparing university students for international careers, or assisting meeting planners in selecting the perfect wines for a dinner, Access to Culture is recognized as the go-to source for professional training and assistance.