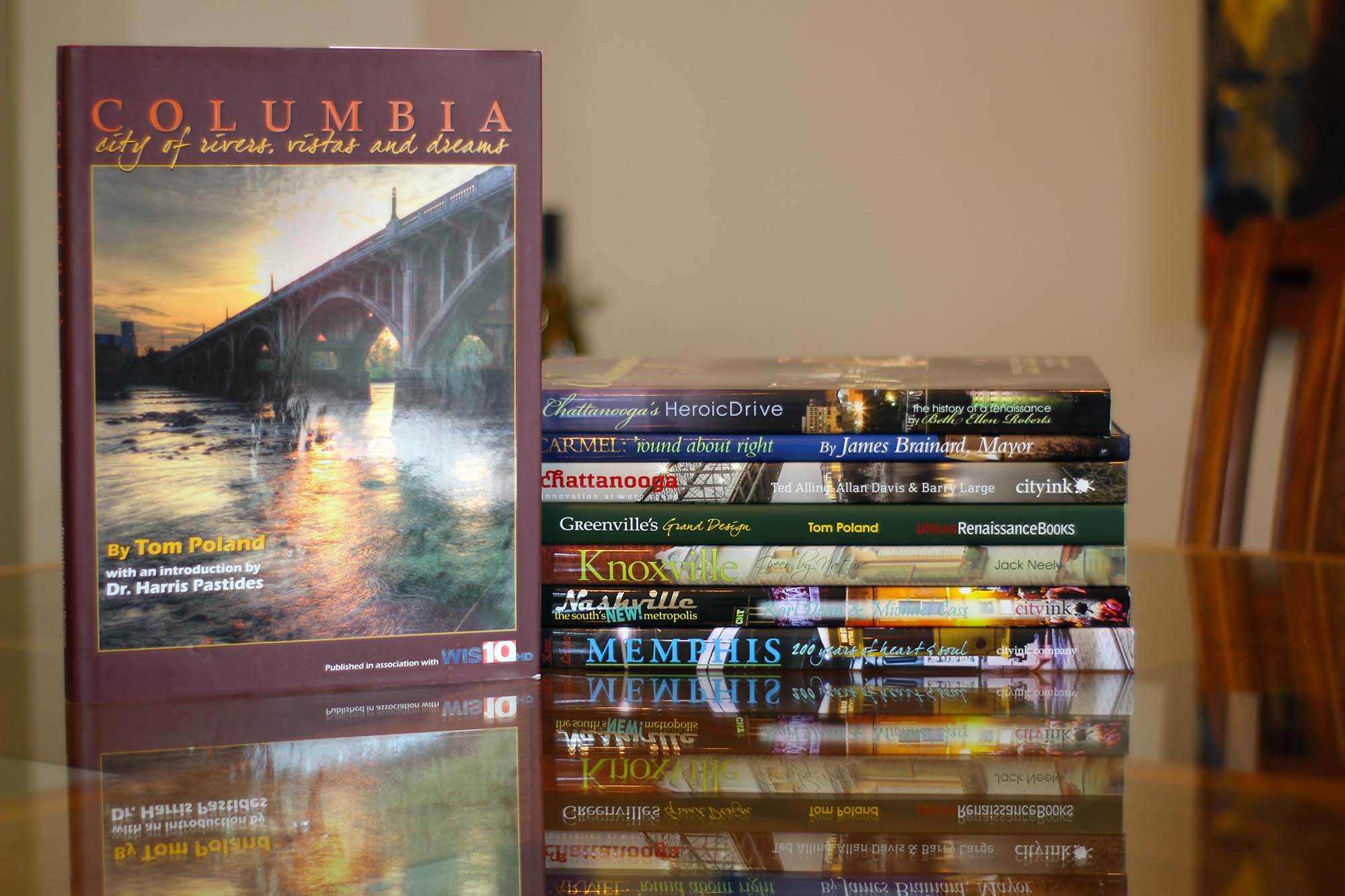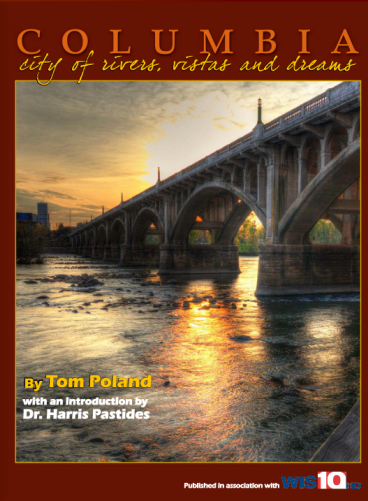 Read the Ebook
Purchase
---

Columbia: City of Rivers, Vistas and Dreams
with an introduction by Dr. Harris Pastides, President of the University of South Carolina.
This dynamic look at Columbia's best and best potential is written by noted South Carolina writer Tom Poland, who has authored six books about the culture, history, and natural beauty of the state and the region.
Much more than a photo-journal celebrating the area's physical beauty and its vibrant cityscape, it launches a discussion into the community's commitment to becoming one of the world's most attractive business destinations and the best place to live, period.