Customer Driven. Community Focused.
Austin Energy began lighting a brighter future for the Austin area in 1895. Today, more than 1,700 dedicated employees focus on fulfilling the utility's commitment to safely deliver clean, affordable, reliable energy and excellent customer service—24 hours a day, 365 days a year—to more than 490,000 customers across a 437-square mile area across Central Texas.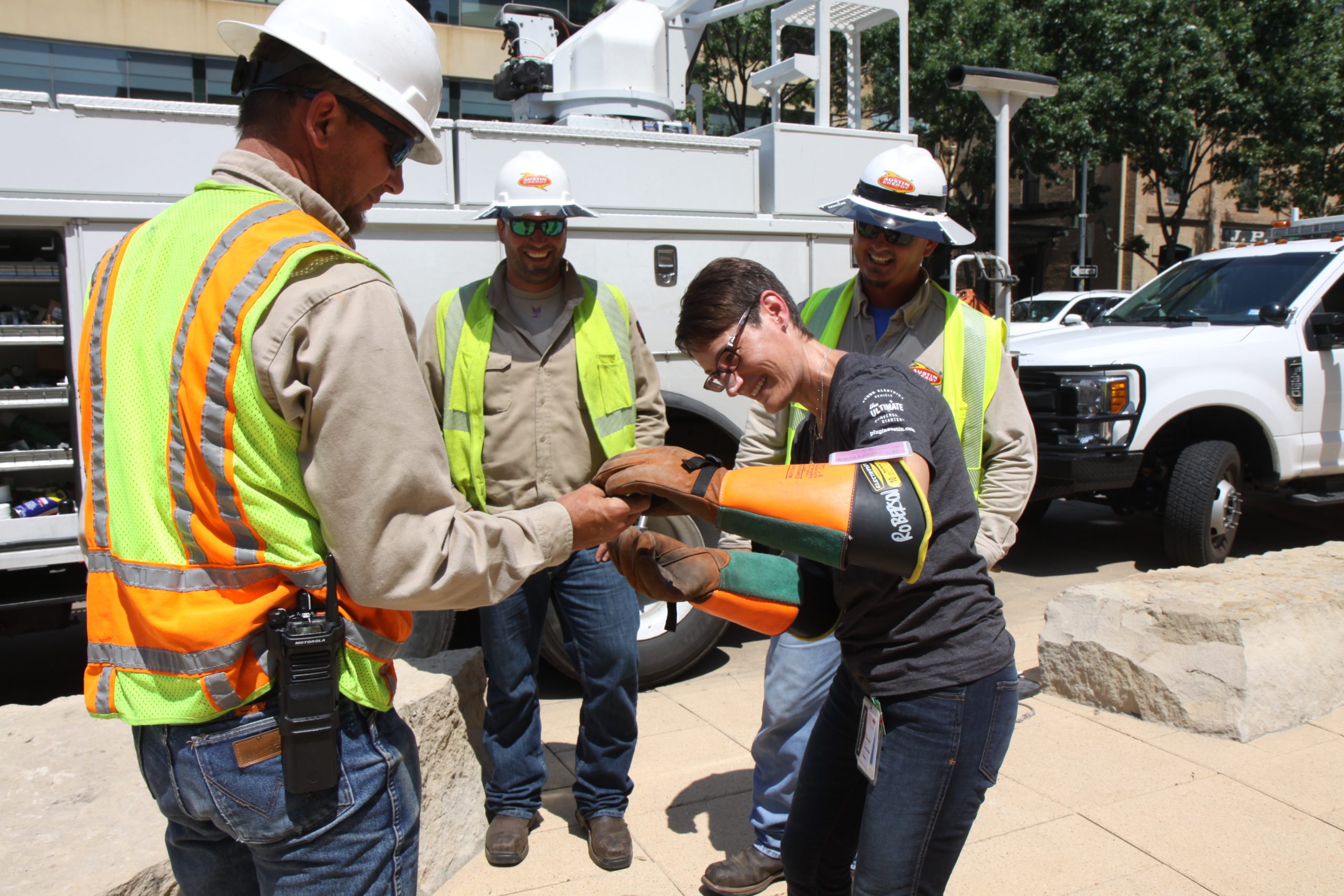 Though its home in the Texas capital, Austin Energy has an effect throughout the state. Austin Energy is invested in carbon-free generation all across Texas, including Far West and East Texas as well as the Texas Coast. The utility invests in the communities served through innovative programs such as energy efficiency programs, rooftop and community solar, and an award-winning Customer Assistance Program. Austin Energy's operations light a better future for Austin and 14 surrounding communities by supporting the sustainability of the state as a whole.
Austin Energy was created by the community. Voters in 1890 passed a bond election to build a hydroelectric dam and powerhouse to create a more controlled water supply and a source for generating electricity. Those voters believed that a utility owned by the community would help keep prices down and bring jobs to Austin.
On May 6, 1895, switches were thrown to illuminate the 31 original moonlight towers. The now iconic structures were a truly historic way to mark the start of the city's electric utility. Today, Austin Energy continues that tradition, being the only city in the world that still maintains and operates its remaining towers. With 17 remaining towers, visitors can still gaze in wonder at the soft, blue "artificial moonlight" that shines over a city rich in historical heritage.
The goal of those visionaries has been realized. Austin Energy has helped build a better Austin by harnessing electric power to provide value, and support affordability, job growth, and customer and community benefits. Austin has prospered by owning and controlling its own electric utility, keeping Austin on the cutting edge of technology. Austin is seen as a destination city in part because Austin Energy has helped spur economic development and delivered reliable energy for more than a century.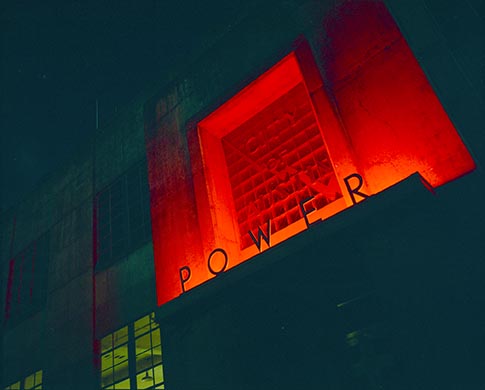 An Impressive Portfolio
Austin Energy has a generation portfolio of more than 4,600 megawatts of generation capacity from both traditional and renewable sources. As part of the Electric Reliability Council of Texas' wholesale market, Austin Energy buys all the electricity customers need from the market and sells electricity produced by its plants and contracts into the market.
Austin Energy manages and maintains more than 12,000 miles of power lines to make sure customers get the power they need from the state-wide grid. And the utility has dedicated staff and crew members to make sure lights come on—even after a storm.
Austin Energy has provided service to the area for almost 125 years, and its success is tied to those it serves. In an ever-changing environment, the utility strives to safely meet customers' needs and exceed their expectations in providing electricity and beneficial programs. This is the kind of collaboration that builds a stronger utility and stronger communities.
Surpassing those goals and exceeding expectations did not just happen. Remaining on the cutting edge of technology, efficient operations, and effective market management have been key to Austin Energy's ability to increase its renewable energy portfolio.
To keep up with the downtown growth, Austin Energy is Repowering Downtown. The project supports reliability, outage prevention and increases system capacity to account for the growth of the downtown community. This includes upgrading existing electrical equipment and building new infrastructure with robust community engagement.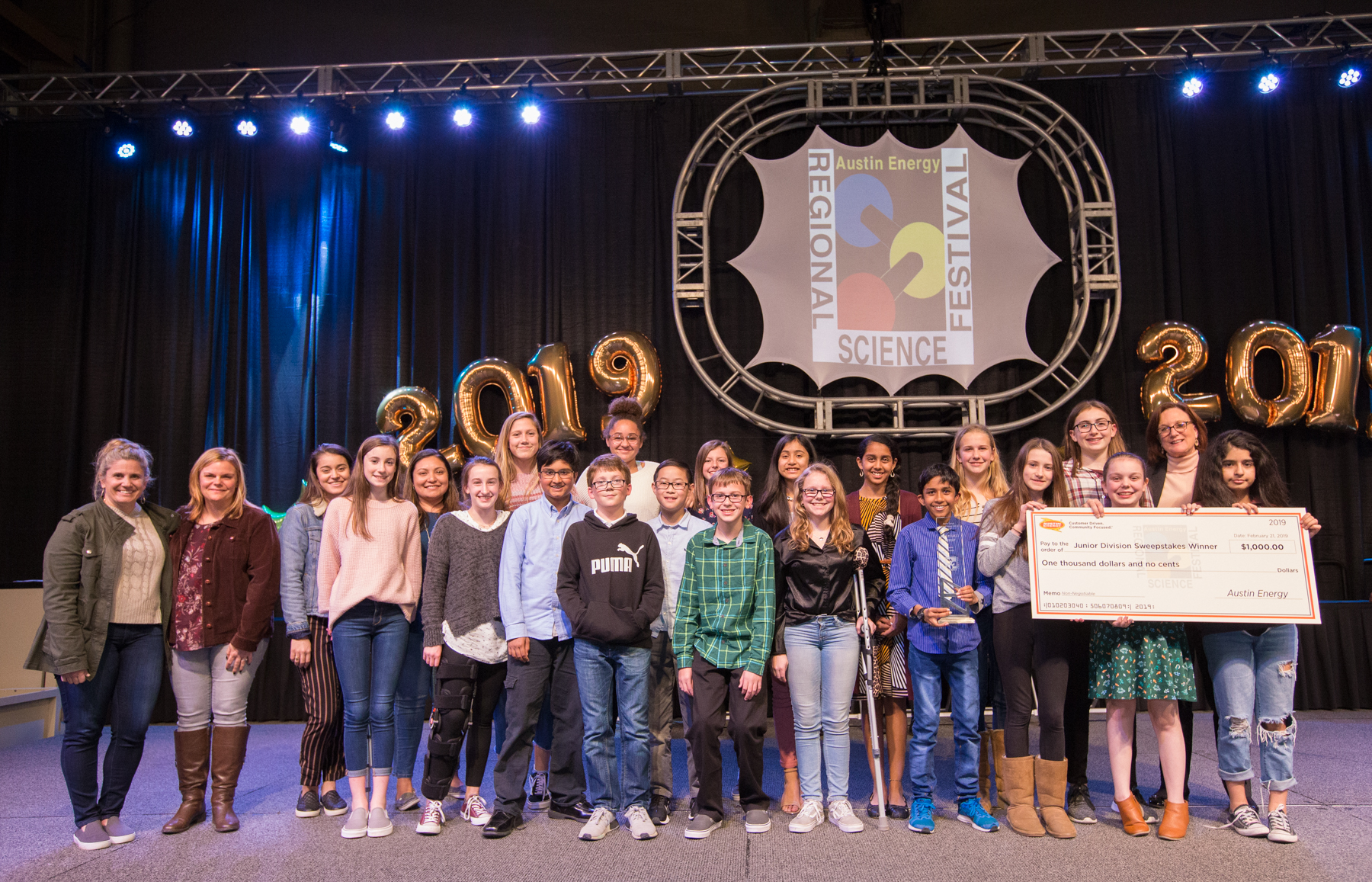 Focused on the Future
Austin Energy is proud to be a pioneer for sustainable, clean energy.
In 1995, the utility invested in the first commercial wind farm in Texas and continues to lead the way in utility environmental excellence. Austin Energy is on target to offset 65 percent of customers' energy needs with renewable resources by 2027. Successful operations in generation and market management increase the value that Austin Energy brings to the community.
Austin Energy wants its customers' utility bills to be as low as possible. According to 2017 federal data from the Energy Information Administration, Austin Energy residential customers came in below state averages for comparable electric utilities in both usage and customer bills.
Often, the best way to save money on an electricity bill is to find ways to reduce consumption. Austin Energy helps customers do just that by providing a wide array of rebates and incentives to help customers make energy efficiency improvements to their homes and offices. One example is Austin Energy Green Building. Created in 1990, it was the nation's first ever green building program and is one of the most successful sustainable building programs.
The driving force behind Austin Energy's achievements is its commitment to being Customer Driven and Community Focused. The utility will continue to drive customer value in energy services with innovative technology and environmental leadership.