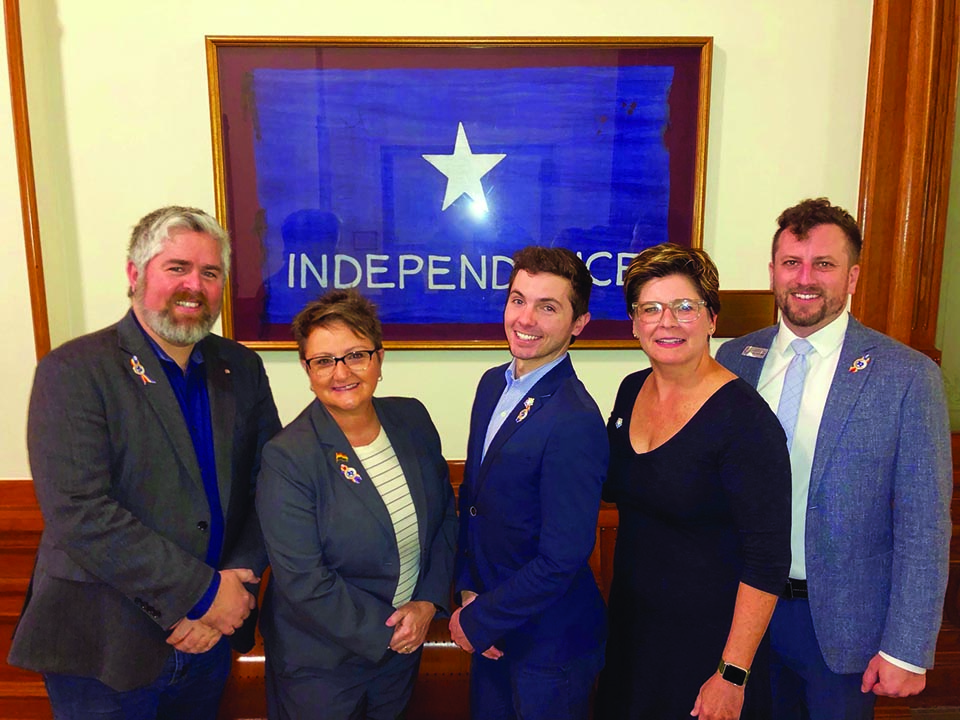 Advocating. Educating. Empowering.
The Austin LGBT Chamber of Commerce was founded in 1997 with a mission of promoting economic growth in the Austin LGBTQ community through advocacy, connections, and education. The vision of its founders was to help Austin become a fully supportive, diverse, and prosperous community through a variety of initiatives that would advocate on behalf of businesses whose members represent segments of the community with special concerns or a unifying social mission.
Those programs and initiatives are varied:
The Chamber's Employee Resource Group (ERG) Roundtable acts as a convener of existing and new ERG groups to provide a forum for education and awareness supporting the professional growth of LGBT individuals by fostering a safe environment within their companies/businesses for individuals to be authentic in the workplace.
The Advocacy Committee researches ordinances, regulations, and propositions at the local, state, and national levels that will impact the business community.
The Health & Wellness Committee maps out strategies to convene healthcare providers to impact the health and wellness of LGBT Austin.
The Business Academy Committee acts as a resource for business members from large to small offering a variety of expert lead panel discussions on best practices in areas such as branding/marketing, business finances, IT/cybersecurity, supplier diversity, and more.
Young Professionals with Pride is a networking group for the young and young-at-heart whose mission is to empower and strengthen the Young LGBT and allied professional community in Austin through networking, community outreach, and education.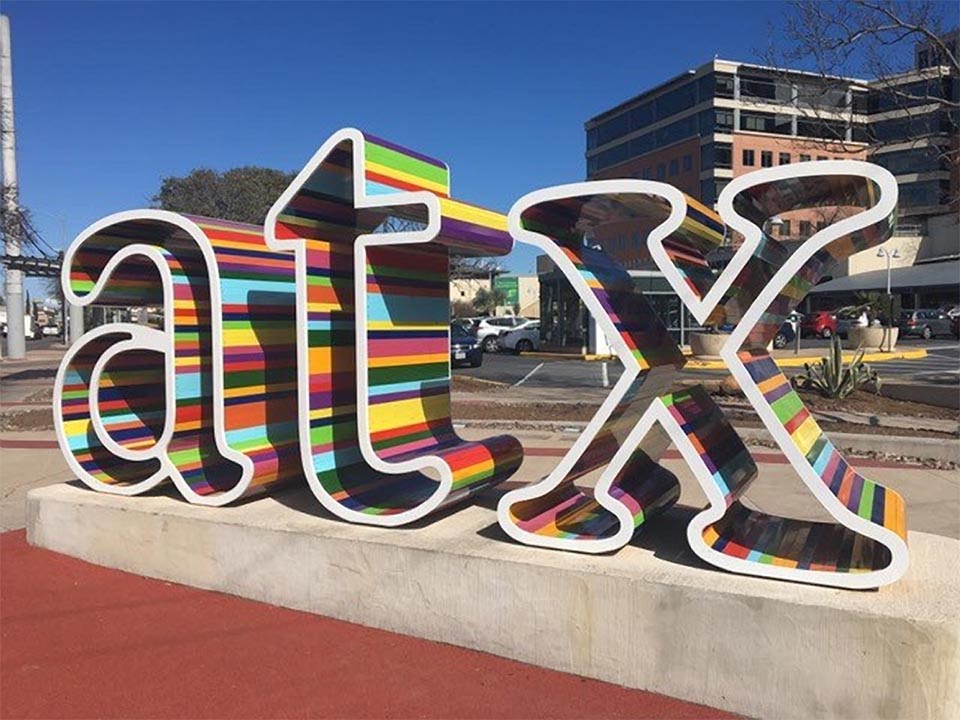 Pride in Achievement
Since its founding, the Austin LBGT Chamber has been recognized for the successful role it has played in promoting the economic growth of the Austin area. In 2015, the organization received the "Excellence in Community Award" from the National Gay and Lesbian Chamber of Commerce. Two years later, the Chamber was awarded CTI Certified designation highlighting the achievements made by the Chamber as a whole.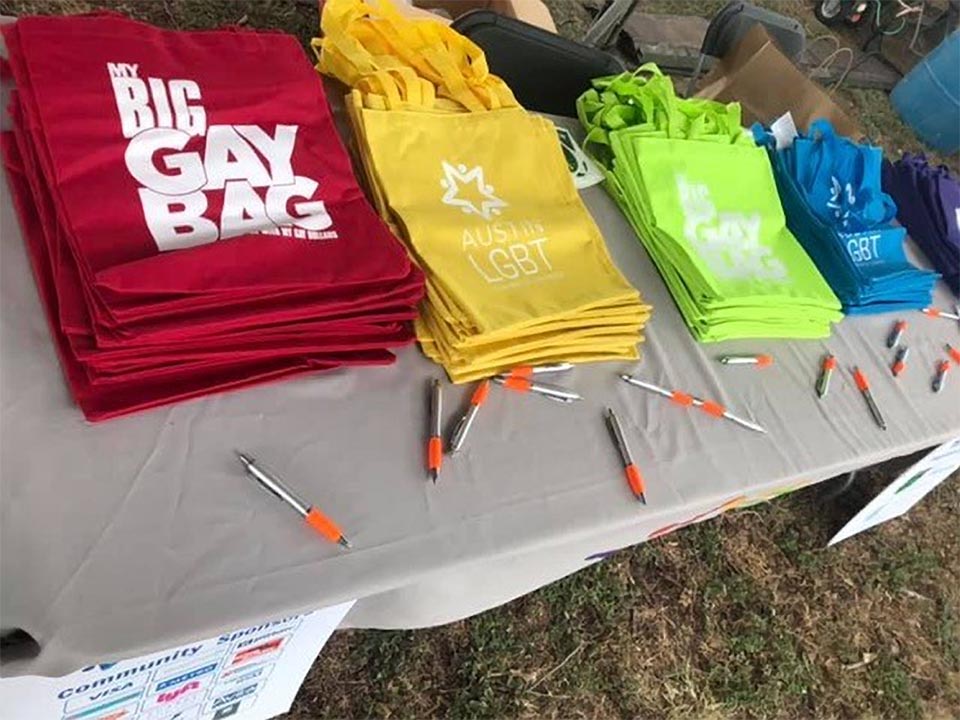 The Austin LGBT Chamber continues its focus on community. The LGBT Chamber of Commerce Foundation, a nonprofit corporation based in Austin, was founded in 2016 to provide education grants to deserving LGBT residents of the Austin metro area so that they can develop skills and become more successful.
"The Austin LGBT Chamber of Commerce is the oldest of its kind in Texas," states Tina Grider-Cannon, the Chamber's Executive Director. "We are focused on creating a business-friendly environment for our members and the workforce in our region. We do this by advocating, educating, and providing a variety of engagement tools designed to promote economic growth in the Austin LGBTQ and allied community, thereby creating a fully supportive, diverse, and prosperous Austin."