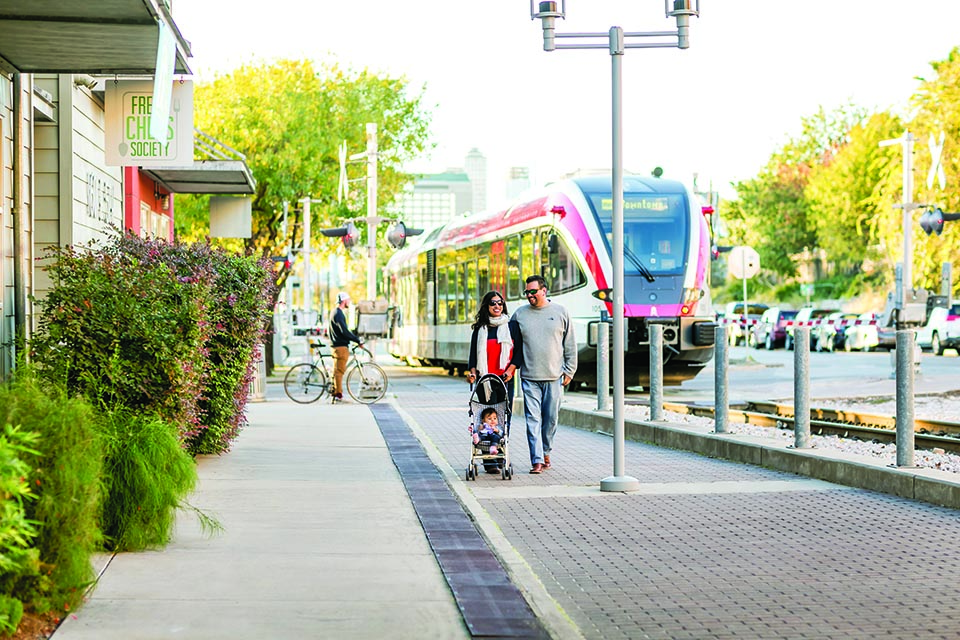 Connecting People, Jobs, and Communities
Delivering 30 million rides a year and covering a service area of more than 544 miles, the Austin area's transit authority has its work cut out for it. But the agency considers itself more than a people mover; instead, it seeks to improve the way the city grows, making it easier and more efficient for people from across the region to connect to jobs, healthcare, education and all the places that makes Austin a desirable place to live. The notion that great cities have great transit systems led to the creation of an organization that would be responsible for providing this essential public service to the people of Austin and Central Texas. Established by a referendum of voters in Austin and the surrounding area on January 19, 1985, the Capital Metro Transportation Authority was established to provide quality transportation choices to the people of Central Texas. For more than three decades, it has done exactly that.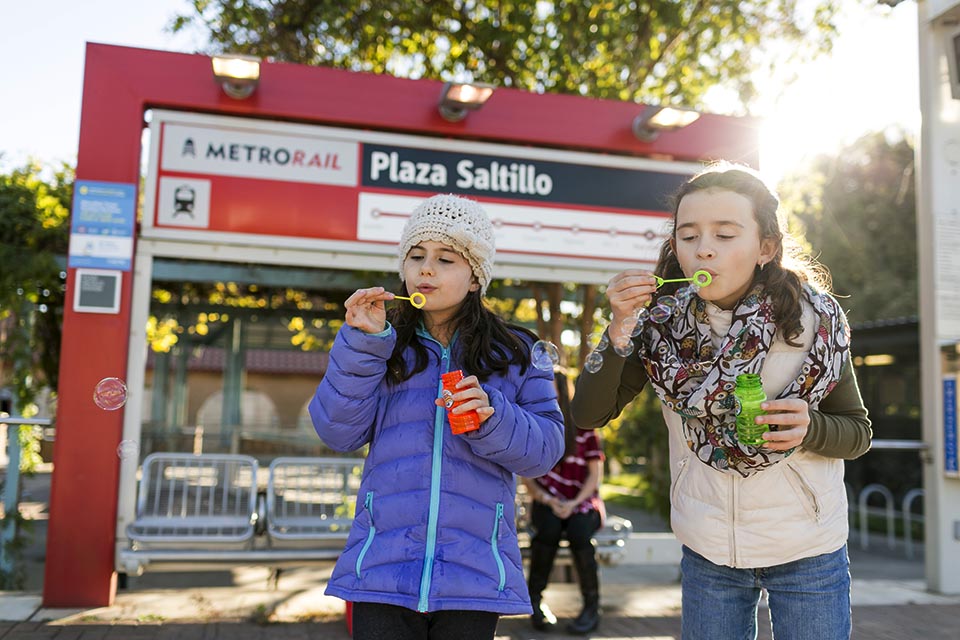 More than 1.2 million people in a service area that includes the cities of Austin, Jonestown, Lago Vista, Leander, Manor, Point Venture, and San Leanna, along with other portions of Travis County and Williamson County, are served by the Authority. Employing almost 500 people, Capital Metro delivers $300 million in economic impact to the Central Texas economy by employing administrative and operations staff. Taking transit rather than driving personal vehicles saves Central Texans more than $57 million annually, which in turn is spent in other ways, generating another $68 million in output.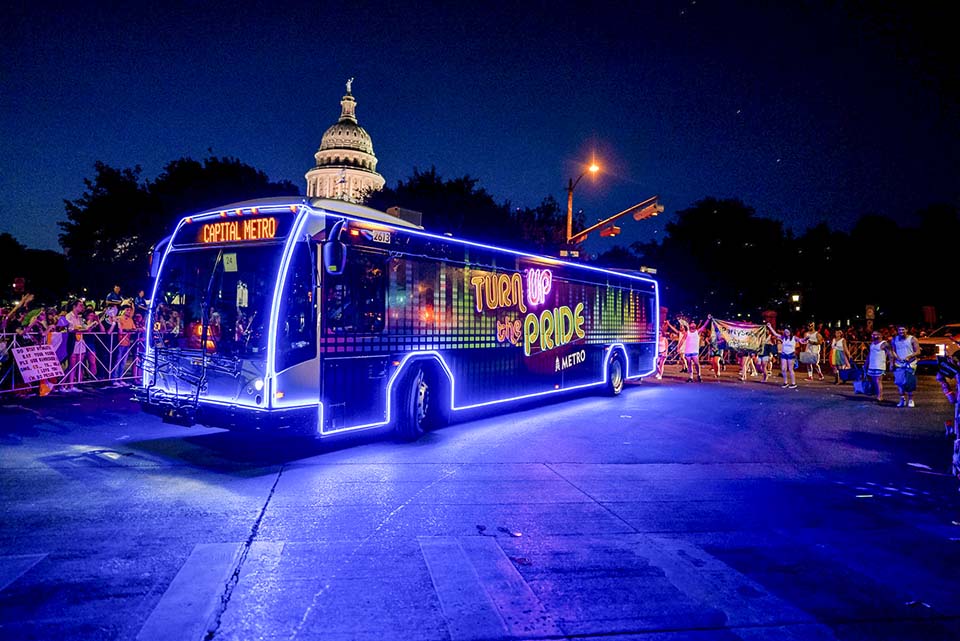 A Focus on the Customer
A quality transportation system brings people together and serves everyone in a community. Strict adherence to the principles on which the agency was founded – safety and customer service – has led Cap Metro to be named by the Texas Transit Association the 2019 "Agency of the Year." The agency also earned the "2019 Bus Safety and Security Gold Award" from the American Public Transportation Association.
Cap Metro's management team is not content, however, to rest on its laurels. The Central Texas region is rapidly changing. The area's population, which recently hit the two million mark, is projected to double by 2040. Instead of wondering how to fit more cars on the area's roads, Capital Metro is working with the community and partner agencies to figure out how they can join together to move more people more efficiently.

Community outreach efforts indicated that customers wanted transit that is more frequent and more reliable. Project Connect, Cap Metro's regional transportation vision for the future, will deliver a complete system of connected, reliable, and frequent transit services that will improve the quality of life for people in the area. It aims to provide high-capacity transit on several corridors throughout the city and region. That entails transit vehicles traveling in their own dedicated space, free from the flow of traffic, ensuring reliable and frequent service.
Passenger safety and improved customer service – the winning combination that has resulted in Cap Metro becoming one of the few transportation agencies in the country to experience ridership increases in the past half-decade.
capmetro.org