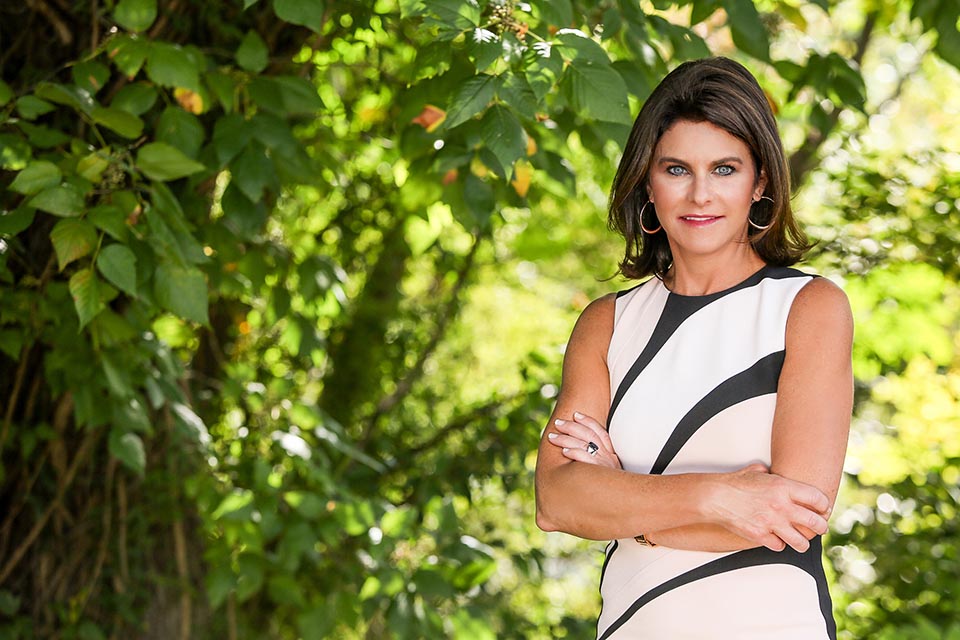 Setting the Standard for Luxury Real Estate in Austin
Founded in Austin in 2000, Gottesman Residential Real Estate is a progressive and unique boutique brokerage focused on delivering unmatched professionalism to its clients. The firm specializes in Austin's luxury real estate market. The agents pride themselves on the connections they develop with their clients, and aim to extend every transaction into an ongoing relationship in which the entire company becomes a valued resource. Their goal is to exceed every client's expectations.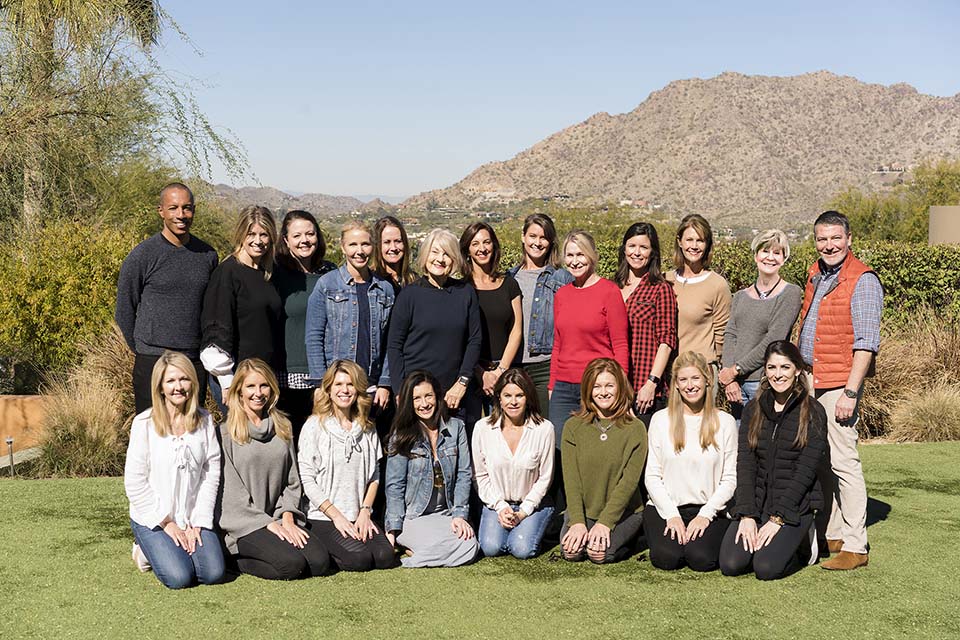 A New Era in Real Estate
Born and raised in Dallas, Laura Gottesman married her childhood sweetheart (met Morris at age 12!) and made Austin their home. After their three sons were all in school, Laura decided she wanted to focus her energy on residential real estate. To prepare, Laura enrolled in the Business Foundations Program at The University of Texas and took computer classes at Austin Community College.
The real estate community was not tech savvy at that time and was just transitioning into the computer age. Laura was fortunate to start her business with a great network, newly honed technology skills, and a creative and savvy business mentality. Her timing was perfect. She was extremely successful in relocation as Austin was evolving into a tech hub. Work with Dell, Trilogy and Austin Ventures on their executive relocation created a path for Laura to specialize in luxury properties.
Constantly setting higher goals, she began thinking outside of the traditional box. In 2000, she partnered with friend and fellow Realtor, Shannon Windham, to start their own boutique brokerage company. They specialized in relocation, buyer representation, and a unique approach to marketing listings.
"We recognized an opportunity to make our company a true resource to our clients through our deep knowledge of the community, local connections, and unbeatable service," Laura explains. "With my background in advertising and Shannon's background in design, we created a non-traditional approach to marketing properties which raised the bar for the industry. "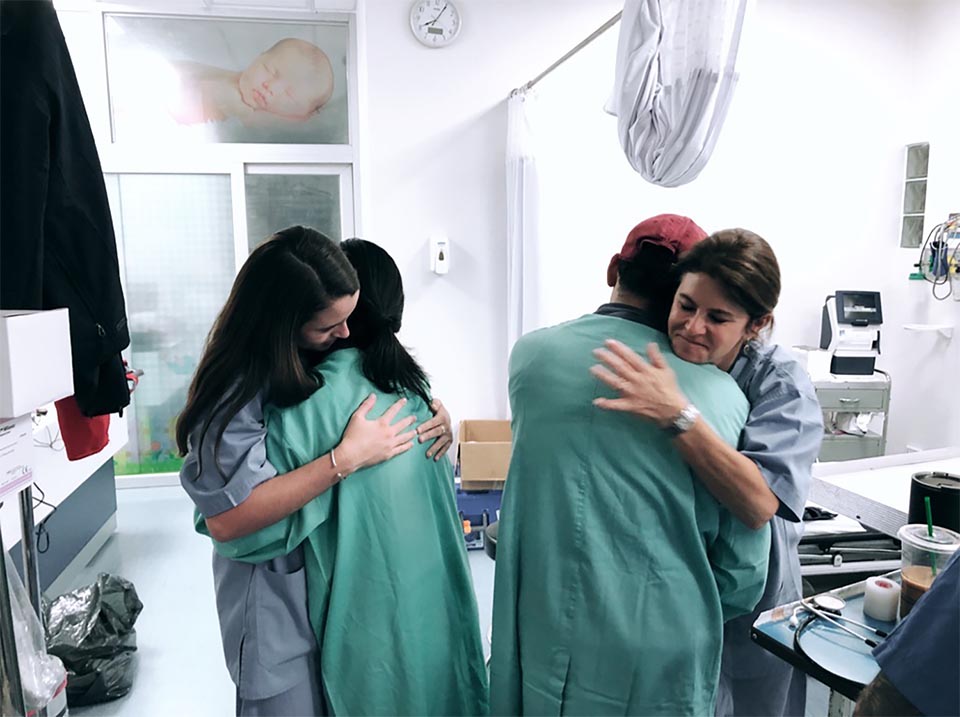 Trust. Integrity. Professionalism.
The Gottesman Residential team enjoys living the motto – "When you get one of us, you get all of us." Trust, Integrity, and Professionalism are the core values.
Since embarking on her chosen road almost two decades ago, Laura has never lost sight of the premise on which she began – to focus on quality over quantity. She is very selective in choosing the right people to join her brokerage. To ensure a collaborative environment, the chemistry, camaraderie, and culture within the office remain paramount.
That selection process and the professional growth it fosters has yielded positive results. Several of the agents who joined the firm as licensed assistants to more seasoned agents have gone on to become top performing agents themselves.
"I have always believed in surrounding myself with greatness," she states. "The agents I work with are the best in the business. We are constantly learning from each other and are better agents because of it."
Gottesman Residential's office is located in a stunning home built in 1927 in Central Austin. Previously the home of the Austin Children's Shelter, Laura purchased and restored the property making it a warm and inviting office in which all of the agents enjoy working. "We sell homes," Laura notes, "so it is wonderful to work out of one and have familial energy in the office."
The company has been continually recognized in the Top 10 Woman Owned Businesses by the Austin Business Journal. Six of the agents are in the prestigious "Elite 25 Austin" and five in the "Luxury League Austin." Throughout Austin, Gottesman Residential and its agents are recognized as leaders in the industry as well as pillars in the community.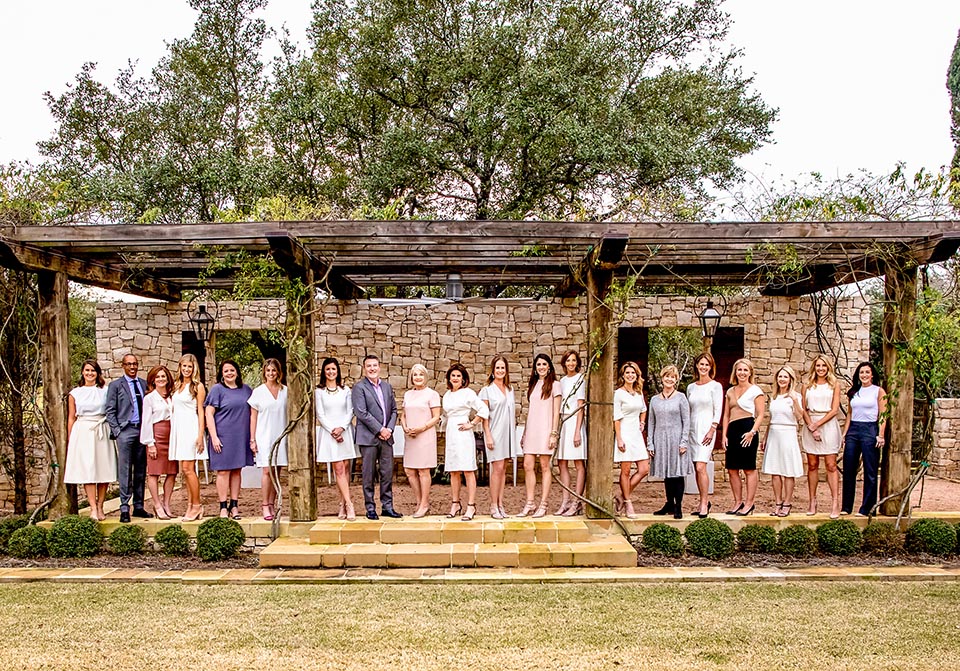 Business and Pleasure
After 34 years of marriage, launching and operating a successful boutique real estate business, and watching their sons become successful themselves, Laura and her husband continue to find time to enjoy the fruits of their labors. They remain avid adventure travelers, exploring new cultures and landscapes all over the world. They also love spending time hiking, biking, and snowboarding in Colorado with their family and friends.
Laura is deeply involved in Austin's business and civic community. She manages the Austin Luxury Network; serves on the boards of Elite 25, Greater Austin Economic Development Board, and Executive Advisory Board for Go Red for Women; and is a member of the Founder's Circle of Austin 100.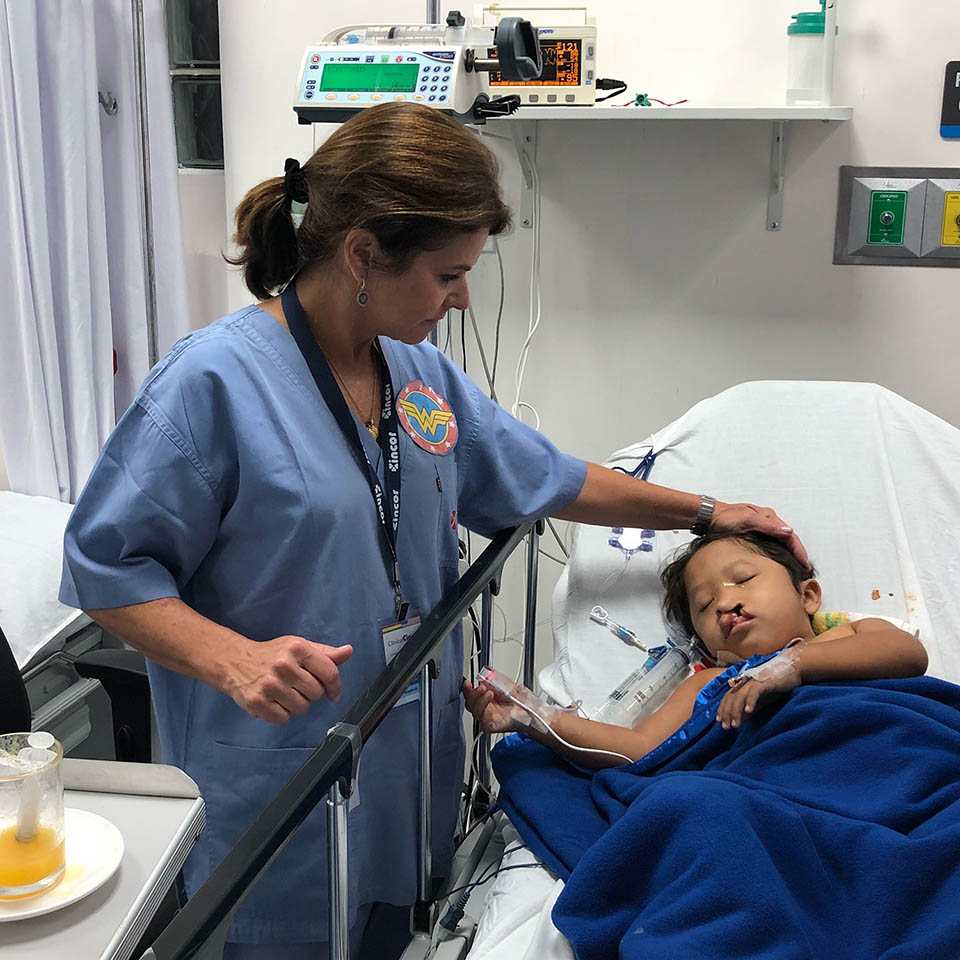 Another focus of Gottesman Residential is to give back to the community. The brokerage donates the equivalent of 50 percent of the company's net profits to Austin-based charities. In 2019, the firm and its agents set aside a portion of their commissions to underwrite a mission trip for HeartGift, an organization founded in 2001 in Austin that provides life-saving heart surgeries to children around the world where specialized medical treatment is either scarce or nonexistent. Laura has been involved with Heartgift since the organization's inception and continues to donate much of her time to it.
In addition, all of the realtors, brokers, and assistants at Gottesman Residential Real Estate are committed to the local community, touching over 80 organizations by serving on boards, donating, and volunteering.