A Catalyst for Economic Growth
The 2019 estimated population of Austin is approximately 931,000 people, an increase of more than 124,000 people from the 2010 census. From 2011 to 2016, the fourth largest city in Texas was the fastest growing city in the U.S. with a population growth of almost three percent over those years. The city's Asian Pacific American (APA) community is approximately nine percent of Austin's residents and is growing twice as fast as Austin itself, doubling every 11 years. To better serve this burgeoning population, the Greater Austin Asian Chamber of Commerce (GAACC) was founded with the merger in 2012 of two organizations that had served the APA community for twenty years.
The mission of the GAACC is to promote the APA community and community at large as a catalyst for local and global economic growth through advocacy, connections and education. The organization serves a very fragmented demographic, including Indian, Chinese, Vietnamese, Korean, and many others, who have very different needs. GAACC provides a bridge to the local APA business community, as well as to markets in Asia.
To be effective in the first role, GAACC builds and maintains strong relationships with the various ethnic Asian groups in order to share information and resources to them, as well as ensure their voice is heard. On the international front, GAACC partners with the City of Austin to plan annual delegations to Asia and acts as a resource for Asian companies looking to locate in Central Texas.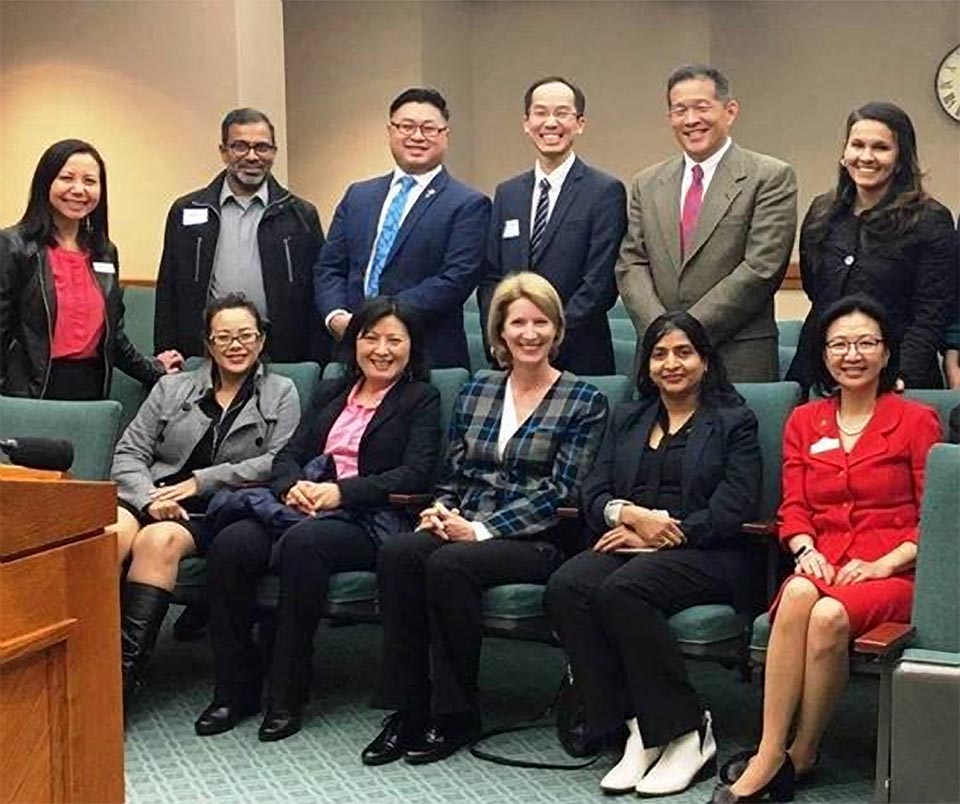 Serving its Members
A recent survey of business owners indicated that in 2019 there were approximately 17,000 APA businesses in the Austin Round Rock Metropolitan Statistical Area. In line with its mission of promoting the APA community, the GAACC offers a number of programs and services designed to be relevant to the various needs and interests of this dynamic demographic and supporting their contributions to the community at large.
Advocacy: The GAACC takes positions on policy issues that impact business as well as the APA community. It helps mainstream organizations understand that they need to disaggregate data for the Asian demographic or provide linguistically and culturally appropriate services to this community since a high percentage are not proficient in English.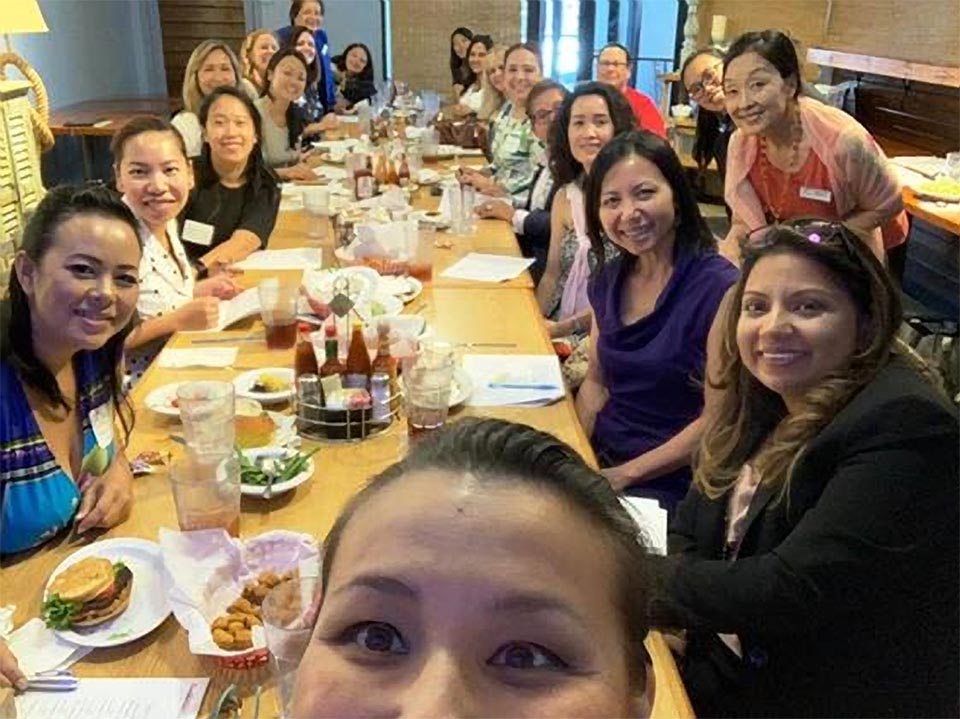 Connections: The organization sponsors many events to provide space for people to meet and network with APA businesses. In addition, staff members offer referrals and provide introductions and information to anyone requesting it.
Education: GAACC hosts regular workshops, many of which are free, on a variety of general business and industry specific topics, classes on how to become certified as minority, as well as market briefings on different Asian countries. Bilingual staff are also able to meet with business owners to address specific issues that they may be facing.
The GAACC looks forward to supporting the rising contributions of Austin's APA businesses to the community at large.