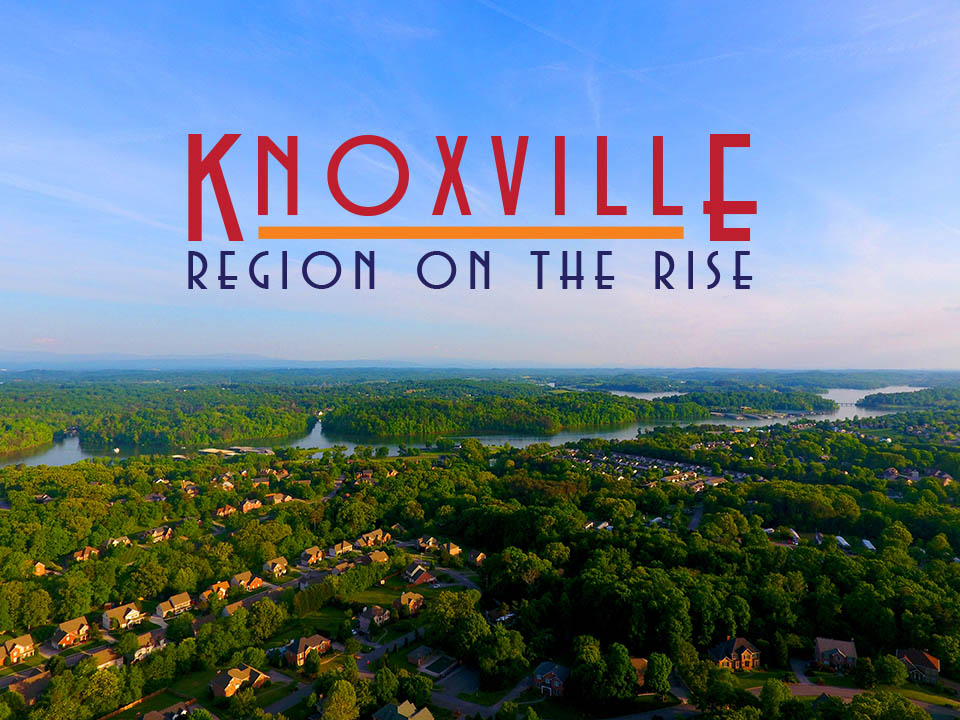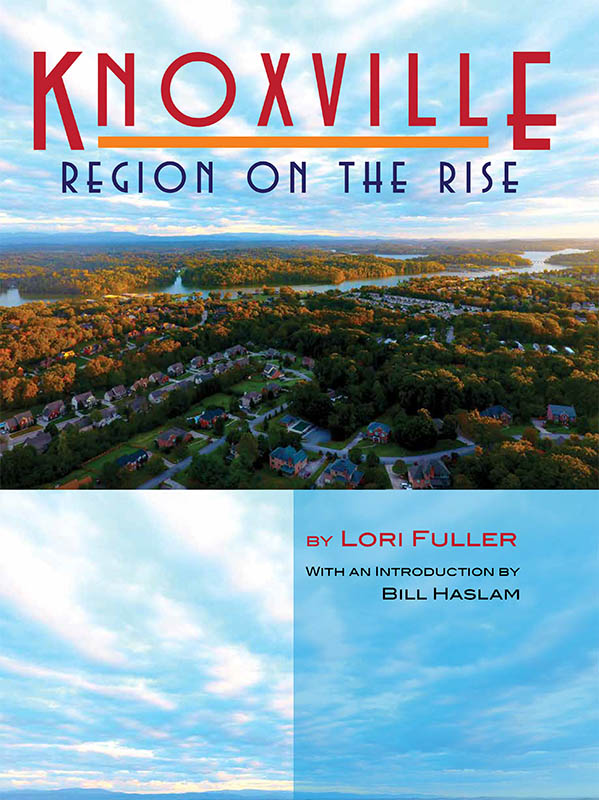 Read The Ebook
Purchase
---

Knoxville: Region on the Rise
The rich history of Knoxville is well-matched to the beauty of the surrounding countryside. Knoxville—region on the rise celebrates both with lush photography and documents of the city's growth from its founding on the banks of the Tennessee River to it becoming the third largest Tennessee city.
As is true with most cities, growth and expansion was not always easy. The story here unfolds with a conservative set of early fathers who had to come head-to-head with some more progressive "upstarts" to reach an accord on what would contribute the most to the city and its citizens.
Battles were lost and battles were won. However, the most brilliant compromises produced what Knoxville is today. The tales within may be historical in nature but are anything but dull. By exploring how the city came to be, the reader develops a greater appreciation of each of the elements making up a vibrant past and contributing to a vivacious future.
With the Great Smoky Mountains as a backdrop, the images within are colorful and meaningful and truly reflect the grandeur of the region.
And, finally, Business Profiles highlight the companies, firms, schools and assorted entities that support and enrich the eclectic lifestyle so valued in the Knoxville area.
Sit back and open up…Knoxville is waiting for you.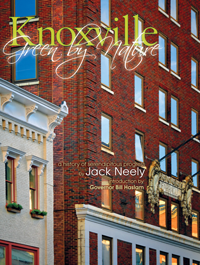 Read The Ebook
Purchase
---

Knoxville: Green by Nature
Knoxville has reinvented itself, morphing from a "scruffy" river town to a city whose downtown is a sophisticated urban hotspot brushing up against the foothills of the beautiful Great Smoky Mountains. This translation has required vision, imagination and plenty of downright elbow grease—oftentimes with too little funding and almost always with a frightening lack of what many would consider a serious plan.
The creative movers and shakers, progressive politicians and businesspeople and some average citizens took a place that was Green by Nature and created one that is great by all accounts.