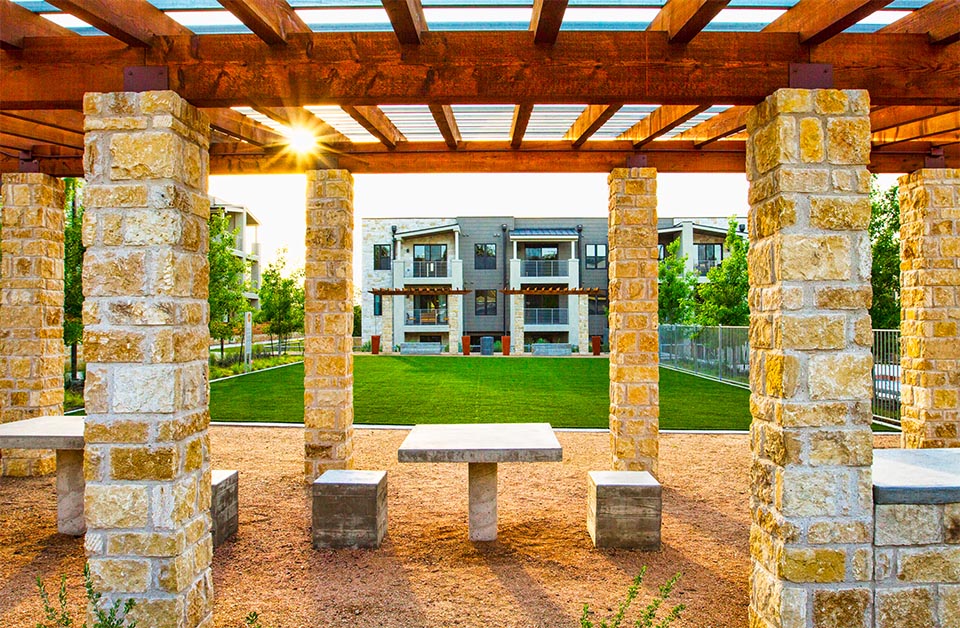 A Relationship With Austin
Rrealty Investments (doing business as Momark Development and Groundwork) has been creating great places to live, work, and play in Austin and surrounding communities for 16 years. Each of Momark's communities is unique— designed to improve the lives of the folks who live and work there, and to enhance the quality of life for the entire neighborhood. From the tallest skyscrapers in Austin, to intimate neighborhood projects, Momark delivers places that are at human scale that serve our residents at all income levels. MG's Groundwork division brings a creative, entrepreneurial approach to assisting landowners envision and create world-class places to live, work, and play.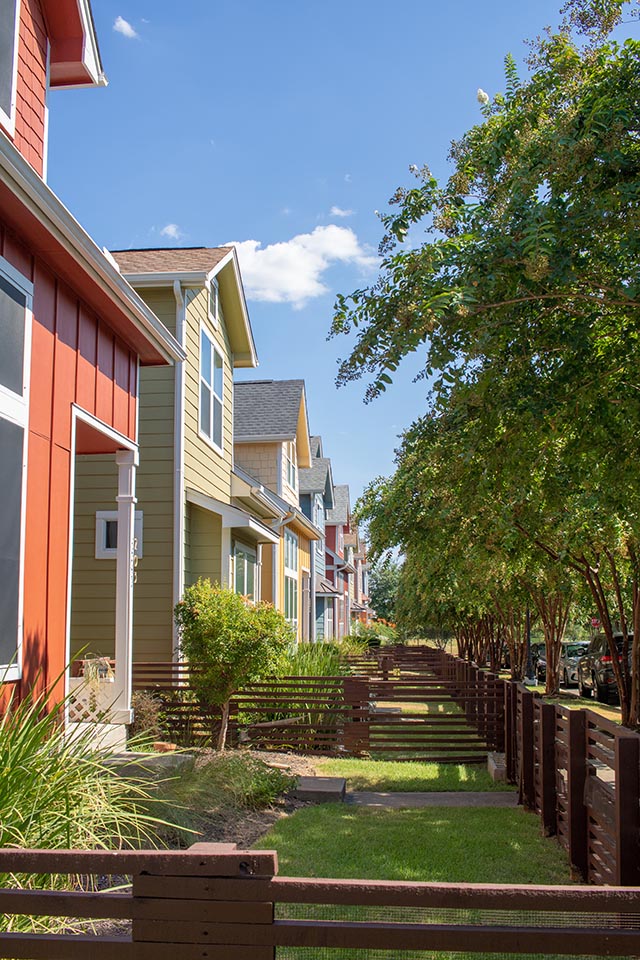 Every community is designed and developed in collaboration with the city and neighborhoods where we build. The company's success is based on a single, guiding vision: to improve people's lives and to create places that bring people together. Everything is to be considered in achieving that objective. Doing what is right for the city and the region benefits everyone.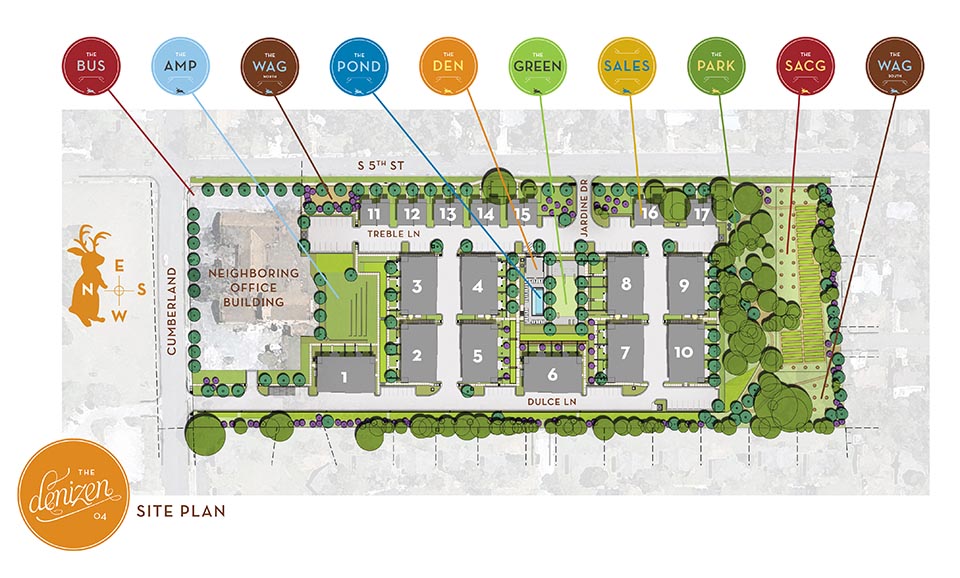 A Unique Philosophy and Commitment
MG Realty shares the values that make Austin a unique place to live and work. These values include a commitment to sustainable growth, affordable housing, creative transportation solutions, the environment, hard work, quality, long term relationships, and, above all of these, a commitment to creating community.
The 'success stories' that the company is most proud of are the stories of people who come into a space that it has created, and who then connect to each other in lasting ways. These are stories of couples meeting, of friends gathering, of parents of limited means who have found a better home for their children, of grandparents showing the grandkids a great time, and of newcomers finding a warm and welcoming environment from which they can explore all that Austin has to offer. All of this seems effortless when one walks into a community designed to change people's lives for the better, but it is far from easy. MG Realty aligns itself with the singular focus of improving people's lives. That mindset results in unique places that enhance the city and work harmoniously with the neighborhood, offering an amenity-rich environment for the people who call the company's projects home.
Austin is MG's home. The company works very hard to improve our home for all of our neighbors and friends.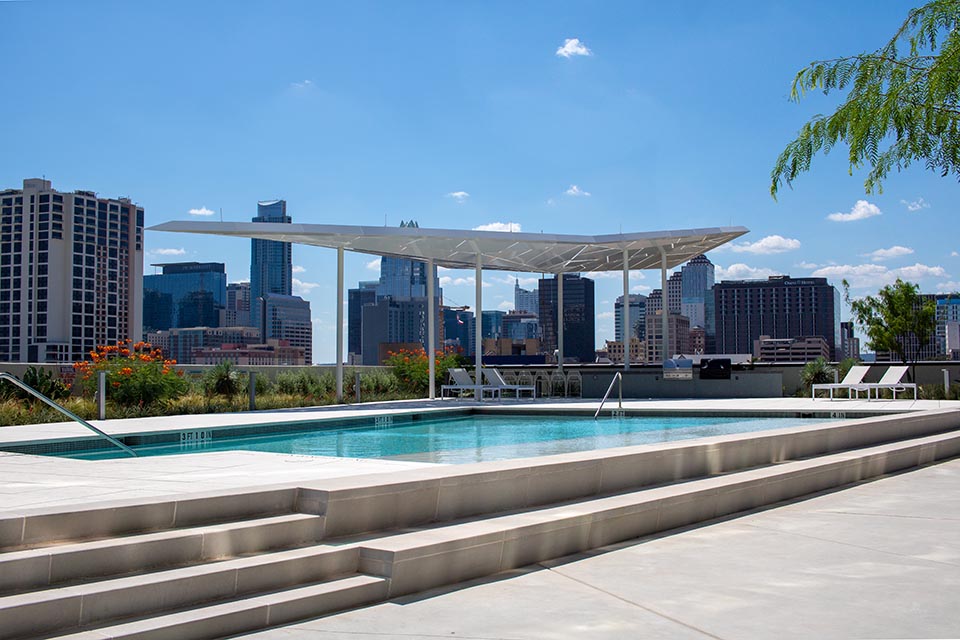 Building the Future
Austin and its surrounding communities are in a period of explosive growth fueled by the confluence of good government, great education, incredible talent, artistic expression, entrepreneurial creativity, and capital resources. Every person in our community both needs and deserves a quality environment in which to live and work.
MG Realty believes that the needs of Austin and its surrounding communities are best met by the creation of unique, live-work-play environments providing residents and employees walkable access to features and amenities that change their lives for the better. That goal pushes them to create unique places based on the specific needs of that neighborhood.
This relentless pursuit of serving others is reflected in the redevelopment (with able partners) of the RBJ Retirement Center land along Lady Bird Lake, which is an office/retail/residential community wrapped around a core of affordable housing for seniors capable of independent living.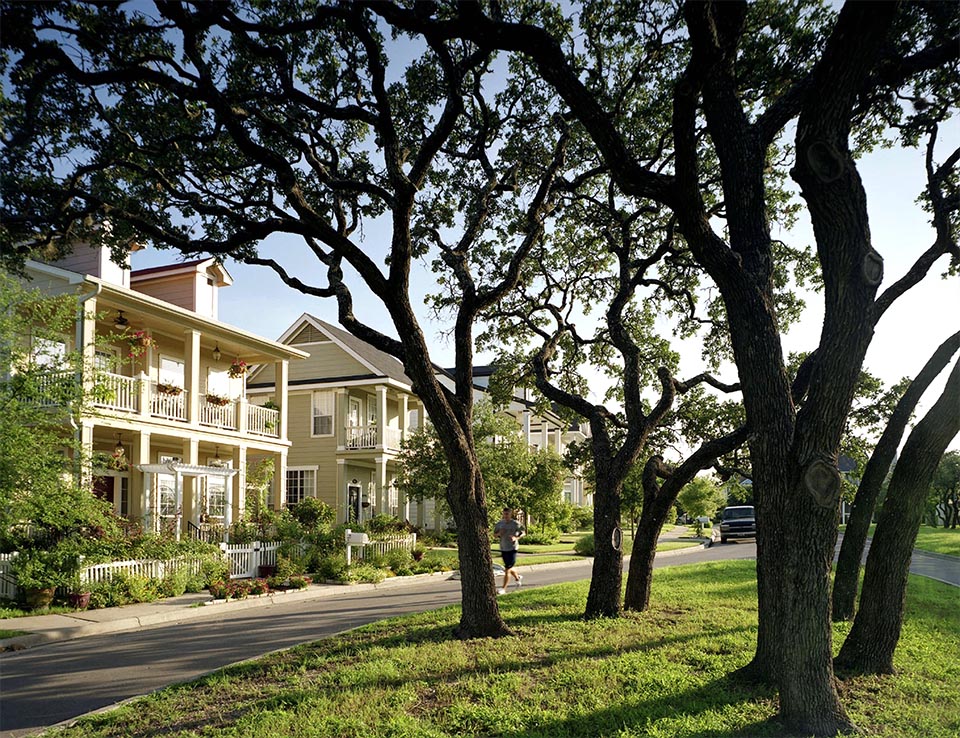 MG will soon start construction of a new town center in Kyle, Texas. The development will feature housing, office, and retail, and is destined to become the city center for what has become one of the fastest-growing cities in the United States.
MG is also designing and building the town center portion of the Goodnight Ranch, a 6,500-home community, with a trail network, schools, pools, fitness facilities, community gathering places, and wellness areas that will make this community unique in South Austin.
Through Groundwork, MG is managing the design, approval, and creation of a 2,100-acre, mixed-use community destined to be home to almost 30,000 people with 12,000 jobs on-site. With three miles of Colorado River frontage, this community, presently called Austin Green, will convert an old sand and gravel excavation site into parkland and a livable community to benefit all of Austin.
Momark is proud to have had a hand in the design and creation of the Austonian, a 56-story luxury residential tower in the middle of Austin. Our recent Tyndall condominium community stands complete on the edge of downtown, providing housing for a diverse group of downtown citizens in a thriving, walkable environment. Momark also designs and builds affordable and attainable housing in unique locations, serving a broad cross-section of our citizenry.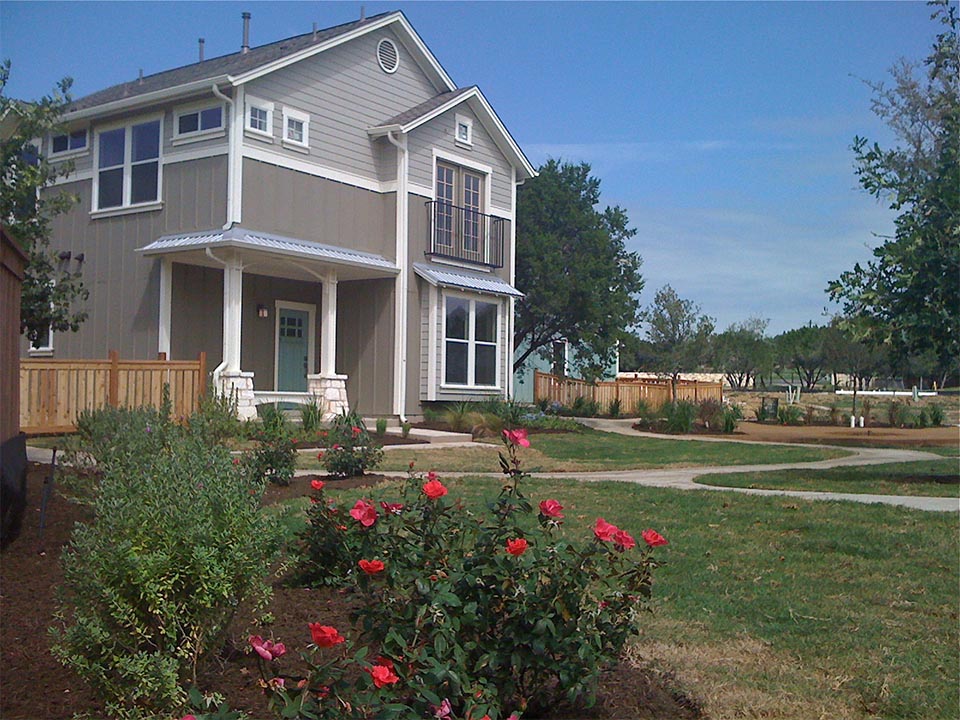 People and Commitment to Service
The Company belives that nothing worthwhile happens without quality people. We do big things with a small staff of dedicated professionals who manage the complexity of our projects.
The partnership team of Terry Mitchell and Bob Gass bring over 65 years of development experience to our company. The company's Project Principals—Megan Shannon, Steven Spears, and Lydia Clay—each have earned a high degree of respect and trust in the network of sophisticated investors, government officials, architects, designers, engineers, planners, and attorneys who come together to make a unique project possible. They are the best in the business.
And yet, beyond all of the complexity of the work that MG Realty does for many stake-holders, there is one simple goal that governs everything they do. That goal is to serve Austin, both the Austin of today, and the city we will become in the future.