Assisting Americans to Secure Economic Empowerment
The Urban League of Middle Tennessee (ULMT) is one of more than 90 local affiliates in 35 states and the District of Columbia of the National Urban League. Established in 1910, the National Urban League is the nation's oldest and largest community-based movement devoted to empowering African-Americans to enter the economic and social mainstream. Today, the organization has evolved into a powerhouse for assisting minorities and disenfranchised groups to secure economic self-reliance, parity, and civil rights.
The ULMT Chapter serves the greater Nashville area and was chartered in 1968 by a group of diverse business and community leaders. These visionary individuals recognized the need for a convener, organizer, and action-oriented nonprofit focusing on the issues of education and employment of any person in need. Almost a half-century later, its mission remains focused on serving those individuals who seek more opportunities through better education or employment and to ensuring that there is accessibility to high quality educational experiences.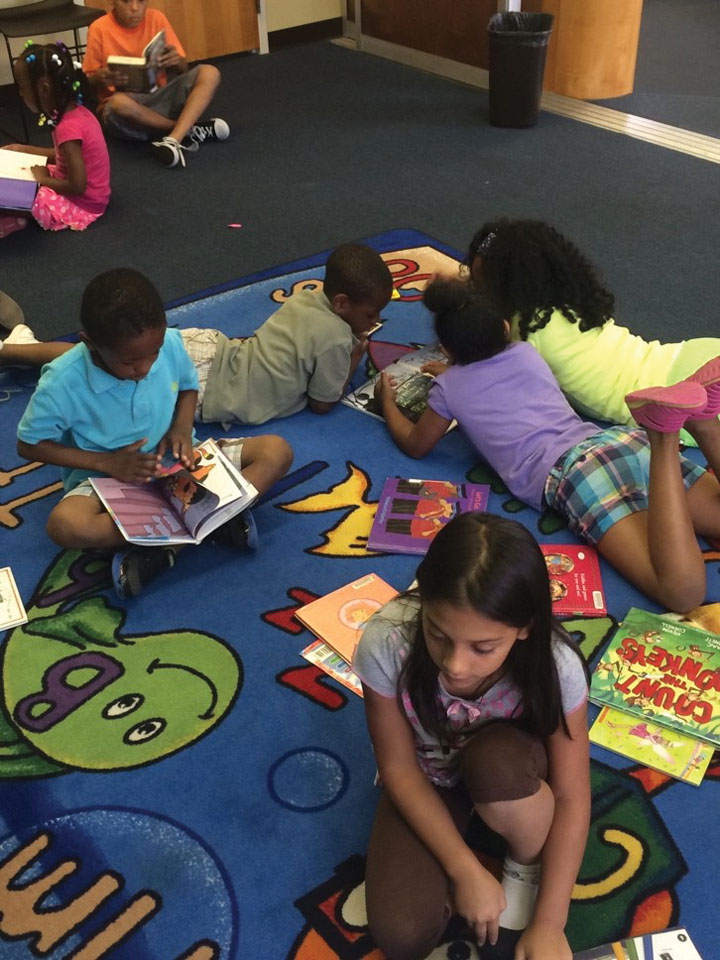 Key Programs
ULMT is uniquely positioned and has a proven track record of successful programs that provide training and resources to strengthen families and make the Nashville community a better place to live. Those programs and services include academic support services for youth, employment readiness- including resume writing, interviewing skills, job counseling, case management, workshops, presentations, forums, speeches, telephone referrals, and literature distribution. Some of ULMT's leading programs include:
Adult Workforce Development
ULMT provides a number of services to support adult clientele in job seeking and personal development efforts, educational advance, and post-secondary certifications. In 2014, almost 400 adult job seekers benefitted from this program and over $3,000,000 was added to the greater Nashville economy through ULMT workforce development services.
Youth Services
ULMT focuses on helping Nashville area youth with educational attainment to include: reading proficiency, counseling and college preparedness, employment, GEDs, and other assistance. The Youth Training and Employment Corp (Y-TEC) serves as an after-school program dedicated to preparing high school students for the business world, especially those students who are at risk of failure in school. Nashville Y-TEC encourages the development of a solid work ethic and currently serves 20 students annually providing soft skills training and work experience.
Volunteer Programs
There are various groups coordinated by the ULMT that support numerous programs provided within Middle Tennessee. Among them are the ULMT Guild, which provides opportunities for members and supporters to network and support ULMT programs designed to make the greater Nashville area a better community. In addition, the Urban League Young Professionals of Middle Tennessee provides networking and volunteer opportunities for social-minded young professionals and provides a path for expansion of their leadership and engagement skills.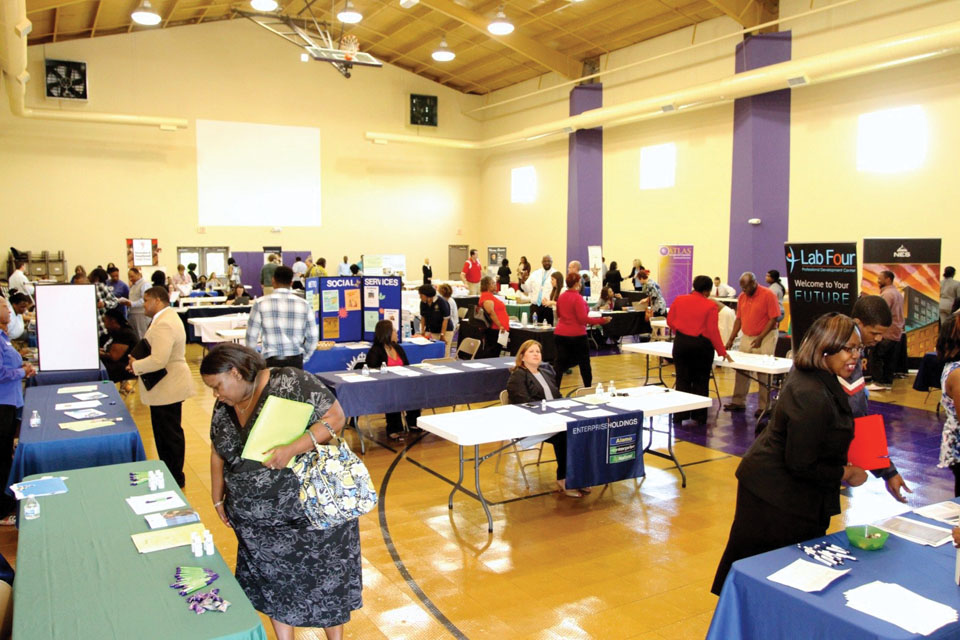 The Urban League of Middle Tennessee plans to continue aligning itself with key partners to grow its services and provide training and resources to strengthen families and to enhance the quality of life in Nashville and the surrounding area.