Of Tennessee – For Tennessee
Sitting atop Cameron Hill, the corporate headquarters of BlueCross BlueShield of Tennessee serves as a symbol of the city's downtown renaissance. As the largest private employer in Chattanooga, BlueCross BlueShield of Tennessee provides jobs for 4,800 people in the area with another 1,200 employees in offices across the state. Those employees serve 3.4 million members throughout Tennessee and around the country as the largest health insurer in the Volunteer State.
In addition, the headquarters of BlueCross BlueShield of Tennessee underscores the company's commitment to environmental responsibility through sustainability and efficiency. Completed in 2009, the 950,000-square foot complex is the largest LEED Gold-certified campus in the state. Its environmentally friendly features include low-flow plumbing fixtures, low-
water-use landscaping, and a highly efficient irrigation system, all of which save roughly 20 million gallons of water annually. More than half of the campus' 52 acres is preserved as an undisturbed wooded area.
Roots in the Volunteer State
BlueCross BlueShield of Tennessee has been a Chattanooga company from its inception. The company traces its roots to the vision of a local newspaper publisher. Roy McDonald, of the Chattanooga News-Free Press (the former daily newspaper that later merged with the Chattanooga Times), decided in 1945 to establish the Tennessee Hospital Service Association. The company became a Blue Shield plan in 1949, and became known as BlueCross BlueShield of Tennessee 20 years later.
BlueCross is of Tennessee, and for Tennessee. The company's employees understand those who have entrusted them with their healthcare coverage are not just members of the organization –they are also friends and neighbors. BlueCross employees stand committed to providing them with exceptional personalized service.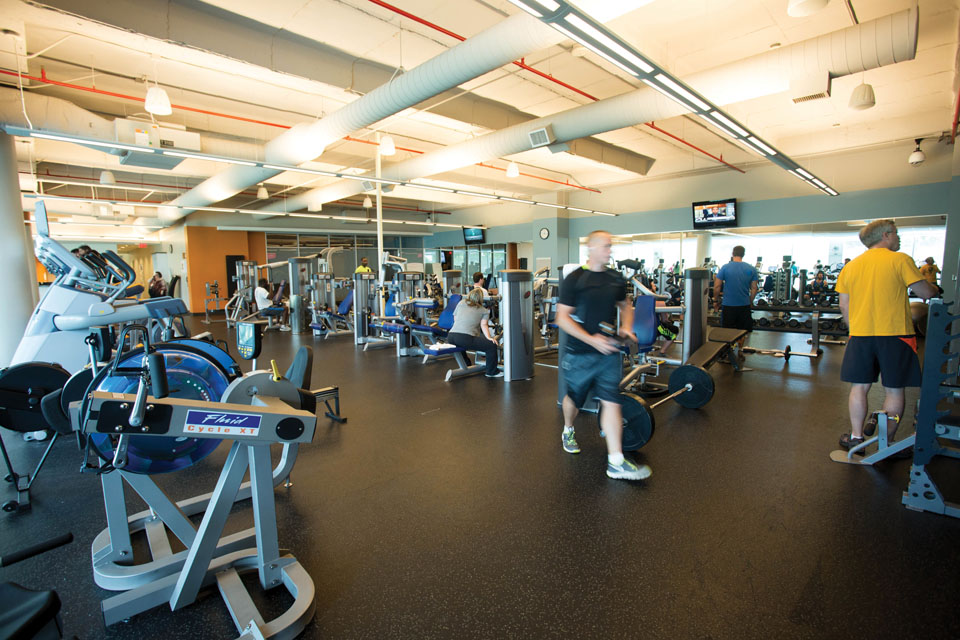 With a mission of Peace of Mind through Better Health, BlueCross offers commercial group and individual medical, dental and vision coverage to employer groups and individuals in the state. In addition, more seniors now turn to BlueCross for Medicare Advantage coverage than ever before.
The company's Medicaid subsidiary, BlueCare Tennessee, is one of three Managed Care Organizations (MCOs) supporting the state of Tennessee, and serves nearly 600,000 people. In 2016, BlueCare Tennessee became one of two MCOs supporting the first-in-the-nation Employment and Community First (ECF) CHOICES program. This program helps intellectually and developmentally disabled people find jobs and volunteer opportunities and/or housing so they can achieve their highest possible level of independence.
Meeting these needs with outstanding service has resulted in numerous awards and accolades over the years. Most recently, significant honors bestowed on the company in 2016 include:
Comprehensive Environmental Excellence Award from the Tennessee Chamber of Commerce
Technology Leader Award – Information and Technology from ComputerWorld magazine
Plan Excellence Award for Federal Employee Program from BlueCross BlueShield Association
One of America's Best Large Employers by Forbes magazine
Best Places to Work in Healthcare by Modern Healthcare magazine
Serving Friends and Neighbors
The BlueCross BlueShield of Tennessee mission is more than providing quality healthcare coverage to members. The company culture of service extends to strong community involvement, as well.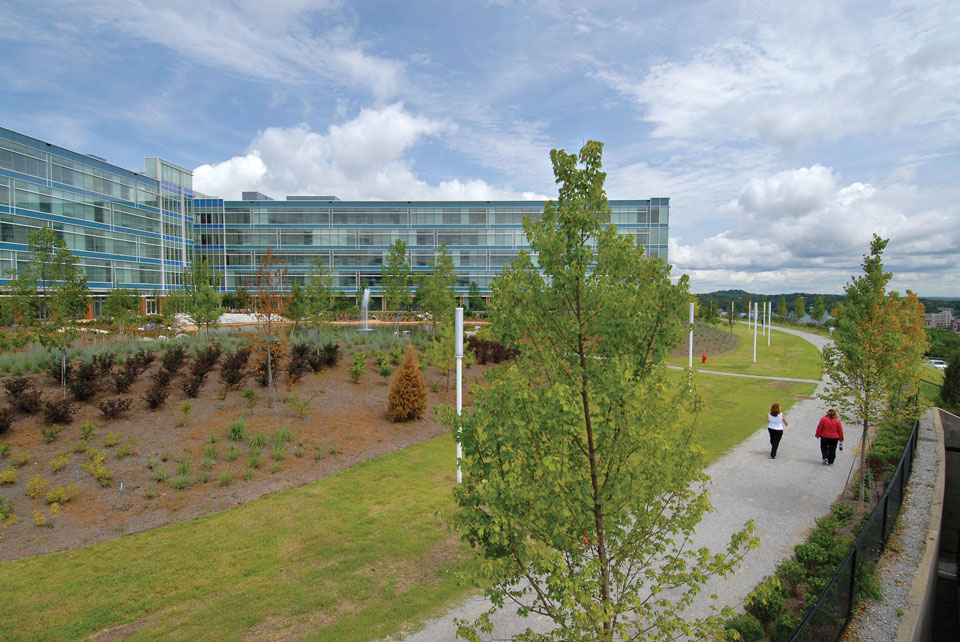 In 2005, the BlueCross Blue-Shield of Tennessee Health Foundation was established to direct the company's philanthropic efforts to improve the health of people and communities across the state. Through the Health Foundation and its Community Trust, BlueCross provided support to more than 180 organizations in Hamilton County alone between 2013 and 2017.
In 2015, the Health Foundation and Community Trust gave a combined $14.8 million to community partners across the state. About 15 percent of that investment went to Chattanooga-area organizations. Through the company's Team Blue program, nearly a third of BlueCross employees gave back to their communities by volunteering personal time. In Chattanooga, hundreds of Team Blue participants regularly support various civic and charitable organizations through volunteer work.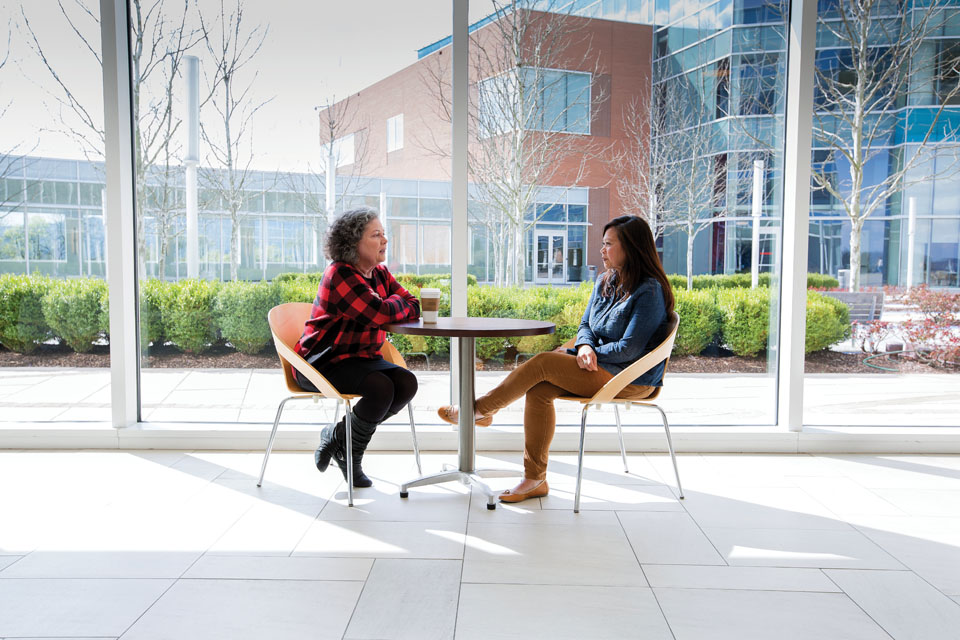 Since its founding, BlueCross BlueShield of Tennessee has been supportive of the Chattanooga community, especially in recent years. In 2016, BlueCross employees raised more than $500,000 for the Greater Chattanooga United Way and more than $38,000 for the American Heart Association.
"We're very happy to call Chattanooga home," said Chief Communications Officer and past Chattanooga Chamber of Commerce chair Roy Vaughn. "We've been able to grow along with this community over the past 70-plus years, thanks to a supportive business climate and this city's commitment to providing its people with a great quality of life. We look forward to what the future holds, both for our company and for the city. "