Assisting Families Realize The American Dream
For most people the purchase of a home represents much more than a good financial investment. Buying a home is the realization of a dream — a dream tied to a vision of the future that is filled with optimism and joy. Lacey Yerbey Williams has been in the business of helping people realize those dreams since 2008 when she launched Yerbey Realty in Chattanooga.
"While I was in college at East Tennessee State University, I decided I wanted to return to Chattanooga and work in our family's business, Yerbey Concrete Construction," Lacey explains. "I asked my dad if there were any specific needs that the company had at the time and he said they needed a real estate agent as the company had developed some office and warehouse parks. I received my real estate license in the summer of 2006 between my junior and senior years of college and moved back to Chattanooga where I began working at the construction company while keeping my real estate license active. We launched Yerbey Realty in June of 2008 as a small independent real estate company within Yerbey Concrete Construction."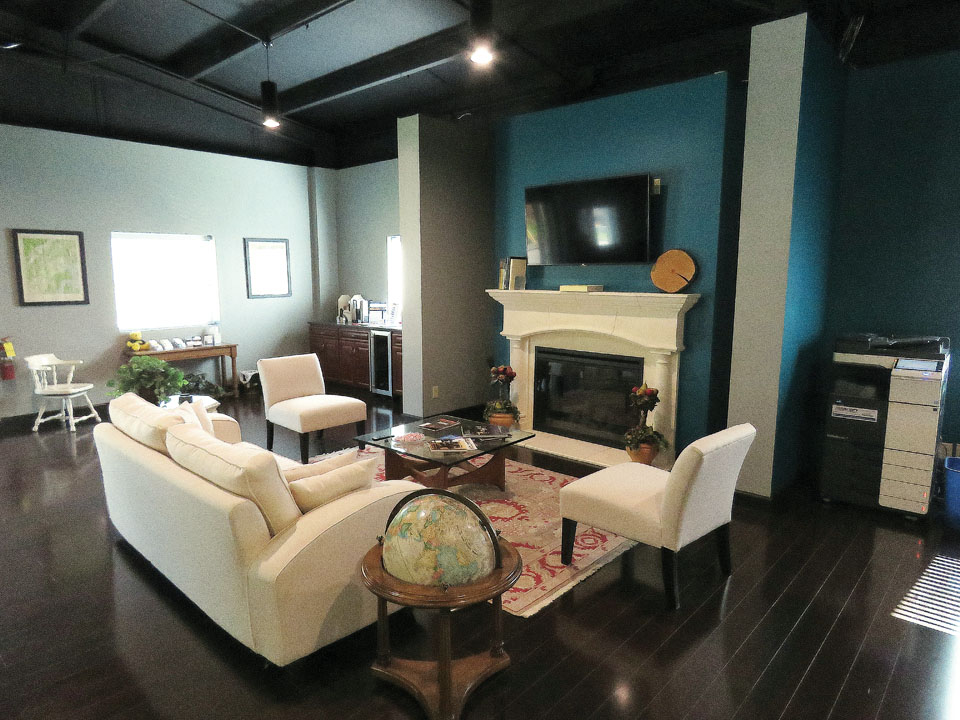 A Tale of Two Families
In 2014, Weichert, Realtors approached Yerbey Realty interested in opening a local franchise in the Scenic City. One of the largest family owned and operated real estate companies in the nation with more than 400 franchised office locations across the United States, Weichert, Realtors was founded by Jim Weichert in 1969. He was later joined by his son, James Weichert, Jr., and together they operate more than 15 real estate, financial services, workforce mobility, and affiliated service businesses that comprise Weichert Companies today. "We go beyond 'full service'", explains Jim Weichert. "No one can match our ability to market homes through our comprehensive Open House Program and our unique contact center responds to website visitors' requests for information by connecting them to a local Sales Associate within minutes."
After Lacey and her father, Gary, toured the Weichert home office in Morris Plains, New Jersey, they decided they wanted to be part of the company that had a national and even international imprint. Weichert, Realtors – Yerbey Realty officially opened its doors in October of 2014.
The company that Lacey founded has now tripled in size with real estate agents who specialize in residential as well as commercial properties. Focusing on the customer, those agents prefer working with their clients on a face-to-face basis whenever possible, even in today's tech-centered world, trying to make the entire process as smooth and stress-free as possible.
"Chattanooga is my home," Lacey notes. "My parents and grandparents have lived here their entire lives and we love this city and are proud to be part of its growth. We look forward to many more years of service to our clients and awards for our agents."