The Voice For Electrical Workers and Their Families
In the early years of the twentieth century, Chattanooga, Tennessee was a city on the move. The bustling metropolis on the Moccasin Bend of the Tennessee River had recorded a startling 48 percent increase in population from just over 30,000 people in 1900 to more than 44,000 in 1910. The city that would be known as the "Dynamo of Dixie" was a major railroad hub and center of manufacturing and industry.
At the peak of this economic boom, ten visionary men came together to form a chapter of an organization that would ensure that the workers who were forging the city's great economy would share in its prosperity. Their goal was to create an organization that would provide those workers a safe work environment, a livable wage, good health insurance, and the ability to retire in dignity.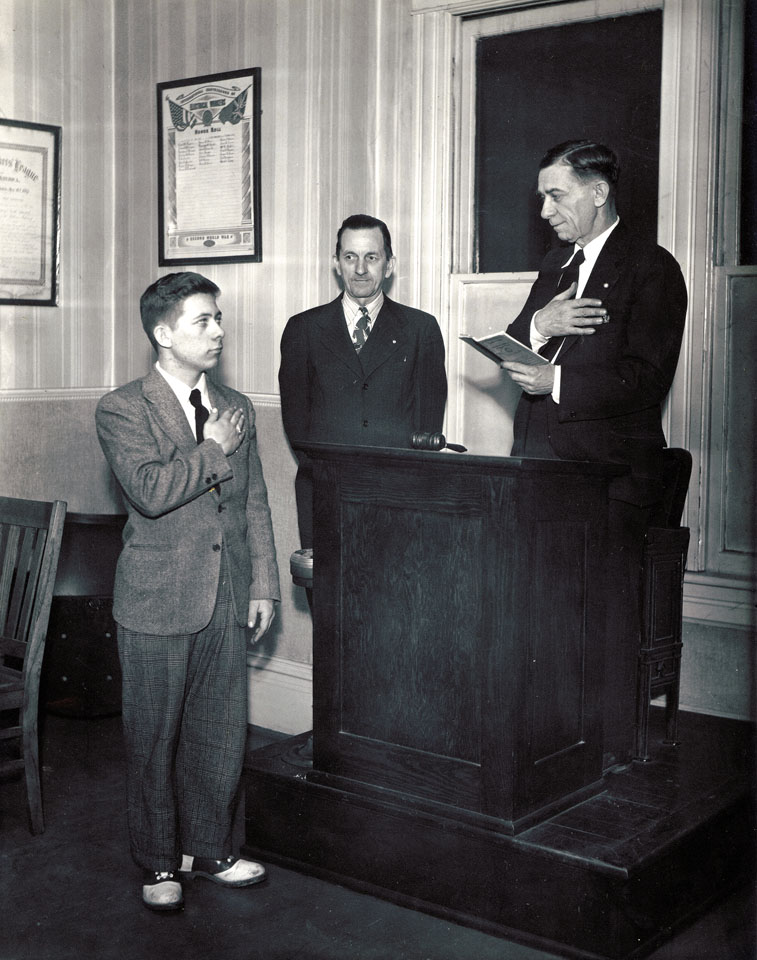 Those men were at the vanguard of the nationwide movement to organize workers in the electrical industry that had begun in St. Louis, Missouri in 1891. Two years before George Westinghouse won the electric current wars by lighting up the Chicago World's Fair with AC current, and before homes and businesses in the United States began receiving electricity, the IBEW, then known as the National Brotherhood of Electrical Workers (NBEW), was officially formed. The American Federation of Labor gave the NBEW a charter as an AFL affiliate on December 7, 1891, and, at the 1899 convention in Pittsburgh, Pennsylvania, the union's name was officially changed to the International Brotherhood of Electrical Workers.
On June 25, 1912, Chattanooga's IBEW Local 175 began its proud history of service to its members and their families in the "Scenic City."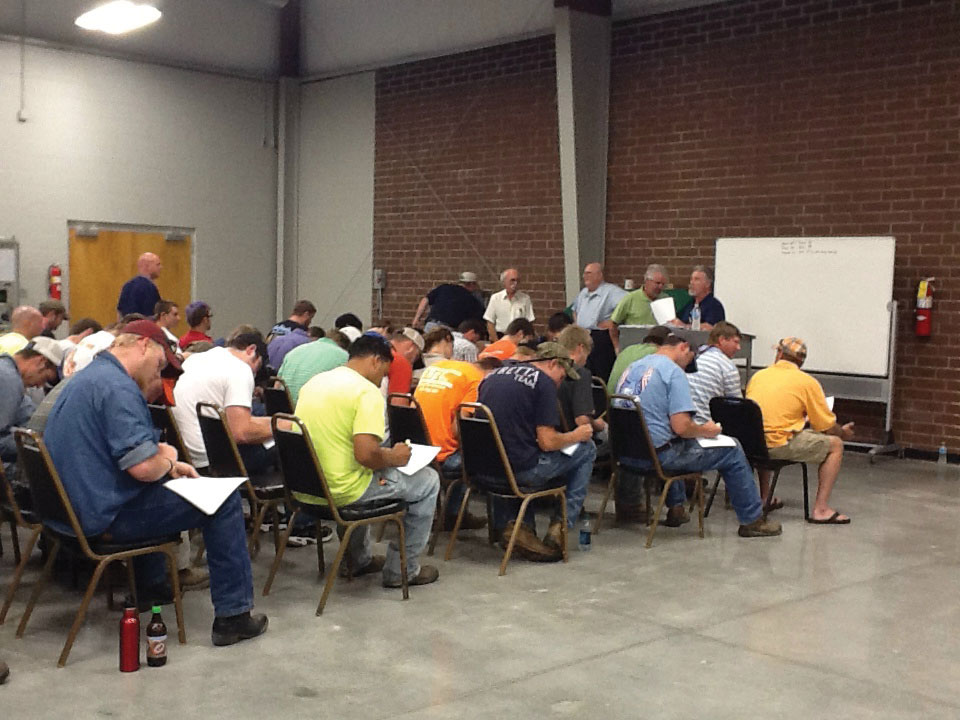 Service to its Members
A century later, in 2012, the members of IBEW Local 175 celebrated 100 years of service and the road the union and its members traveled to reach this milestone. "When I look at the working conditions that the original members had, the sacrifices that they made, it makes me very proud to be a part of this milestone celebration," stated Barry Key, the Local's Business Manager at the time. "We have created a stable organization that provides good career opportunities for people in our region. Local 175 is an organization of employees that come together to have a voice in their workplace and pursue their common interests.
"We take great pride in our long-term relationships with partners, customers and vendors who include many of the region's biggest businesses and organizations. This milestone provides us with an opportunity to look back on a past filled with accomplishments, a present filled with opportunities, and a future filled with promise."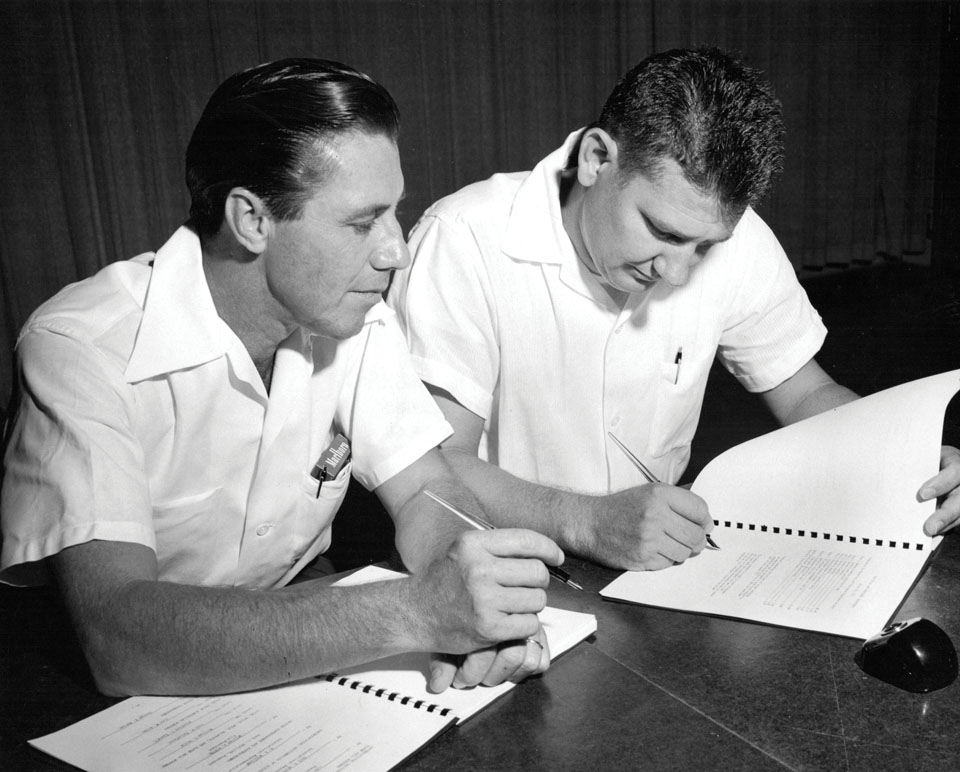 IBEW Local 175 today represents more than 3,100 electrical workers in southeastern Tennessee, northwest Georgia, and northeast Alabama. The mission of the organization remains the same as the goal of its founders: to assist and organize all workers within the electrical industry.
Pursuant to that goal, its members have stood together to seek a higher standard of living for themselves and their families. They have worked tirelessly for increased job security, adequate pay, reasonable working hours, and to elevate the moral, intellectual and social conditions of all its members, their families and dependents in the interest of a higher standard of citizenship.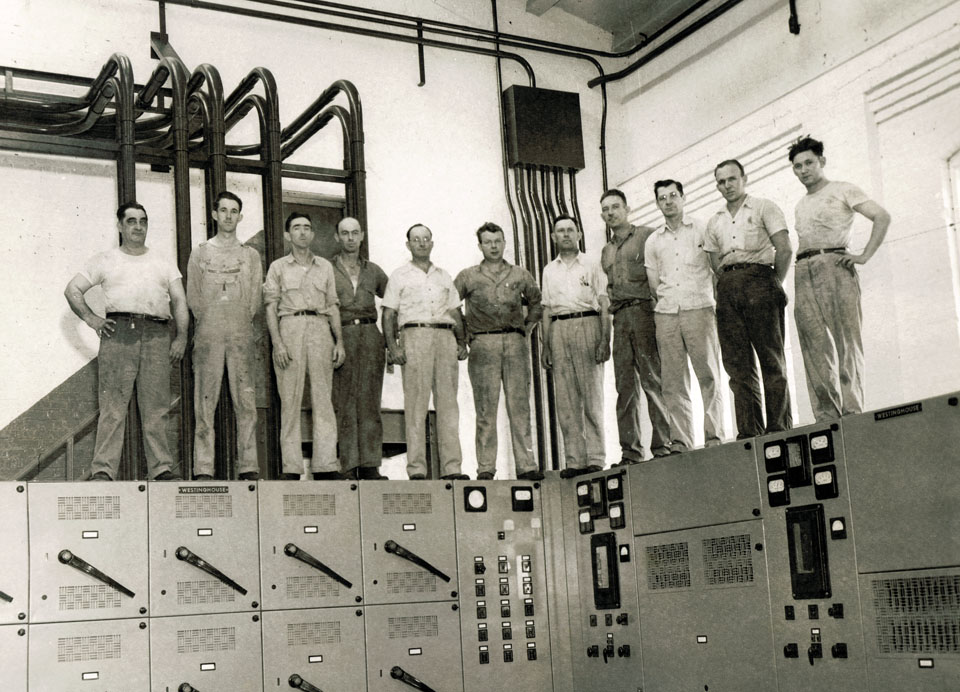 Service to the Community
IBEW Local 175 members are proud of their strong connections to the community they have helped forged. The Local's long partnership with United Way, which began in 1986, was iconic in that it was the only construction union in the nation in which 100 percent of members contributed to the local United Way. The initiative was part of the Local's goal to be a national leader in community contributions made by construction union organizations.
Since that time, the Local remains among the top ten organizations in the city giving to the United Way. Over the years, member contributions have provided childcare services, family counseling, food and shelter for homeless individuals and families, and much more. In fact, IBEW Local 175 members have contributed more than $3.4 million to the United Way since its charitable initiative began more than three decades ago.
"I think it speaks a lot about the people that work with IBEW," stated Bill Fuller, AFL-CIO Community Services Liaison and 40-year member of Local 175. "We're members of the community, and not only do we work here, we live here, so we want our community to be the best that it can be."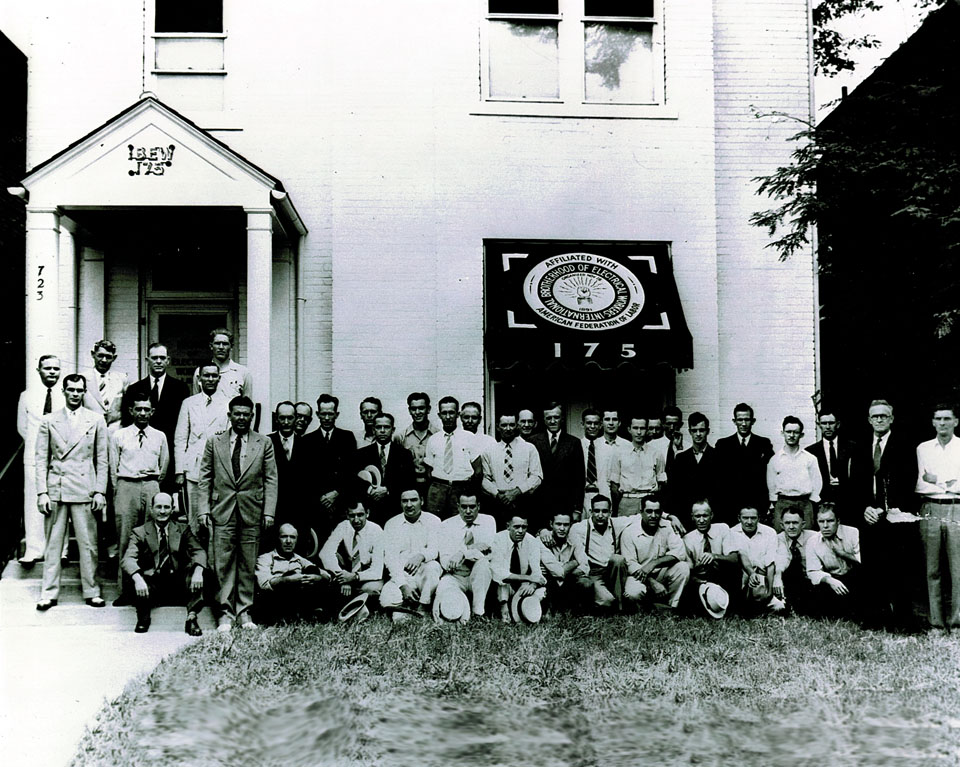 Service to Future Generations
As part of its commitment to providing professionally-trained electrical workers in the future, Local 175 has participated for more than 70 years in exceptional training through its Joint Apprenticeship Training Center (JATC). Established in 1942, the JATC has provided cutting-edge training to create the finest electrical workers throughout the entire electrical industry.
That training has positively impacted the lives of many. The "Earn While You Learn" initiative has allowed apprentice workers to draw a salary and benefits while they are training in school. IBEW Local 175 continues to replenish the workforce with highly skilled professional electricians as a result of the exceptional JATC training programs. In 2015, IBEW Local 175 employed 1,839 professional electricians in construction jobs and put to work over 350 apprentices, resulting in an economic impact of over $114 million.
"The Local's outstanding apprenticeship program continues to offer opportunities to both men and women seeking world-class job skills coupled with a proven work ethic," stated Dwight Wilhoit, Local 175's immediate Past President.