Transforming Lives One Student at a Time
With an enrollment of more than 9,800 students, Chattanooga State Community College ranks as the fourth largest community college in the state of Tennessee. Educational partnerships allow Chattanooga State students to benefit as they become a highly trained, skilled, technical workforce through strategic alliances with Volkswagen Chattanooga Operations, WACKER, TVA, Miller Industries, Gestamp, and U.S. Xpress. Erlanger Medical Center remains vital to the elite training programs for healthcare professionals in Tennessee and the Tri-State area.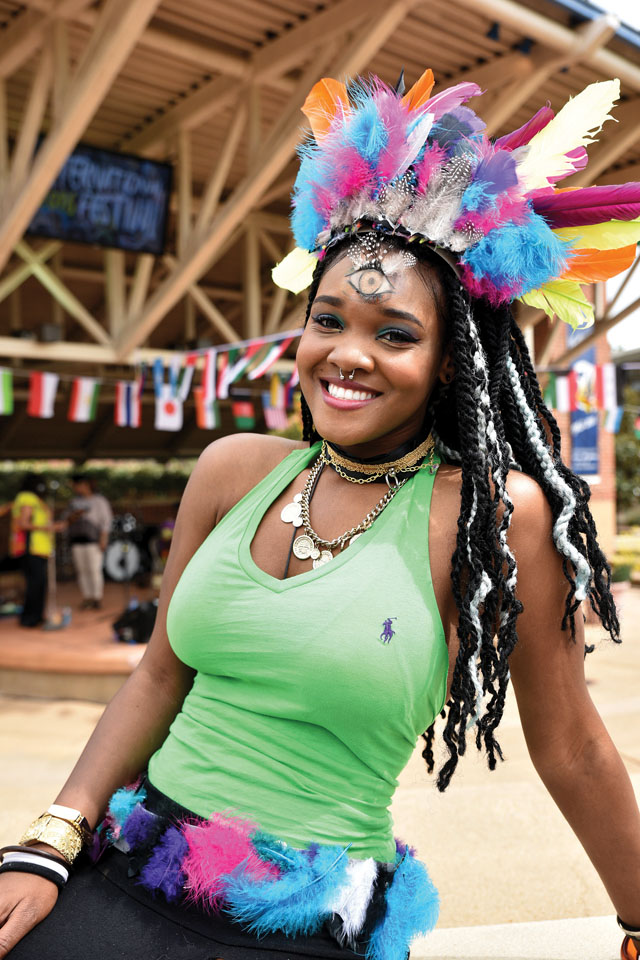 Chattanooga State is well known for its focus on student success. The College boasts an 18:1 student/faculty ratio that enables faculty to get to know their students. Faculty and staff build a relationship based on trust and mutual respect.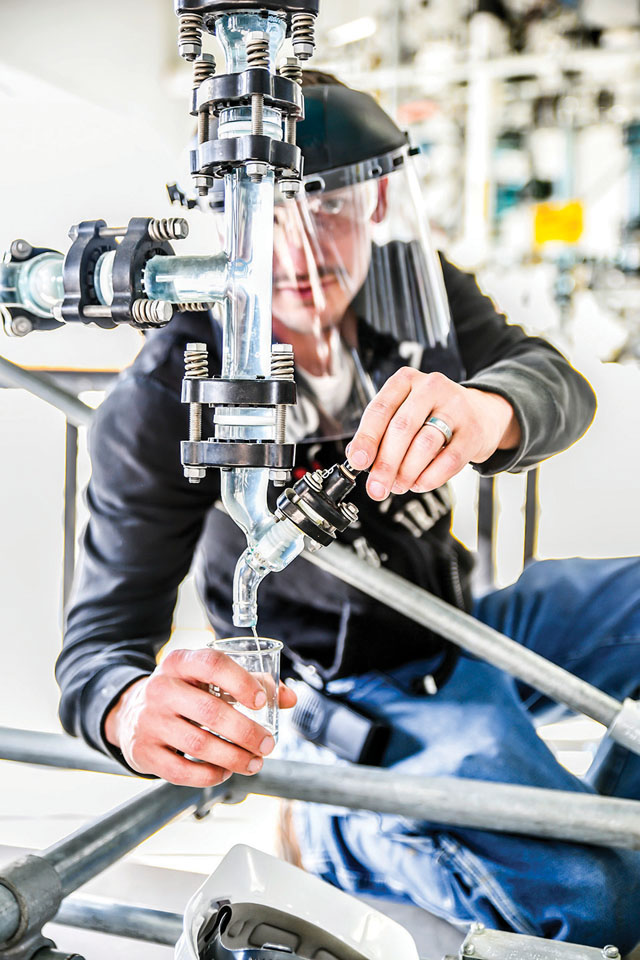 The school's student population epitomizes diversity. In addition to attracting students from nearby counties in eastern Tennessee, north Georgia, and Alabama, students also hail from states as far away as California and New York with an additional international reach spanning 21 countries.
"For more than 50 years, the Chattanooga State faculty and staff have provided high-quality education and workforce training in our community," states Dr. Flora Tydings, the school's immediate past President who now serves as Tennessee Board of Regents Chancellor. "Our comprehensive community college offers more than 100 different programs of study and the area's most affordable college degree. We take pride in the fact that our graduates enjoy a 96% job placement rate so our students who work hard can expect a great return on their investment."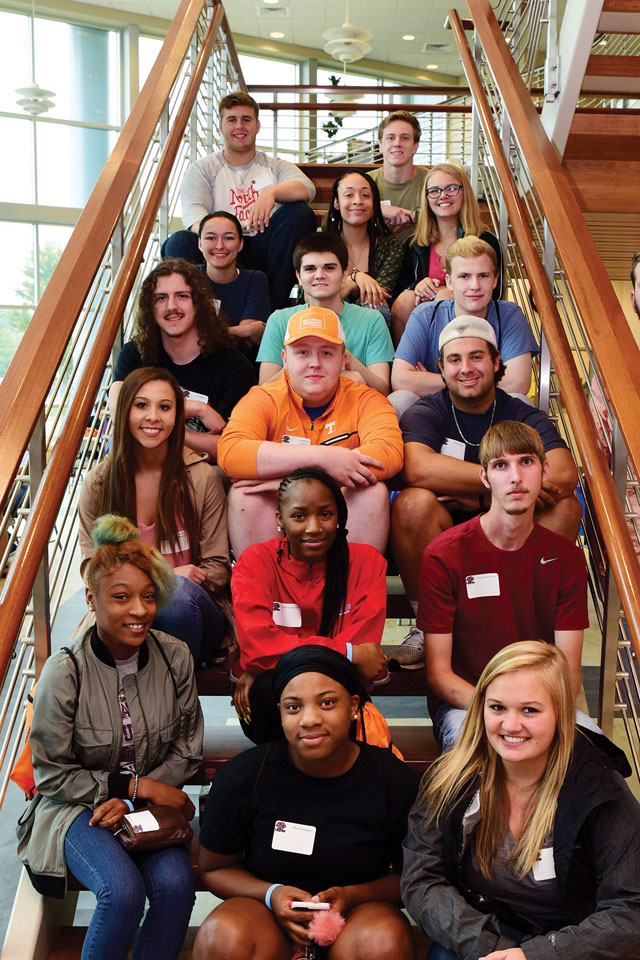 A Community College Focusing on Community
Chattanooga State today operates as a comprehensive, regionally accredited community college in the Tennessee Board of Regents System, offering associate of arts, associate of science, and associate of applied science degrees. The main campus, encompassing 18 modern buildings on more than 120 acres, is conveniently located to major interstate roadways and within a 10-minute drive to downtown Chattanooga. The school also reaches students in its rural service areas with satellite locations in Kimball and Dayton.
Chattanooga State is an educationally purposeful community where faculty, staff, and students share academic goals and strive for high standards that lead to the attainment of degrees and certificates, meaningful careers, and a committed citizenry of lifelong learners.