A Four-Decade Tradition of Excellence
NoogaLaw®, as the law firm of Fleissner, Davis, & Johnson is popularly known, has been serving the people of Chattanooga for more than 40 years. Attorney Philip A. Fleissner returned to his hometown of Chattanooga to found the law firm after graduating from Baylor School, Yale University, and the University of Tennessee Law School. Phil's passion for helping people in need led him to recruit like-minded attorneys Scott Davis and Scott Johnson, along with a group of talented and skilled law practitioners, to carry on his deeply established tradition of excellence built on the cornerstones of integrity, loyalty, and tenacity.
Chattanooga area businesses and individuals have long entrusted NoogaLaw® with significant legal matters. NoogaLaw® was heavily involved in the "fog litigation" in the 1990s arising from a 99 vehicle pile-up resulting in a dozen lives lost on I-75 North near the Calhoun, Tennessee Bowater paper mill. The firm's attorneys also took a lead role in the early 2000s Tri-State Crematory class action litigation brought by several hundred family members deeply impacted by the improper handling of their loved ones' remains by a north Georgia crematory.
A Continuous Quest for Excellence
NoogaLaw® remains an unpretentious, close-knit law firm uniquely positioned to serve clients throughout east Tennessee and north Georgia. The attorneys at NoogaLaw® recognize that each legal matter is critically important to the client involved whether it involves a high-profile lawsuit or a quiet dispute that can be resolved before a lawsuit is filed. From advocating in the courtroom for individuals to counseling many of the region's largest companies, the lawyers at NoogaLaw® approach each case with the skill and dedication for which the firm is well-known.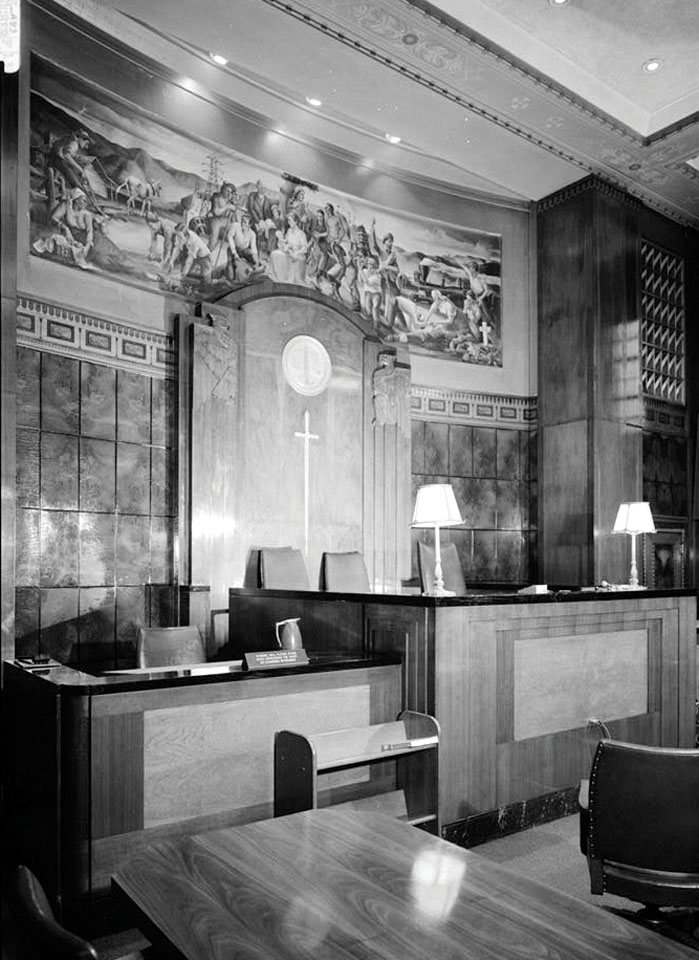 Importantly, the attorneys at NoogaLaw® live where they practice. Chattanooga's concerns are NoogaLaw® 's concerns. In an effort to positively impact the Chattanooga community, the lawyers at NoogaLaw® serve their churches, coach youth sports, participate in their children's schools, and volunteer to help multiple organizations across Chattanooga such as the American Heart Association and the American Red Cross.
The attorneys at Fleissner, Davis and Johnson work tirelessly to obtain the best possible results and provide savvy legal advice to every client they serve. Though known most widely as formidable trial lawyers, the attorneys at NoogaLaw® also provide a wide range of legal services to individuals and businesses. Like the city of Chattanooga, NoogaLaw® has a proud history and an even brighter future.