Connecting People to Nature
With 31 specialty gardens spread across 96 stunningly beautiful acres, Memphis Botanic Garden (MBG) is regarded as a horticultural center of excellence. Each year, more than a quarter million visitors pass through the gates of this wonderland of floral beauty located in the heart of the Bluff City. In addition to showcasing a dazzling array of flowers, ranging from roses, hostas, hydrangeas, and hundreds of other varieties, MBG is also proud to feature a demonstration garden where youngsters may view native plants associated with agriculture, including cotton, beans, tobacco, peanuts, melons, and others.
Event planners have also discovered the Garden. Wedding ceremonies, receptions, corporate retreats, family reunions, and assorted special occasion celebrations have been held in the outdoor garden areas as well as in the Garden's multiple indoor event spaces. Groups from two to 600 have found that the MBG has the perfect space for their specific festivities and that they are limited only by their imagination when planning their events.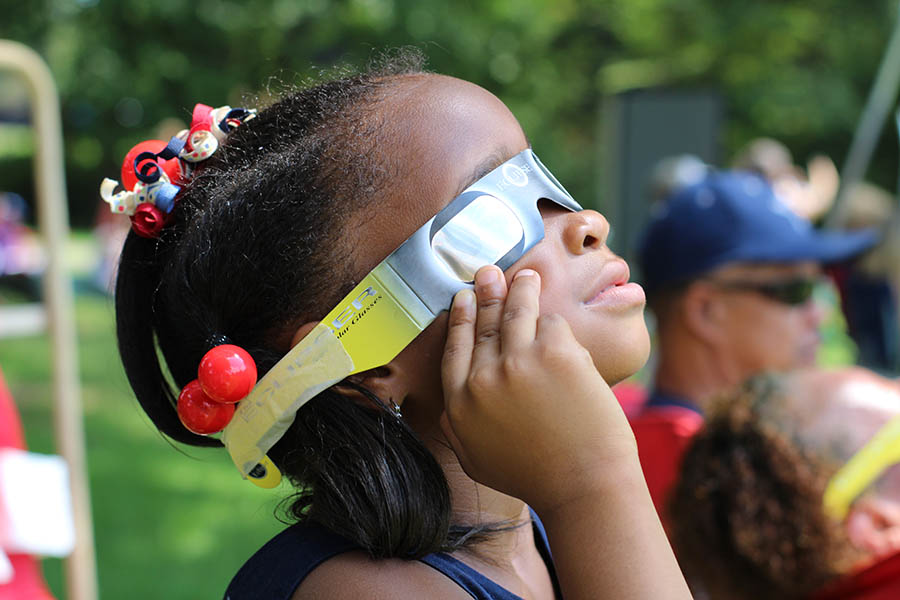 A Garden Grows in Memphis
The floral roots of Memphis Botanic Garden stretch back to 1947. Edward Crump of Memphis decided at that time that his city needed a park outside the city limits that would complement Overton Park in the heart of town. He persuaded Mayor Sylvanus Polk and Park Commission head John Vesey to purchase 186.5 acres of land along with the 19th century home of Robert and Sally Ann Goodwyn. The county also purchased 169 acres from the adjacent Snowden estate to create what was then known as Audubon Park. While part of the original 355.5 acres would later become a golf course, the nucleus of Memphis Botanic Garden would begin taking shape. A long list of dedicated volunteers and numerous garden clubs would make an indelible mark on the city's landscape with their gifts and contributions to MBG.
In 1953, the estate of Mrs. Morgan Ketchum donated 2,500 iris rhizomes from her own garden to the park, creating the Ketchum Memorial Iris Garden. Four years later, an arboretum was established to honor W.C. Paul, an active member of the Memphis Men's Garden Club. In 1958, the Michie Magnolia Garden was donated by Mrs. Winston Michie in honor of her late husband.

This area presently contains an impressive collection of different varieties of Magnolias. Also in 1958, the Rose Garden in Overton Park was moved to Audubon Park.
In 1961, The Memphis Area Wildflower Society improved the southeast area of the park by creating a four-acre garden for approximately 350 American native plants, many of which are either endangered or considered very rare. In July 1966, the Gardens of Audubon Park was renamed Memphis Botanic Garden.
Numerous investments and donations would continue over the years from caring donors, committed plant enthusiasts, and partners who recognized that MBG had the potential to become an attraction of which all Memphians could be proud. The Madlinger Azalea Trail, the Meyer Dogwood Trail, Charlotte Sawyer Daffodil Trail and Nana's Garden/Daffodil Hill now attract thousands for their seasonal displays of color.
Another focal point of MBG is the Japanese Garden established by Ikebana. Originally opened in the mid-1960s and redesigned in 1989 by noted garden designer Dr. Koichi Kawana, the Japanese Garden with its famed Red Bridge has become one of the most photographed locations in MBG.

An Evolving Treasure
The MBG Board of Directors, and then Executive Director, Jim Duncan, realized that if the Garden was to succeed and make a true impact, it must adapt thoughtfully and strategically to changing external conditions. Duncan and the Board began implementing a well-conceived strategic plan focused on decreasing the Garden's reliance on public and private donations and increasing its ability to earn income to support operations and investments in facilities and grounds. The plan led to great success for the Memphis Botanic Garden and in turn the city of Memphis.
Over the past decade, the Garden has seen exponential growth in all aspects of its operations. My Big Backyard opened in 2009 and saw an immediate increase in memberships, birthday party rentals, and attendance at new family events and programming. These efforts and enhancements greatly increased MBG's reach in the community, which can be seen through membership growth from less than 1,000 in 2009 to its 5,496 members today. In 2014 MBG completed its Live Garden and permanent stage and corresponding facilities that has allowed the Garden to improve its efficiency and fundraising efforts and has also created a space to engage other nonprofits and businesses that require substantial performance space. A convenient, location, excellent parking, and an ability to seamlessly blend outdoor spaces and indoor functions combine to cement the Garden's position in the long list of Memphis amenities.
"Our programs and facilities appeal to a wide range of visitors," states Mike Allen, MBG's Executive Director. "We are very proud that among our 250,000 annual visitors are over 40,000 school children, a third of whom are from under-resourced schools and communities. We have fostered strong relationships with school systems including Shelby County, charter, Jubilee, and ASD. Our Live at the Garden concert series has become an iconic part of the Memphis music scene and its proceeds contribute to our operations. The Memphis Botanic Garden is a serene oasis right in the center of the city!"