Member of Baptist Memorial Medical Group—Where Patient Care is First
Since 1980, Memphis Lung Physicians Foundation, Inc. has been caring for patients in the Memphis, Tennessee area with chest, lung, and breathing-related diseases. Professional and skilled, these specialists in pulmonary medicine, critical care medicine, and sleep medicine expertly diagnose problems and offer cutting edge treatments. Along with the team of nurse practitioners, nurses, respiratory technologists, medical assistants, and support staff, the Memphis Lung Physicians team's primary focus is on providing patients with personalized attention and customized treatment.
This expert patient care is offered at three convenient locations in the Memphis metropolitan area – Baptist Memphis, Collierville, and Southaven Hospitals. Patients from Tennessee, Arkansas, Mississippi, and Missouri avail themselves of the services at these three facilities.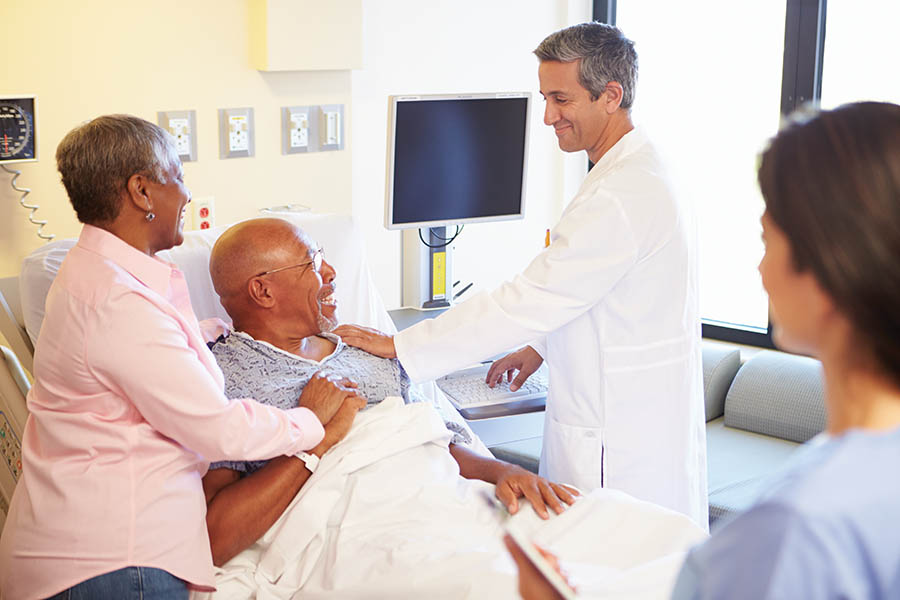 Cutting Edge Treatment
Dr. Michael Wilons and Dr. William Potter began Memphis Lung Physicians in 1980. Their goal was to offer not only a superior level of treatment, while, at the same time, build relationships with the Foundation's patients. Those relationships would be crucial to patients feeling comfortable asking questions and kept fully aware of every minute detail of each individual case. Memphis Lung would be a healthcare center where each and every person coming there for treatment would be well informed and cared for, not just another patient.
Four years later, the Foundation opened Memphis Lung Out-patient Clinic located at Baptist Memorial Hospital. Dr. Wilons continues today as a practicing physician and serves on the Executive Board of the Foundation.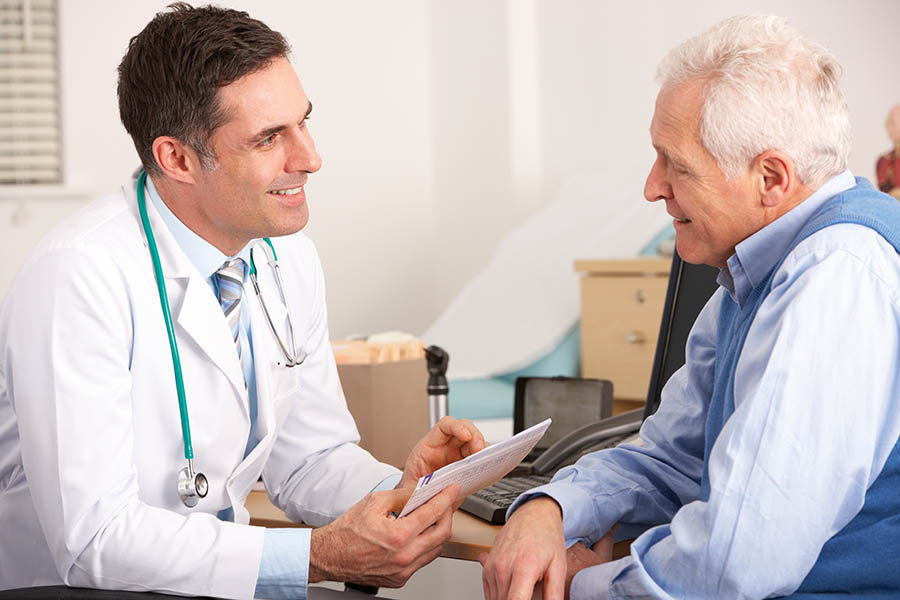 Over its almost four decades of service to the people of the region, Memphis Lung has established a reputation for innovation as well as excellence. It began as one of the first private practice intensivist programs in the U.S., providing 24/7 on-site critical care physician ICU coverage. Memphis Lung also implemented the ICU Liberation Program at Baptist Memorial Hospital that has resulted in getting ICU patients better, sooner. That includes reduced time on mechanical ventilation, decreased hospital stay, and first-year improved survivability.
Memphis Lung regularly participates in specialty care clinics that focus on detection and treatment of lung cancers and in monthly pulmonary patient support group meetings.
While Memphis Lung Physicians Foundation is not the largest pulmonary/critical care group in Memphis, they take great pride in their reputation for expertly diagnosing problems and offering cutting edge treatment to the patients who have been entrusting their care to them for almost 40 years.