Local Personalized Banking. Rooted in the Memphis Community
Everything we love about Memphis can be boiled down to one word – grit. It's more than just the Grizzlies tagline or the phrase plastered on t-shirts and sweat towels. To us at Triumph Bank, grit is the backbone of Memphis history, from the cotton trade that put us on the map to the Civil Rights Movement that forever changed history.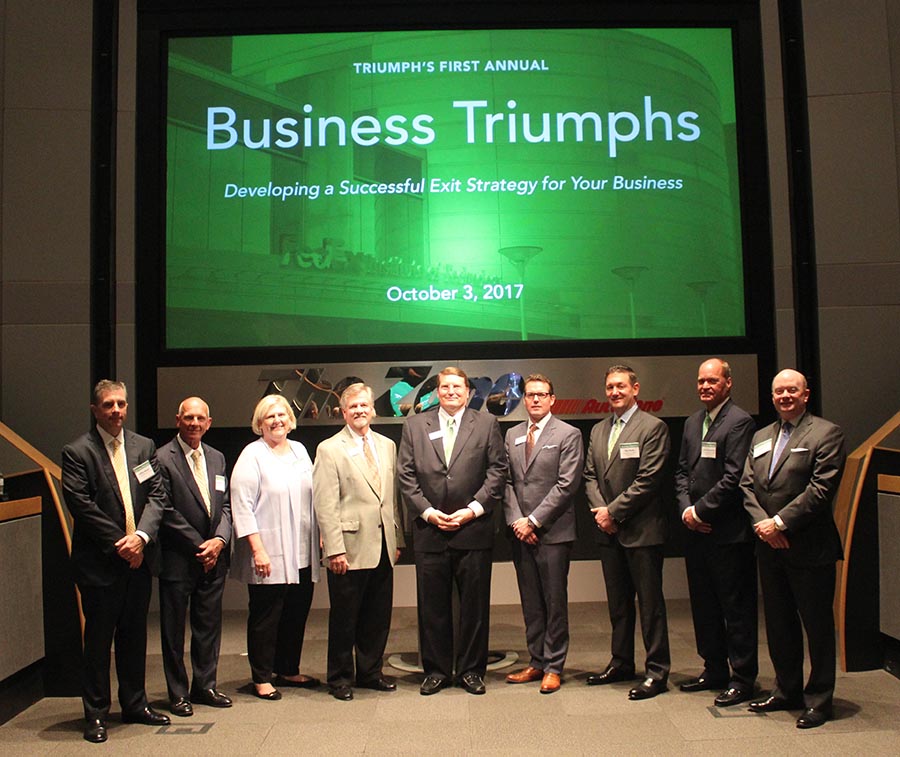 Everything we've seen our fellow Memphians do has required the focus and perseverance that was crucial to the creation of Triumph Bank in 2006 when a group of local businessmen saw a need for a local community bank in the midst of the consolidation in the industry.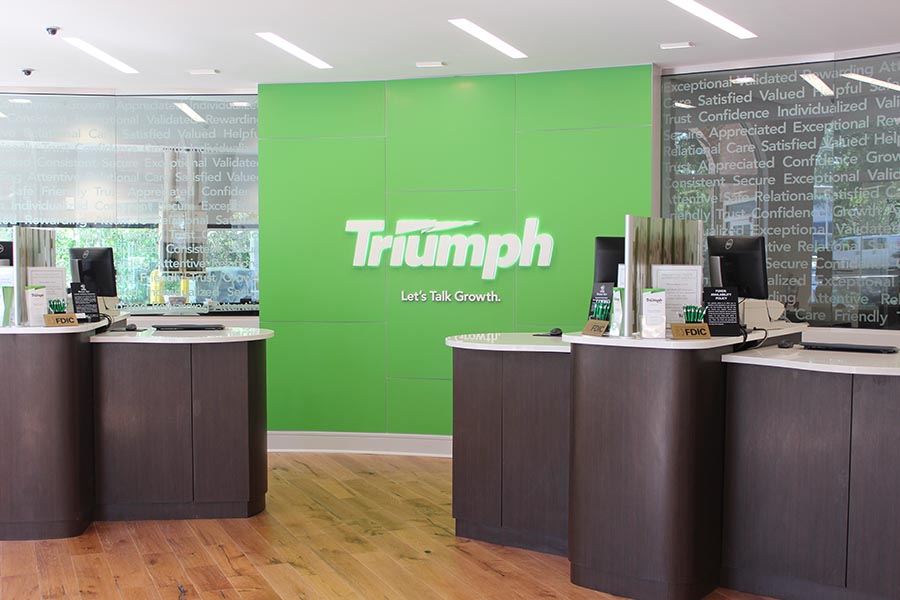 During the Great Recession, Triumph Bank reached out to businesses and individuals with a fresh perspective – always trying to say "yes," to our customers. With a completely local Board and team, we were able to not only make our customers' experiences very personal, but our customers quickly realized they could trust in and share their financial dreams and goals with us.
We are proud to serve as one of a very small handful of local community banks in the greater Memphis area, deeply invested in serving our community and helping businesses grow, which in turn helps our Memphis economy grow.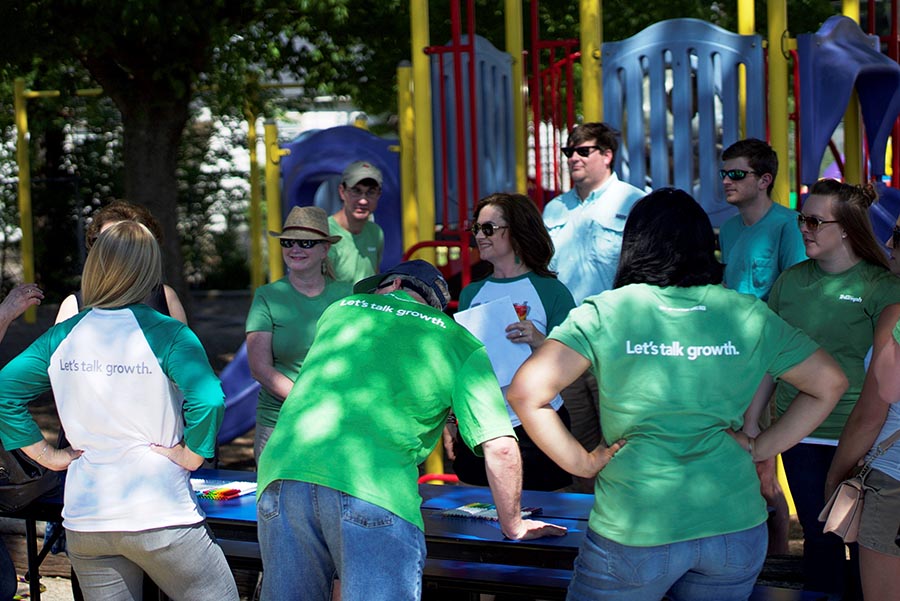 The key to everything we have done has been our community focus and investing not only financial resources, but human resources in the people and organizations that make Memphis the wonderfully gritty city it is. We are inspired daily by our customers, who exhibit so much spunk and charisma that it is impossible for us to not feel called to do our jobs with their same boldly hardworking attitude.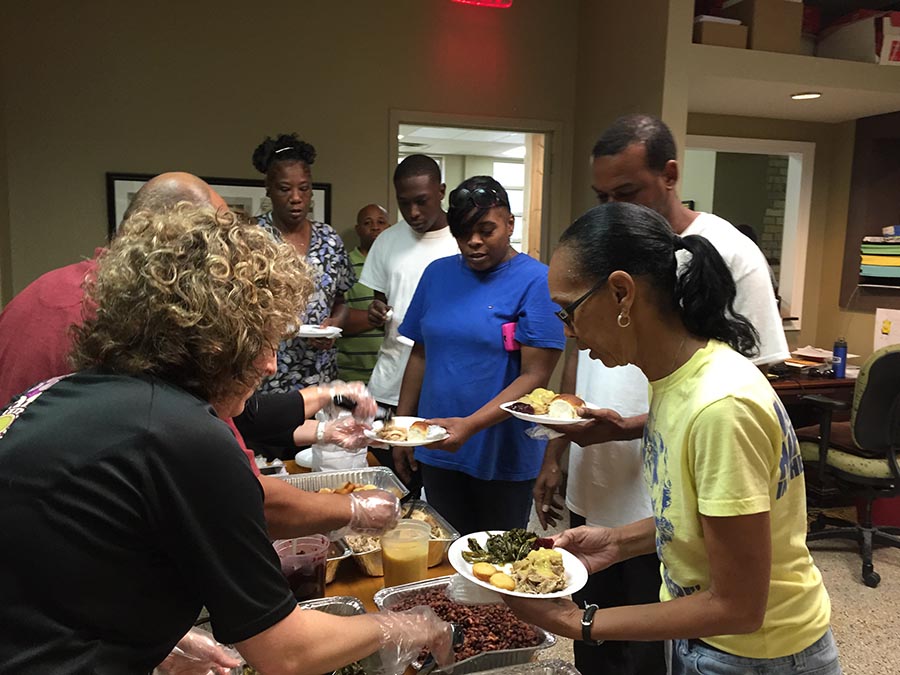 As we continue to grow, we're constantly looking for ways to help make banking easier for our customers. We do this by offering the latest in technology, through our online and mobile platforms where our customers are able to bank anytime and anywhere. Using TouchID, our customers can access their accounts on their smartphones or tablets and view transactions, pay bills, move money, and make deposits with the touch of a button.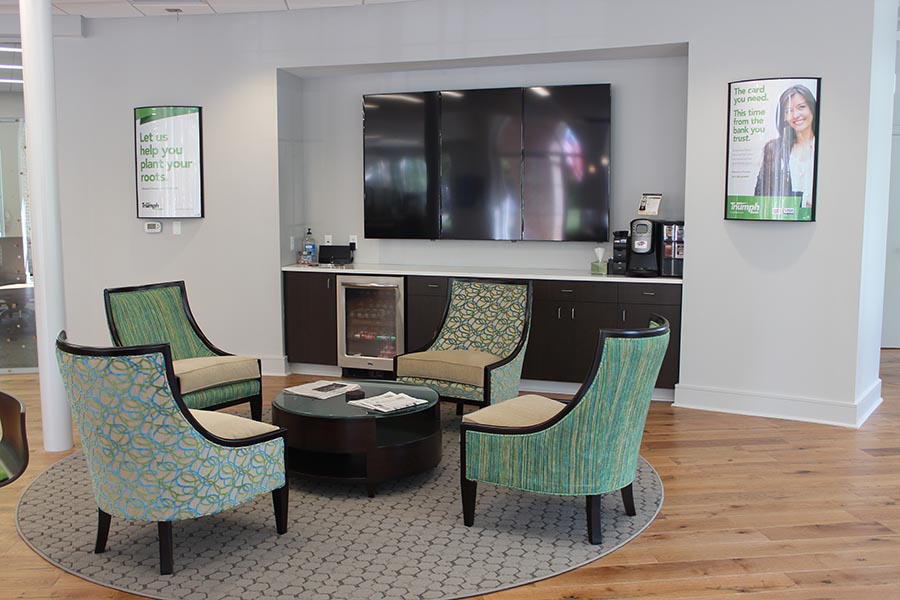 Our business customers can also choose from an entire menu of cash management services that help protect their companies' assets and improve their bottom line by enabling them to better manage their cash flow and cash position. These services help businesses perform routine tasks faster, safer, and more efficiently, allowing them to maximize the use of their funds from the convenience of their office or mobile device.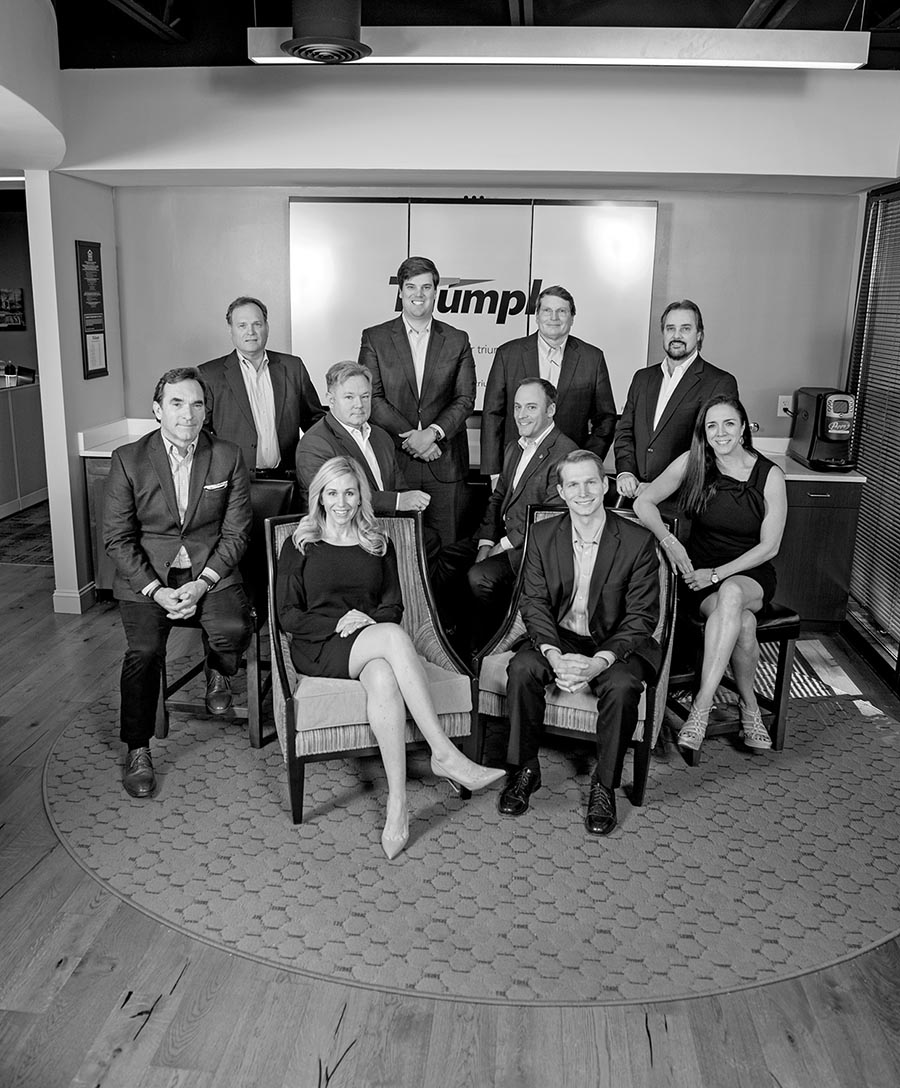 Because of Triumph, many Memphis businesses have grown and prospered and countless personal banking customers have saved for retirement or moved their families into their dream homes. Everything we've done has been a facilitation of the grit that our customers exhibit daily. It has been our pleasure to be part of the grit that has made Memphis the epicenter of the heart and soul that it is known for today.
Triumph Bank is a Member FDIC and an Equal Housing Lender.
Let's talk growth.