Providing Solutions Since 1997
The evolution of InfoWorks is a story of commitment and dedication. Founded in 1997 by three former IBM Global Services employees, InfoWorks has grown to become Nashville's choice for strategic business and technology consulting services. Two of the original founders —Jim Clayton, InfoWorks' CEO, and Judy Ellzey, Vice President of Operations—remain at the helm of the business today.
In 2010, Clayton transitioned ownership of InfoWorks to an Employee Stock Ownership Plan (ESOP) to present a clear
message to its employees, clients, and community: InfoWorks will remain an independent Middle Tennesseebased and owned firm. Its goal has been to balance company growth with employee and client satisfaction in a controlled manner, thus avoiding layoffs.
"We take great pride in being a steadfast, consistent consulting firm from our clients' perspectives," Clayton notes. "Our consultants develop a deep understanding of our client's business, which allows us to become a trusted partner. This has been one of the key ingredients in the high level of customer service and client satisfaction that we have enjoyed."
"We are dedicated to full employment, continual professional development, and growth in order to provide long-term career opportunities for our employees. When clients call, they can find the same people working for us today that may have worked on their previous engagements. This culture generates great client relationships."
"With hundreds of successful engagements in healthcare, not-for-profit, manufacturing, and financial services, we are grateful for the strong client relationships we've built and value we have enabled."
InfoWorks' team of 100+ professionals includes management consultants, technology architects and developers, project managers, business analysts, and subject matter experts. They apply a superior level of innovation and expertise to solve complex business problems. Their broad-based skill sets provide flexibility for their clients and have strengthened the firm's reputation for client satisfaction. Consulting teams are tailored to the project size and scope to minimize overhead and enable rapid and sustainable work throughout.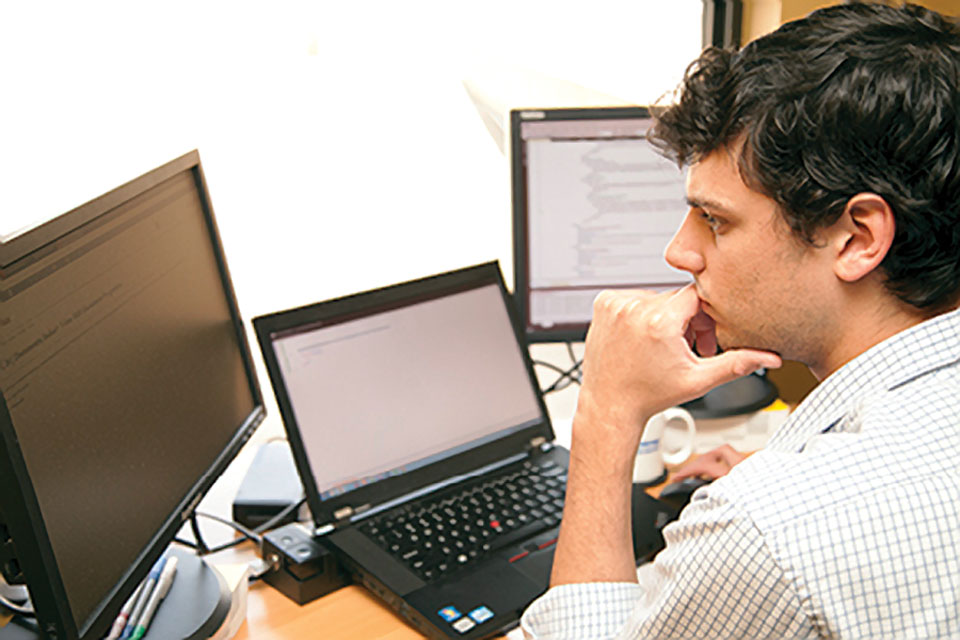 InfoWorks is 100% ESOP-owned with a corporate culture centered on a progressive work/life balance. This combination has created a lifestyle-friendly environment for employees that has allowed the firm to attract highly experienced, high-achieving employees looking for an alternative to consulting firms that require extensive travel. Employee ownership drives a higher level of service and lower risk for clients.
InfoWorks' ownership structure and track record of success has also led to recognition in the local community. InfoWorks has repeatedly been recognized as one of Nashville's "Best Places to Work" by the Nashville Business Journal and has also been named a Top Workplace by the Tennessean each year since the award's inception.
"The Nashville business model we created, along with the flexible work schedule we offer, has enabled our employees to strike a healthy work/life balance," Clayton adds. "They work in the exciting world of business consulting while remaining actively engaged in local community service."