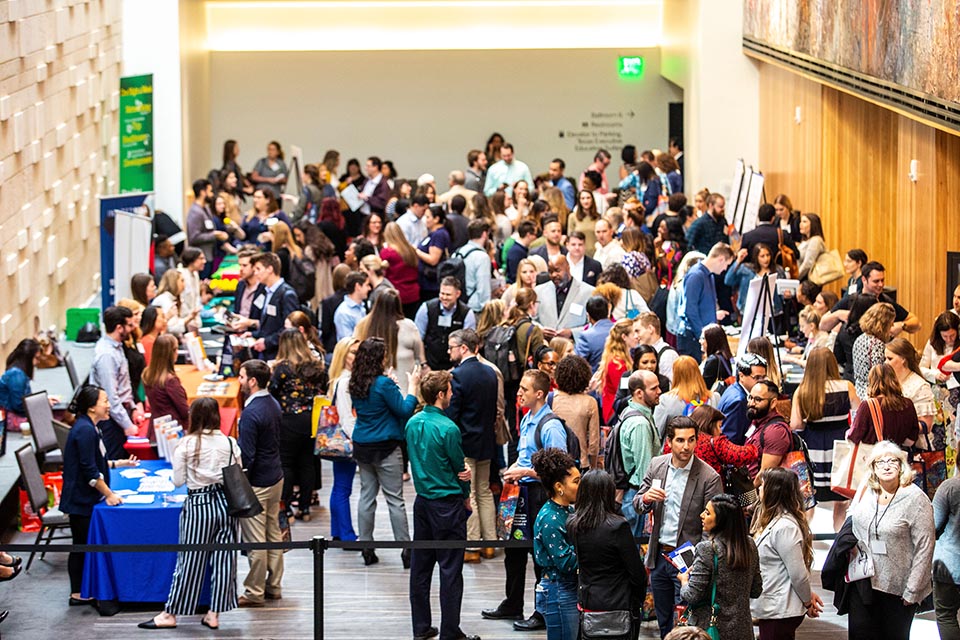 Career Driven. Community Focused.
The Austin Young Chamber promotes the economic interests of the Central Texas business community through programs and initiatives specifically designed to build and strengthen Austin's young professional workforce.
Founded in 2009, the Young Chamber is the product of a booming region attracting and retaining a high concentration of young talent. Seeking opportunities where they could learn and grow, founding members came together to form a Chamber unlike any other.
Today the Austin Young Chamber has approximately 550 members and reaches over 10,000 young professionals annually.
"Our Austin Young Chamber membership has contributed significantly to the competitiveness and preparedness of our young professional workforce," stated Heather McKissick, Senior Vice President of Community Impact, University Federal Credit Union. "Through the Young Chamber, employees gain critical leadership skills, experiences, and connections that make our company and our community stronger."
Designed For Success
The Young Chamber's vision is for Austin to have the most talented, collaborative, and community focused workforce in the country. Pursuant to that goal, the organization offers a number of programs and initiatives designed to help young professionals succeed:
Professional development
Civic education and advocacy
Experiential leadership
Committee opportunities
Community engagement
Business development & networking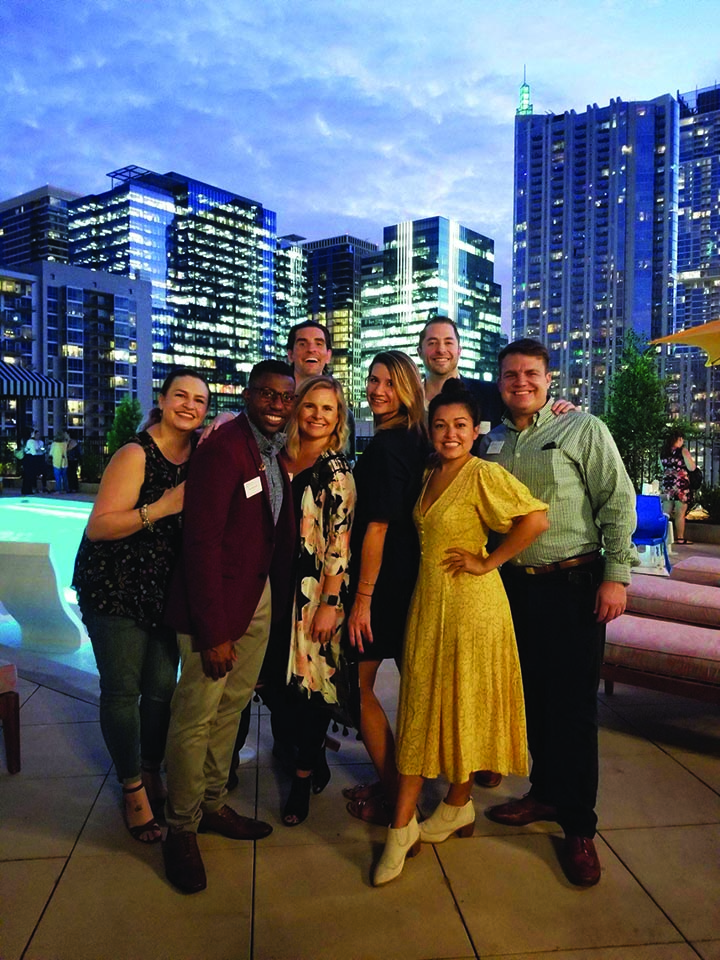 In addition, a series of signature events offered annually include the LEAD Summit full-day conference, Casino Social networking event, and FAVE Awards business gala.
Through these efforts, the Young Chamber encourages its target demographic of under 40 to build a dynamic set of skills, experiences, and connections for long-term success. As leaders today, as leaders tomorrow, the Young Chamber takes on the challenge and the opportunity to create a strong future for Austin.
Learn more and become a member at austinyc.org.