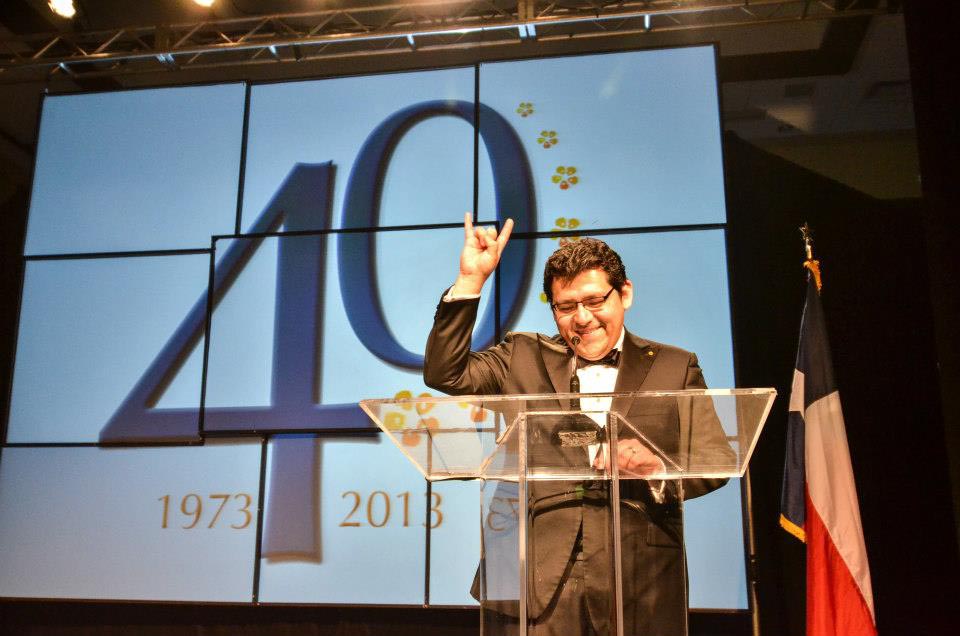 Representing Austin's Hispanic Entrepreneurs
In 2015 the Greater Austin Hispanic Chamber of Commerce (GAHCC) was named Hispanic Chamber of the Year by the U.S. Hispanic Chamber of Commerce at its annual meeting in Houston, the largest gathering of Hispanic business leaders in the country. More recently, the GAHCC's Hispanic Austin Leadership Program was named one of the top seven Hispanic Chamber Leadership programs in the country for its outstanding seventeen years of community impact. This honor comes from Lideramos, the National Alliance of Latino Leadership Programs.
These honors and other peer awards garnered by the GAHCC are indicative of the impact the organization has had on the Austin region since its inception in 1973. The Chamber was launched by 25 prominent Austin Hispanic leaders including former Mayor Gustavo "Gus" Garcia, former Senator Gonzalo Barrientos, Richard Moya, John Treviño, Gilbert Martinez, and Joe Morin. Their vision was to create an organization that would serve and represent the business interests of a small but growing Hispanic entrepreneurial class in Austin. To this day, the Chamber's primary goal is to continue the advancement and progression of a strong and stable economic culture for Hispanic businesses. The Chamber strives to reach these goals by developing business, management skills, and bridging access to financial capital while maintaining cultural values and integrity. The GAHCC team is passionate about shaping a Central Texas where Hispanics thrive in business and are impactful leaders in their communities.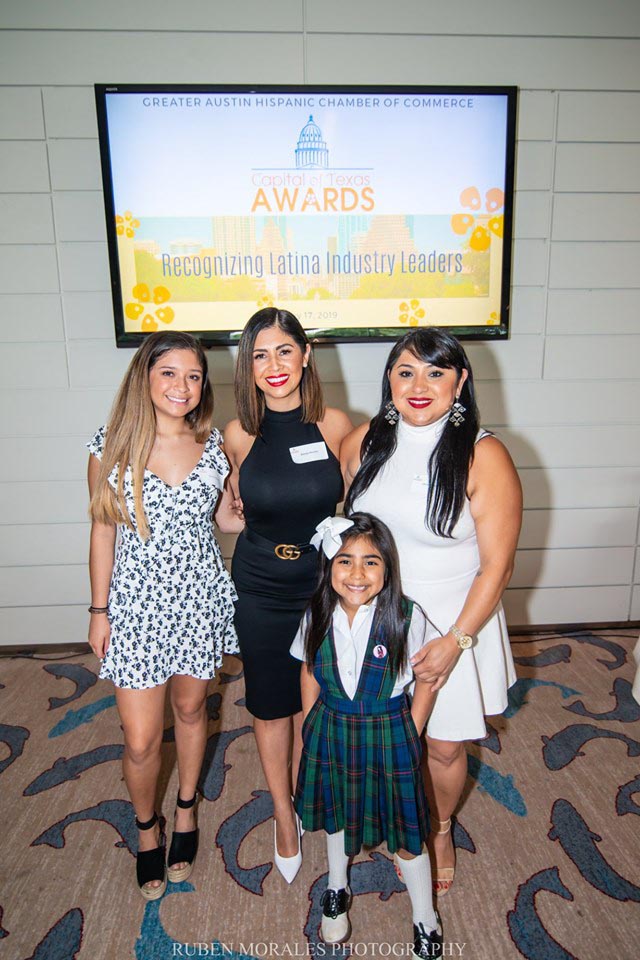 A Singular Focus on Success
GAHCC represents a broad array of organizations whose members represent corporations, small businesses, nonprofits, and governmental agencies. Navigated by successful business people and community leaders, the Chamber is a tremendous business resource for entrepreneurs, professionals, or corporations of any size in the Greater Austin area.
A recent study indicated that Hispanic-owned businesses in the area could top 51,000 and contribute over $12.8 billion in revenue to the Central Texas economy by 2020. To serve the business owners generating those phenomenal numbers, the Chamber sponsors a number of initiatives designed to advocate for the Hispanic business community, including: Chamber-sponsored sessions to promote important city issues such as endorsing Austin Bond Propositions A Through G; influencing the effort to bring a Major League Soccer team to Austin; and creating a state legislative agenda.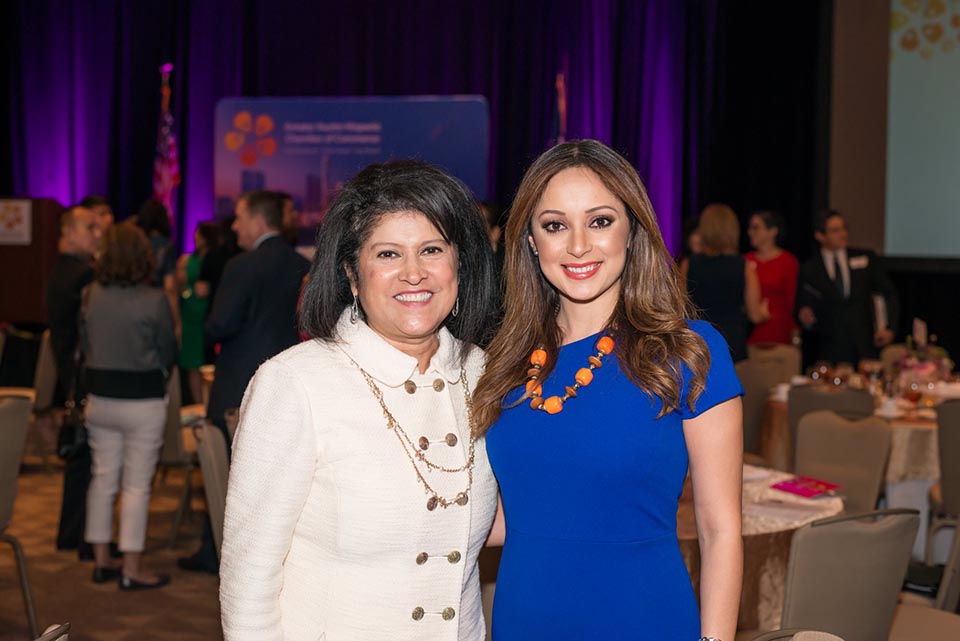 Ambassador Program Overview GAHCC Ambassadors promote retention by assisting members in maximizing their Chamber membership, welcoming new members, and attending ribbon cuttings and other Chamber events.
Hispanic Austin Leadership The mission of the Hispanic Austin Leadership (HAL) is to provide business leaders and professionals the opportunities to develop business acumen, civic awareness, leadership skills, and a network of colleagues for life.
These and numerous other programs, initiatives, and signature events of the GAHCC ensure that the organization remains the leading resource and advocate for the Hispanic business community in the Greater Austin area.