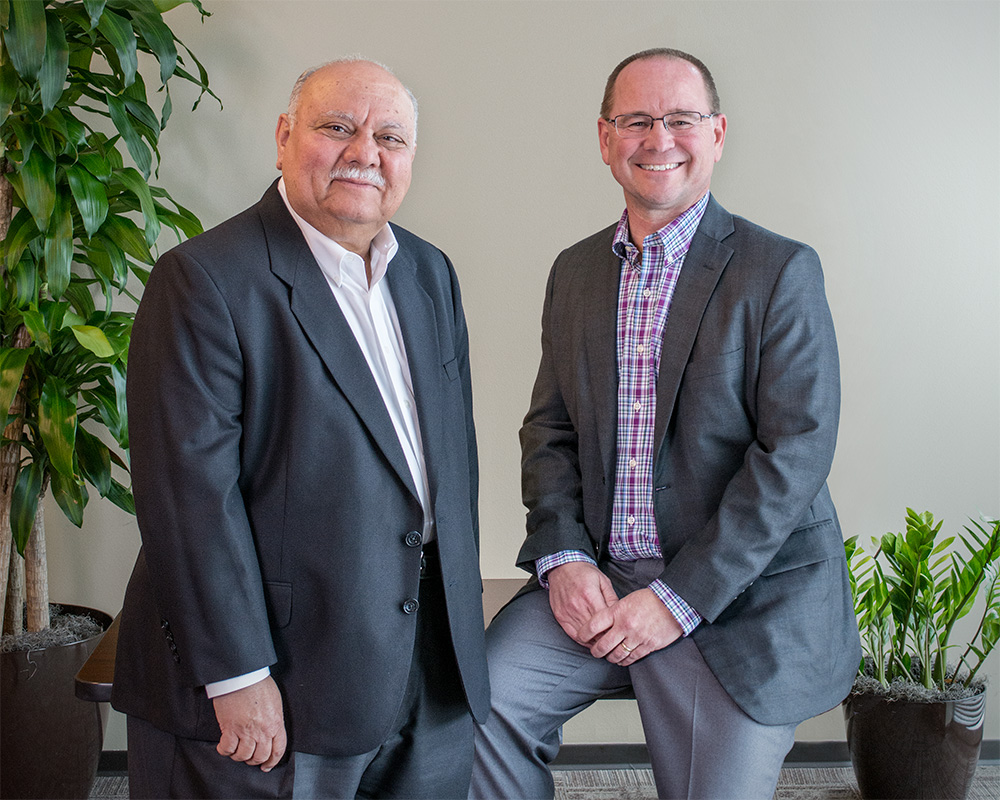 Setting the Standard for a Quarter Century
With only $250 in his pockets, Samir "Sam" G. Hanna left his home in Egypt and came to the U.S. in 1970. While he may have had limited funds, he possessed a strong work ethic and a dream of financially
supporting his family. Pursuit of that dream led Hanna to build what has become one of the largest and most successful geospatial and construction phase services companies in North America. Headquartered in Austin, SAM (for Surveying and Mapping), LLC today employs 1,100 highly skilled experts located in 29 offices nationwide. The firm has become an undisputed leader in its field, serving a wide variety of industries.
Chris M. Solomon, RPLS, is currently the President and CEO of the company. Having been with SAM since its founding in 1994, Solomon has deep experience with all aspects of the firm's history and business. In 2014, a group of investors led by Joe Aragona with Austin Ventures, Austin's most experienced venture capital/private equity firm, became investment partners with SAM. Sam Hanna currently serves as Chairman of the Board of Directors, and the company is celebrating its 25-year anniversary in 2019.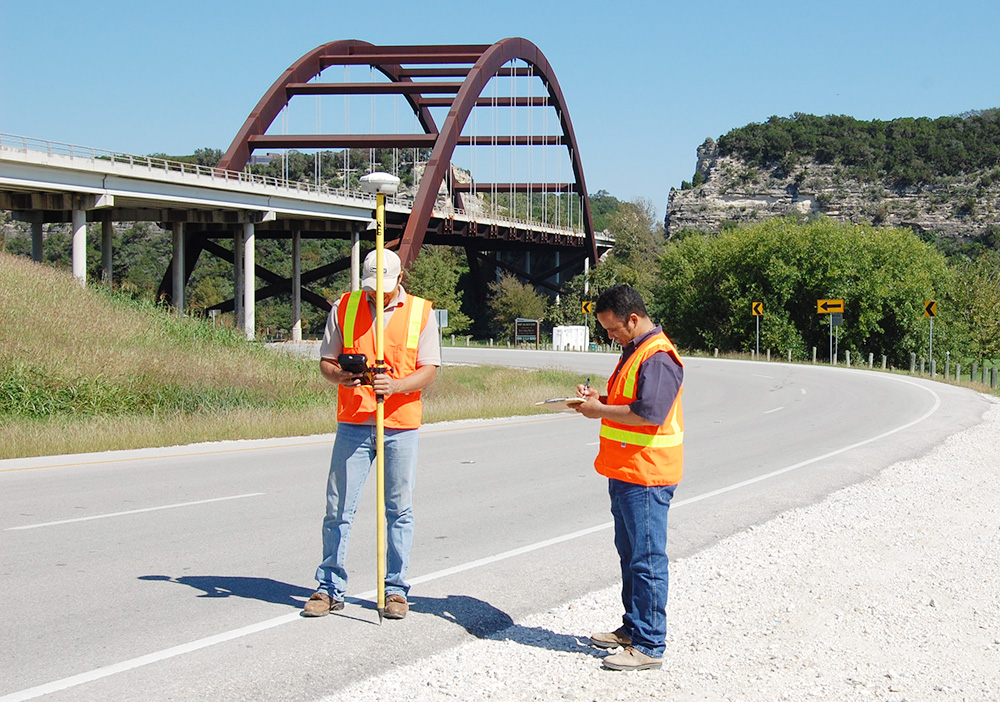 Solomon noted several keys to the company's success: "SAM has grown into the largest company of its kind in the country due to our entrepreneurial spirit, our commitment to advanced technology, and our focus on hiring the very best people in our industry."
From the beginning SAM has maintained a sharp focus on diversification of services, clients, and geographic range. These fundamentals continue to be keys to the company's success. Today SAM offers a full range of geospatial services, including professional land surveying, airborne/mobile/terrestrial LiDAR, Geographic Information Systems (GIS), Subsurface Utility Engineering (SUE), Utility Coordination (UC), Building Information Modeling (BIM), aerial mapping, and photogrammetry. SAM also provides construction phase services through its wholly owned subsidiary, SAM-Construction Services, LLC.
Another integral part of SAM's success has been its commitment to investing in advanced technology. Practically every emerging technology in their industry was adopted by SAM early on and then applied to the greatest effect to meet client needs.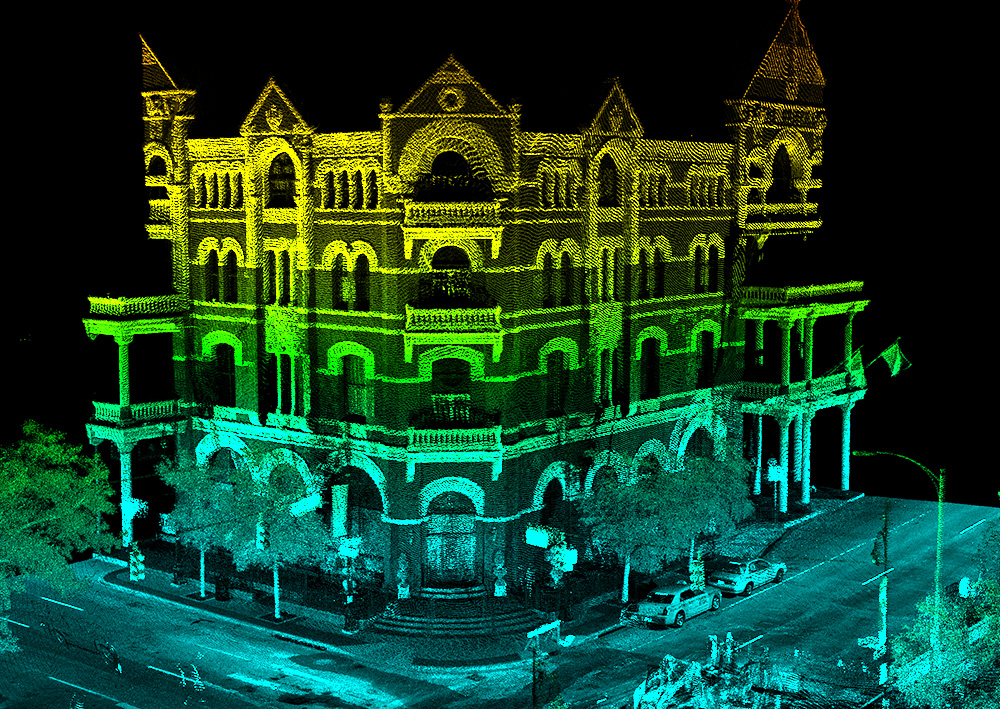 SAM continues to build on its foundational strengths. In addition to continued organic growth, the company has made three strategic acquisitions in the last three years, compounding its expansion across both service and regional areas.
According to Aragona, "When we became an investment partner with the management team at SAM, we saw great potential for a bold, aggressive growth for the company, and we have not been disappointed. SAM's industry leading position and exceptional execution for its clients in its core markets continues to support additional expansion and growth for the future."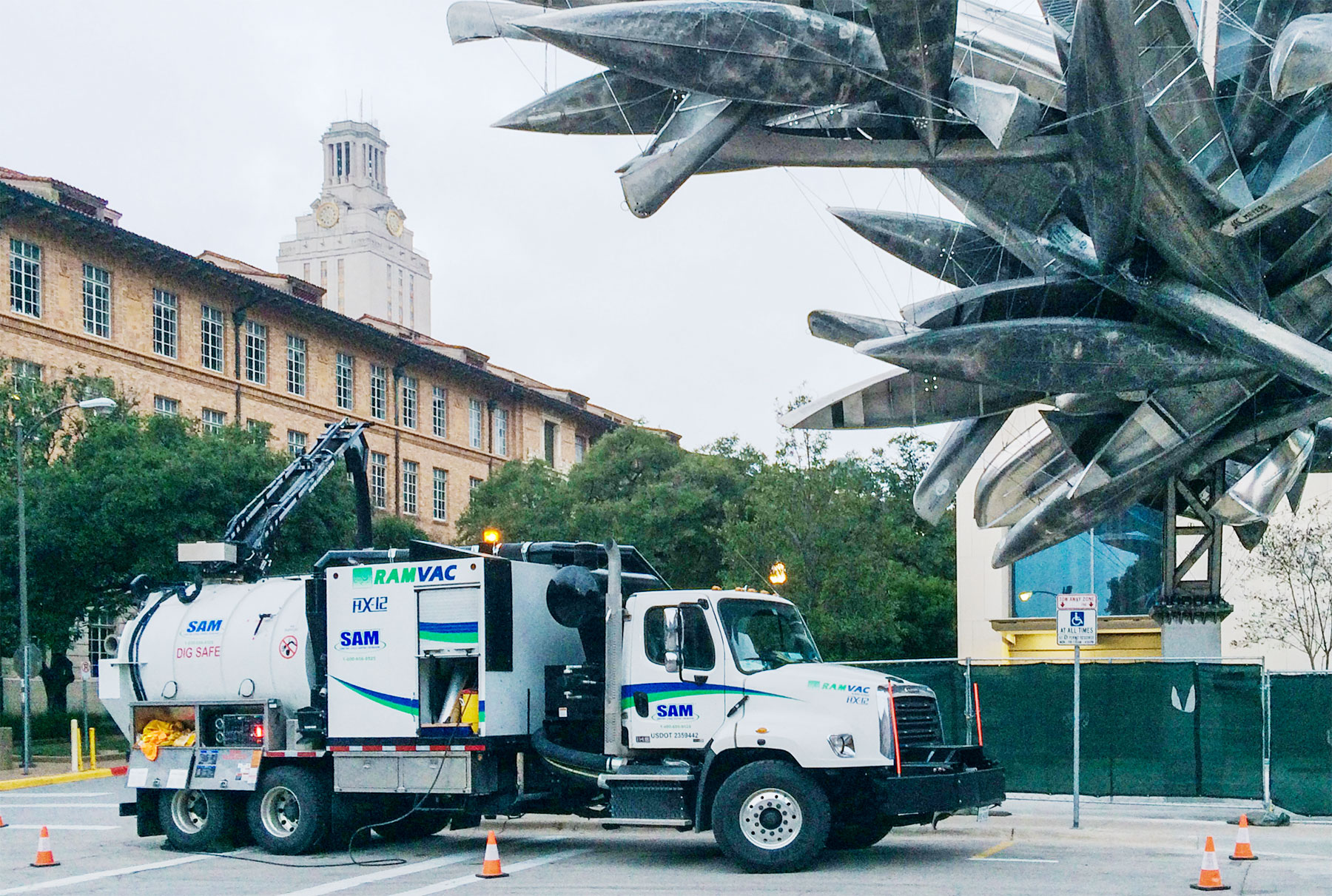 Proud to Call Austin Home
SAM has been recognized repeatedly as one of Austin's "Top Work Places" by the American-Statesman, and ranks among the Austin Business Journal's largest private firms in the greater Austin area.
According to Solomon, "We're proud to be a strong partner in supporting the Austin community. We employ nearly 400 people in Austin, and contribute to the region through both community engagement and our continued business growth. Austin is our home, and we're enthusiastic about doing our part to keep it a vibrant, thriving community."