Faith, Learning, & Life-Changing Experiences
Founded in 1926, Concordia University Texas is Austin's leading Christian university. The independent, liberal arts school is ingrained into a century of Austin's history and is an essential part of the city's future. Beginning as a high school to prepare young men for ministry, Concordia's original campus was built on East Avenue in downtown Austin, long before the concrete
decks of I-35 existed. The University first admitted women in 1955, and, in 2008, Concordia moved to the former Schlumberger campus in Northwest Austin.
Concordia strives to be a place where Christ is honored and all are welcome. Christian faith drives what Concordia does, and from it flows the University's commitment to serving the Austin community. Through its affiliation with the Lutheran Church-Missouri Synod, the school is part of the Concordia University System, which enrolls over 35,000 students nationwide.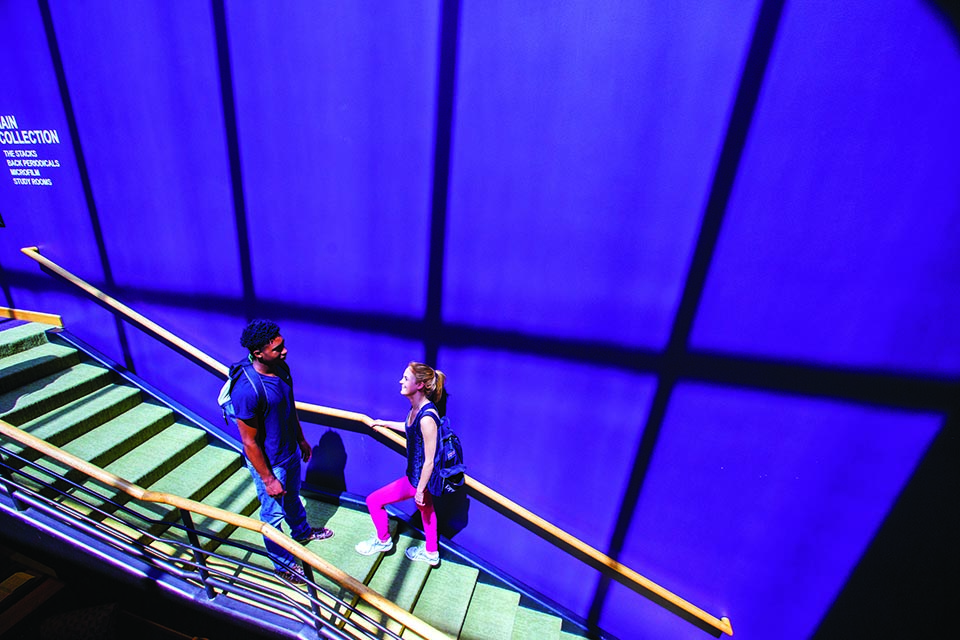 Connecting With the Community
A leader in urban environmentalism, the University owns and manages a 250-acre nature preserve that is part of the Balcones Canyonlands Preserve, with the assistance of Travis County Parks and Wildlife. Additionally, the preserve serves as a research field for students.
The University's size allows students to participate in multiple programs, including music, drama, student government, clubs and other student organizations. The Concordia Community Music Academy offers individualized musical training to the entire community.
Through IncubatorCTX, Concordia connects local entrepreneurs with the resources they need to launch their next great idea, including a place to work and access to experienced mentors. IncubatorCTX events bring community and business leaders together with students, offering rich networking opportunities.
Nursing students learn high-tech skills in the University's simulation labs and further develop their skills by serving at local healthcare facilities in Central Texas. Additionally, the students provide free basic health assessments and education to vulnerable populations in Austin through Concordia's Medical Missions Van.
Between the University's 15 NCAA Division III teams, Concordia has won a total of ten American Southwest Conference (ASC) championships. The excellent athletics program includes world-class baseball and softball fields and is alma mater to successful athletes, including former MLB pitcher Scott Linebrink. The newest addition to varsity athletics, Concordia Esports is the first program of its kind in the Central Texas area.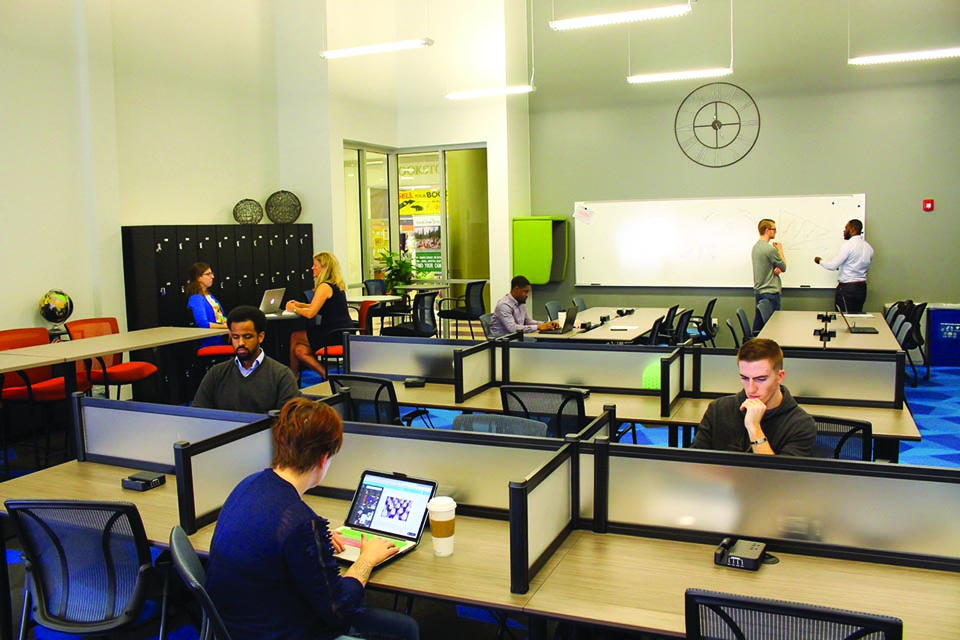 Greatest Community Impact
Concordia's greatest impact on Austin is made through its graduates, who are recognized in the community as leaders of nonprofits, public and private educators and administrators, successful business owners and more.
The University's liberal arts education prepares graduates to solve complex problems and generate creative solutions. Because of the emphasis on Christian service and meaningful work, Concordia alumni seek ways to use their knowledge and gifts to serve others in Austin, across Texas and all over the world.
For more information about Concordia University Texas, visit www.concordia.edu.