We Exist to Build Great Things.®
Founded in 1990, DPR Construction is a forward-thinking, self-performing general contractor and construction manager with an international presence that specializes in technically-complex and sustainable projects. Focused on advanced technology/mission critical, lifesciences, healthcare, higher education, and commercial markets, DPR has been ranked among the top 50 general contractors in the US since 1997. In fact, DPR has consistently ranked first on the Austin Business Journal's Book of Lists for top Austin-area commercial construction companies year after year.
"We are a company of builders building great projects, great teams, great relationships, and great value," stated Peter Nosler, DPR Co-Founder and DPR Foundation Board Member. "We pledge to continue building a great reputation for honoring commitments—doing what is right for employees, customers, our communities, and the industry."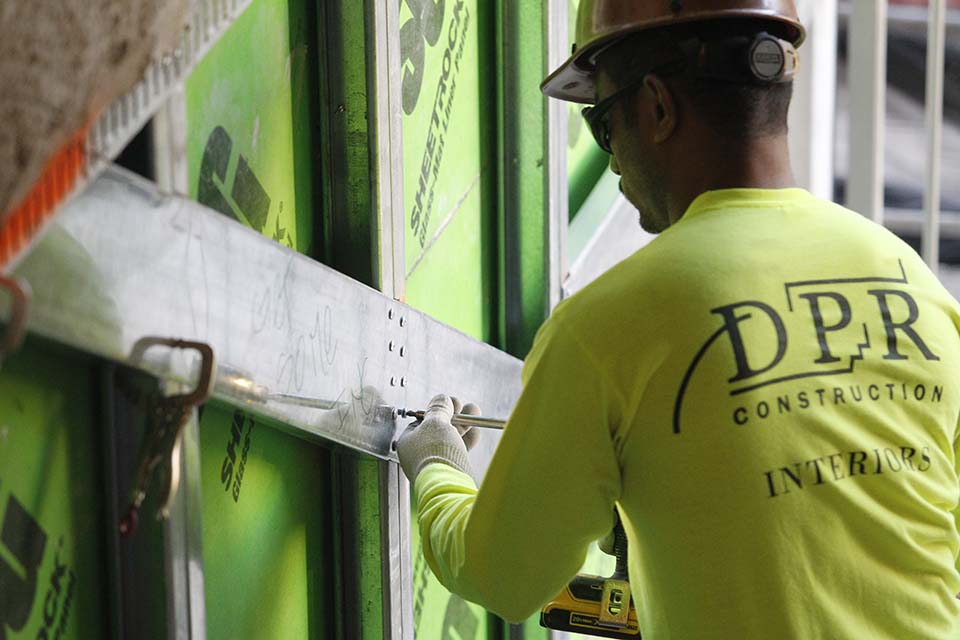 While the privately held, employee-owned company has grown to a multi-billion-dollar organization with offices around the world, you'd never know it. DPR strives to be the best; they're a 'boots on the ground' type of company that enables its employees to make the right decisions in the field. Its local mentality, purpose, and core values are not only evident at each of its locations, they underlie the passion that drives its employees to be better and different. These core values allow the freedoms of its entrepreneurial, innovative organization, where people can make a difference with their ideas and hard work.
Transforming the Live Music Capital of the World
Since establishing its local presence in 1994, DPR has completed numerous ground-up projects, making an eminent impact on Austin's skyline and its surrounding areas of growth. Notable projects include:
JW Marriott
Third + Shoal Office Building
Colorado Tower
Aloft/Element Hotel
Block 185
Charles Schwab Corporate Campus
Waterloo Park & Amphitheater
Marriott Austin Downtown
Block 71
Domain 11, 12 & Northside
University of Texas Robert B. Rowling Hall
University of Texas Systems Building
The Foundry & Foundry II
HP Tandem Data Center
MLS 13 Motorola
Dell Computer Campus
University of Texas High Performance Computer Center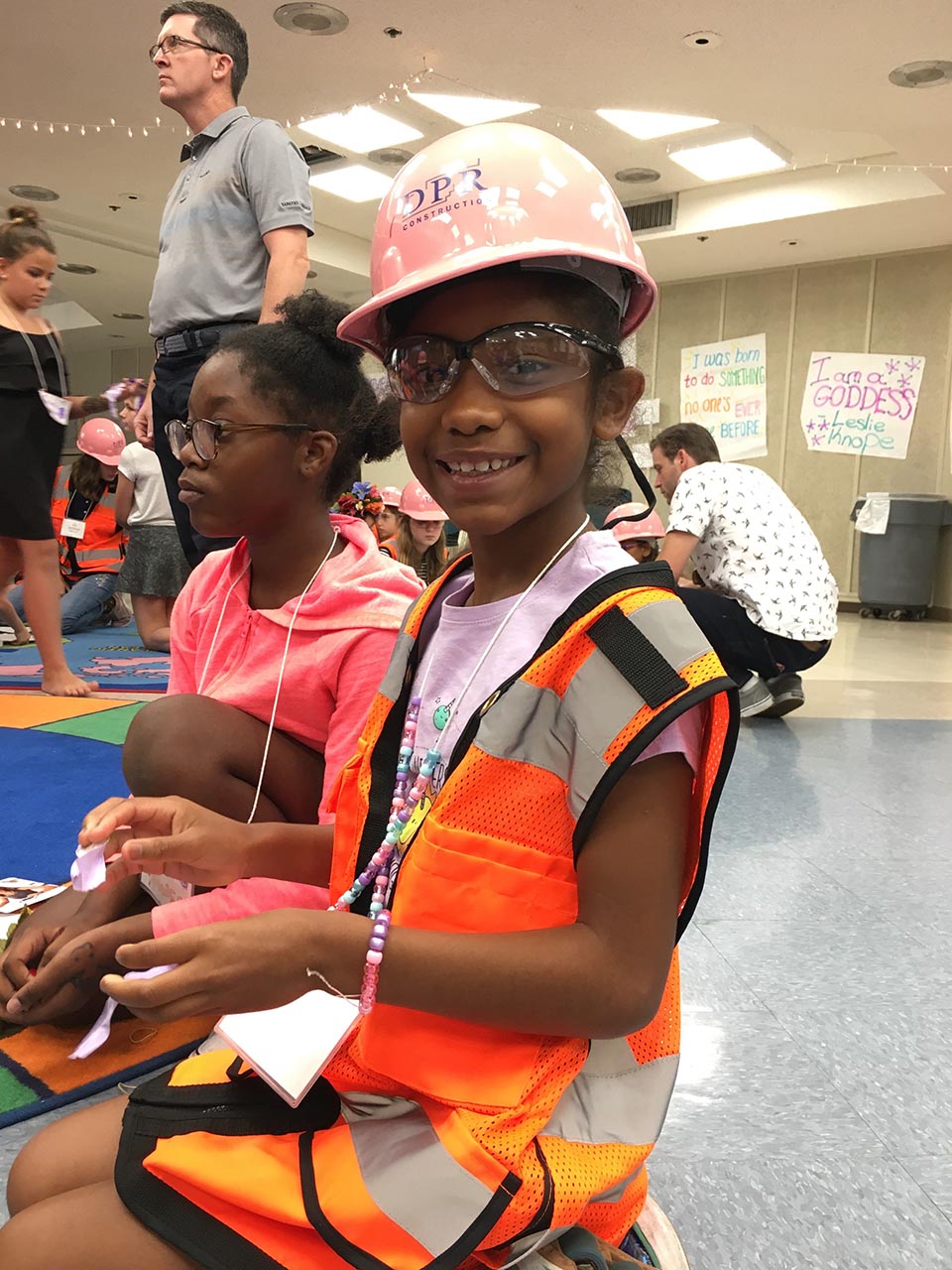 Additionally, DPR has completed renovations, expansions, and tenant improvement projects for companies such as Google, VISA, Zynga, Hospital Corporation of America, USAA, St. David's Medical Center, Bank of America, Scott & White, the University of Texas at Austin, Advanced Micro Devices, MTEM, and more.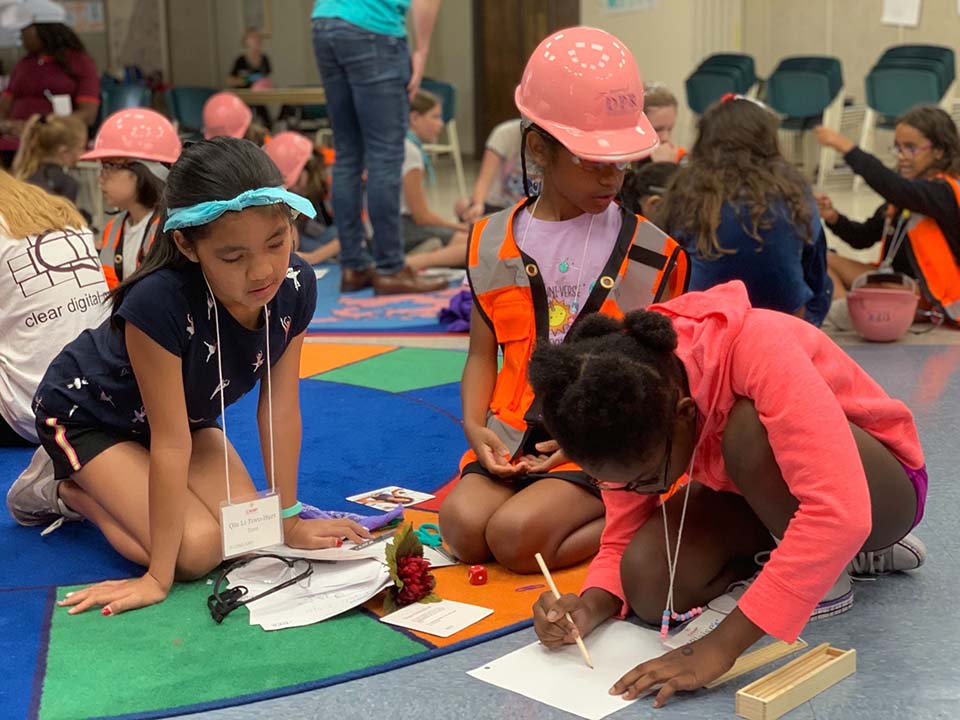 "Our distinct purpose of building great things and the core values we dialed in on – integrity, enjoyment, uniqueness, ever forward – emulate the way we like to work. And, we like to live and transcend into the way we do business…again, doing something different in an industry that has not always had a reputation for integrity and doing things right the first time," added Ron Davidowski, DPR Co-Founder.
Investing in the Community
Beyond building projects, DPR is committed to being integral and indispensable to the communities in which it serves. Whether employees are supporting an under-resourced community, donating monetarily, or fulfilling skills-based volunteering needs, DPR leverages its unique professional capabilities and resources to make the greatest impact. Much like the disciplined
approach it takes to win work and build great buildings, DPR is disciplined and purposeful in terms of how it focuses its philanthropic efforts. In fact, the company identified three key areas in which its skills and expertise most closely align with the needs of local communities. Also known as the Three Pillars, these areas include: Facility Construction & Renovation, Career & Education Guidance for Youth, and Operational Support for Nonprofit Partners.
In Austin, DPR works most closely with LifeWorks, Community First! Village, Austin Sunshine Camps, the Ronald McDonald House Charities of Central Texas, The American Heart Association, GEN Austin, and Girlstart. In 2019, the Association of Fundraising Professionals honored DPR as its "2019 Outstanding Philanthropic Small or Medium Corporation."