Connecting Knowledge, Power, Passion, and Values
In 1952, as Austin was becoming established as one of Texas' major metropolitan areas, the merger of Tillotson College and Samuel Huston College created Huston-Tillotson College. Both schools had been founded in Austin in the 1870s during the post-Civil War era to educate freed slaves and their descendants. The city of Austin's first institution of higher learning and only Historically Black College and University, the school became Huston–Tillotson University (HT) in 2005.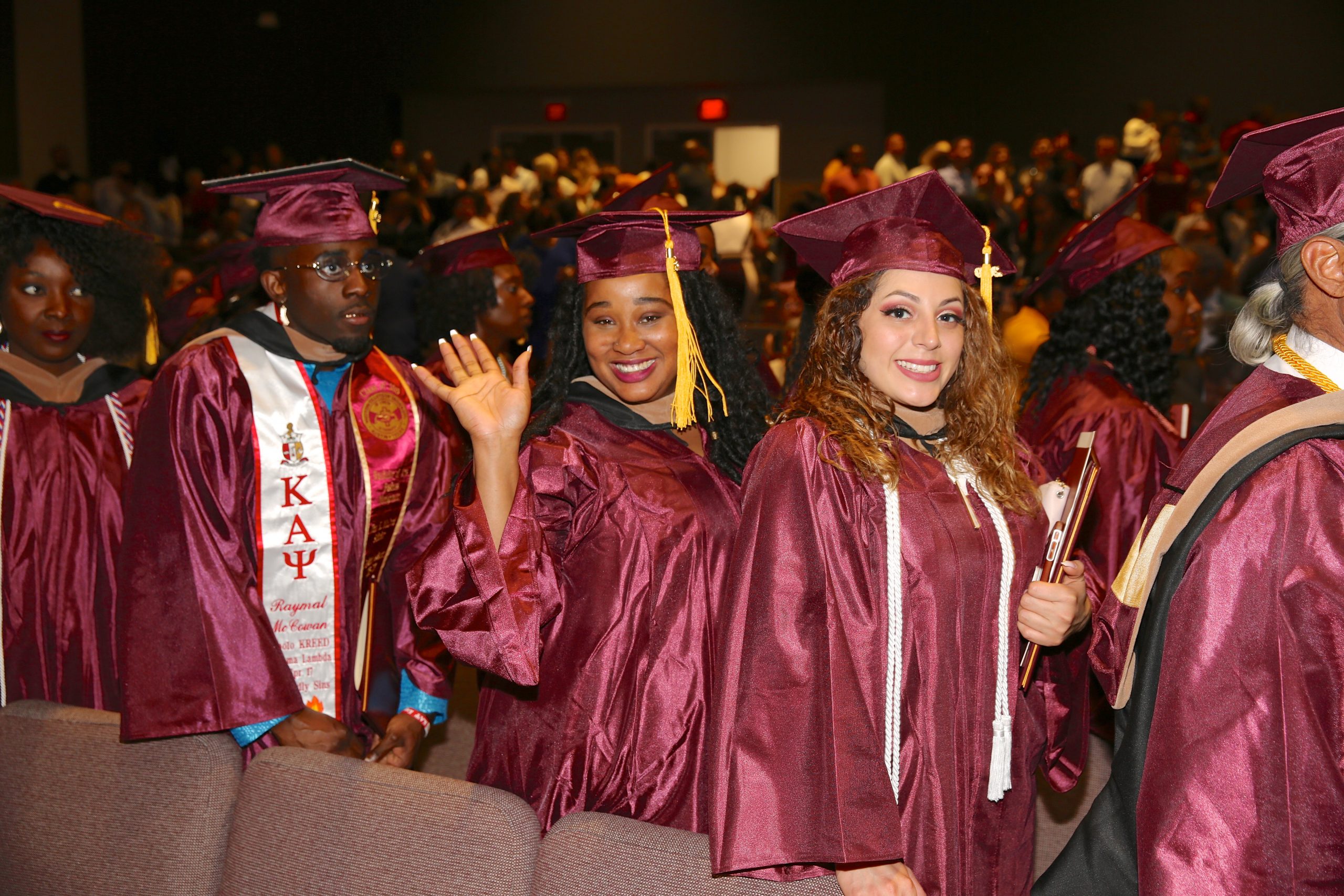 Huston-Tillotson University today boasts a diverse population of students from around the world. HT has been a long-time trail blazer in the community and a jewel in the violet crown of Austin.
While its roots go back close to a century-and-a-half, Huston-Tillotson University has an extraordinary history and an incredible future reflected in the University's vision: A connected world where diversity of thought matters. HT embraces its 21st Century mission of nurturing a legacy of leadership and excellence in education, connecting knowledge, power, passion, and values.

A Leader in Education
The University is a historic institution with its faith-based roots firmly planted in the United Methodist Church and United Church of Christ. The president serves as the chief executive officer of the university.
HT's 24-acre campus near Interstate 35 in downtown Austin is located on Bluebonnet Hill. From that center of learning, the University provides opportunities to a diverse population for academic achievement with an emphasis on academic excellence, spiritual and ethical development, entrepreneurship, civic engagement, and leadership in a nurturing environment. On campus there is a noticeable sense of a strong family environment with a shared goal of student success.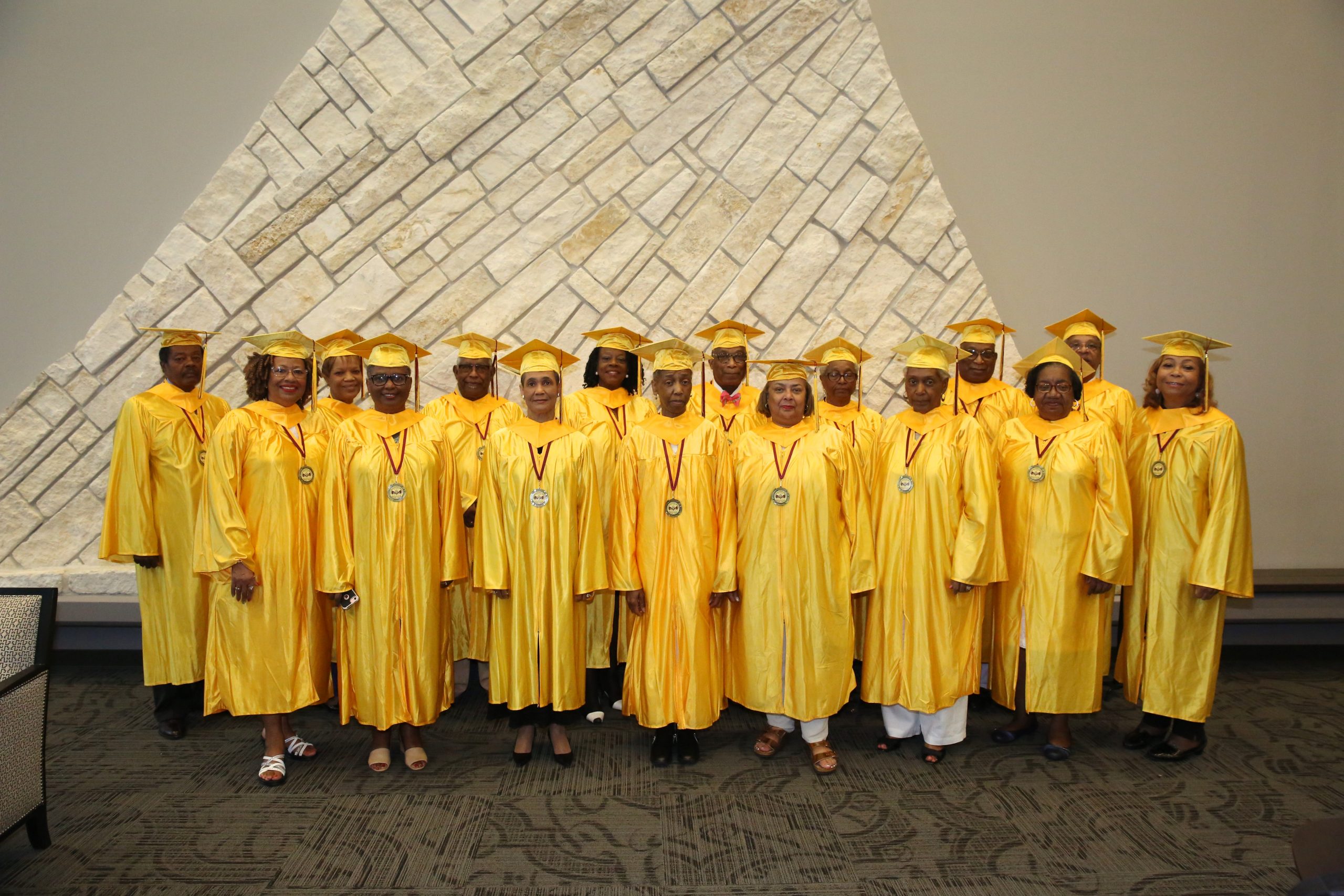 As a liberal arts institution, Huston-Tillotson University is accredited by the Southern Association of Colleges and Schools Commission on Colleges. The University awards undergraduate four-year degrees in business, education, humanities, natural sciences, social sciences, science, and technology. A multi-cultural, multi-ethnic, and multi-faith institution, the University is committed to education as the great equalizer for all. There is a common belief on campus in the power of possibility striking the perfect balance of honoring our history while forging boldly into the future.
While small in size, the reach and impact of the institution are large in scope. HT is home to a variety of initiatives and programs that curate unique learning opportunities and community engagement. Among them are:
All-Steinway School
Center for Academic Excellence
Center for Academic Innovation and Transformation
AusPrep: Pre-Engineering Program
Master of Business Administration and Master of Education
Green is the New Black – Environmental Justice
W.E.B. Du Bois, St. David's, and Merck Scholars
While offering a variety of future-forward programs, HT is deeply committed to creating engaged citizens committed to creating a beloved community for all.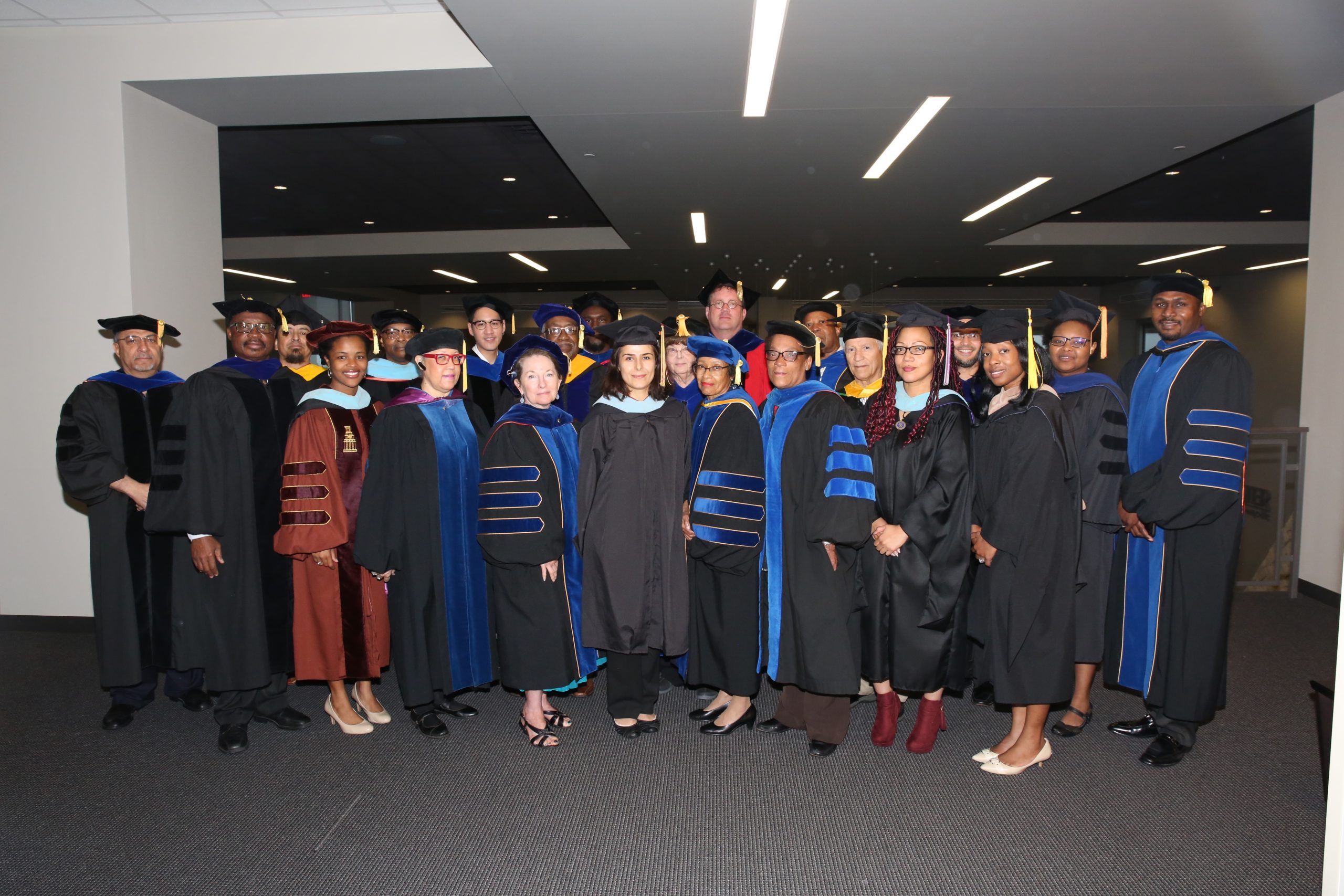 "Huston-Tillotson University has a rich and remarkable history," stated Dr. Colette Pierce Burnette, the first female President and Chief Executive Officer of the merged Huston-Tillotson University. "It is a gift to be a part of its continuing legacy. It is an honor to serve the genius generation and watch them ascend to excellence during their matriculation on campus. We don't graduate individuals—we graduate families."