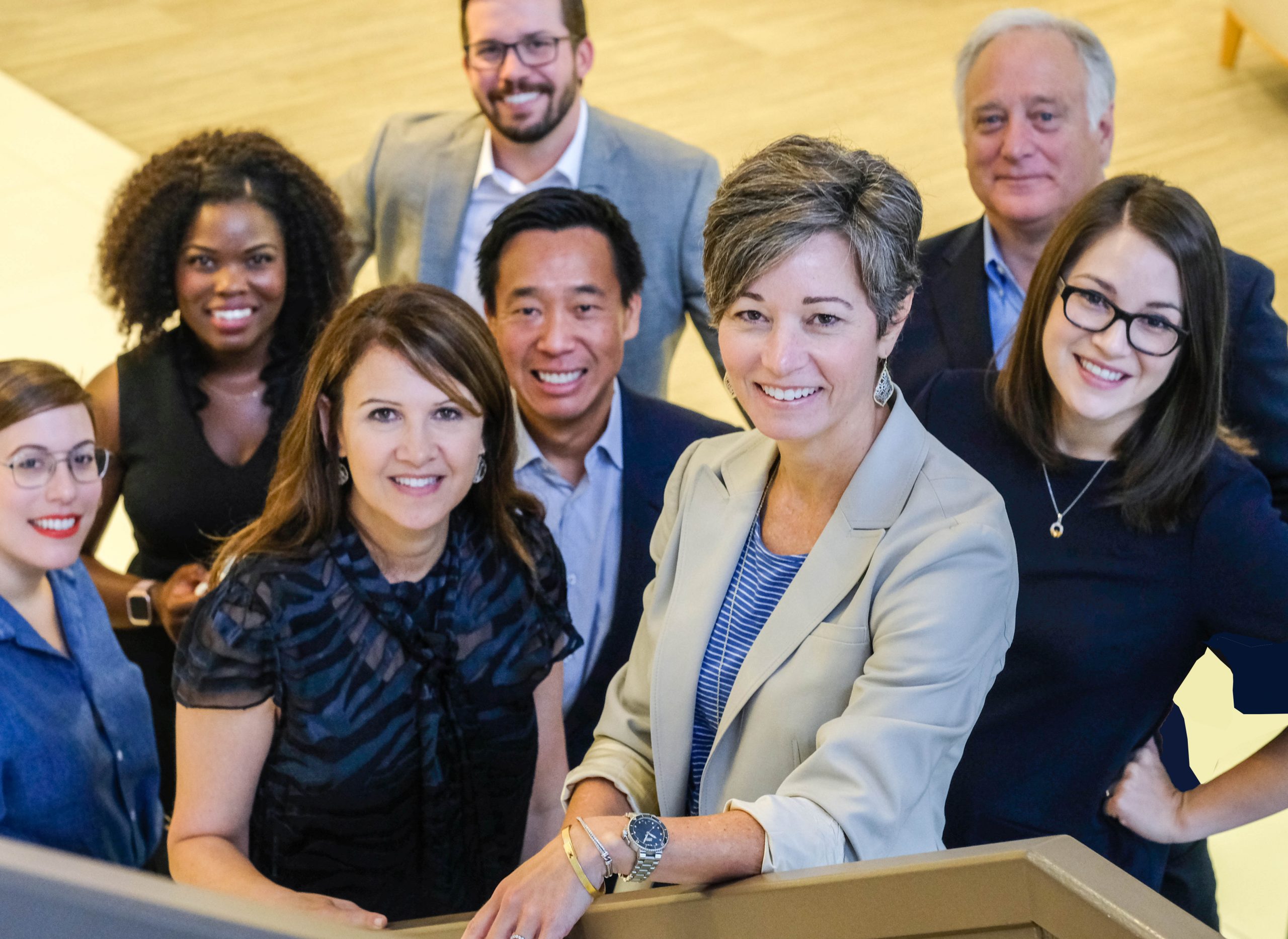 Aligned by industry. Built on relationships.
One of Austin's longest-standing law firms, Husch Blackwell, services an impressive list of prestigious corporate clients. The firm has been—and continues to be—built around a single idea: to guide the clients from where they are to where they want to be.
The firm's unique industry-centric approach results in a deep understanding of what their clients face every day. More than that, it creates a shared vision that moves each client forward.
Husch Blackwell has a strong national presence with offices in 18 cities and 700-plus attorneys. The Austin office, located just steps away from the Texas State Capital and courthouses in Austin's Central Business District, has its own unique history and culture. The office features a hard-working and fun group of over 60 lawyers, including Texas State Senator Kirk Watson and 40 full-time staff members, some of whom have been with the firm for 40 years and all of whom are an integral part of the firm's success.
The firm's approach to law—Aligned by industry, built on relationships—reflects not only a commitment to providing top quality legal work and client service, but also to developing our lawyers, staff and future leaders, fostering a diverse workplace and taking on a leadership role in the community.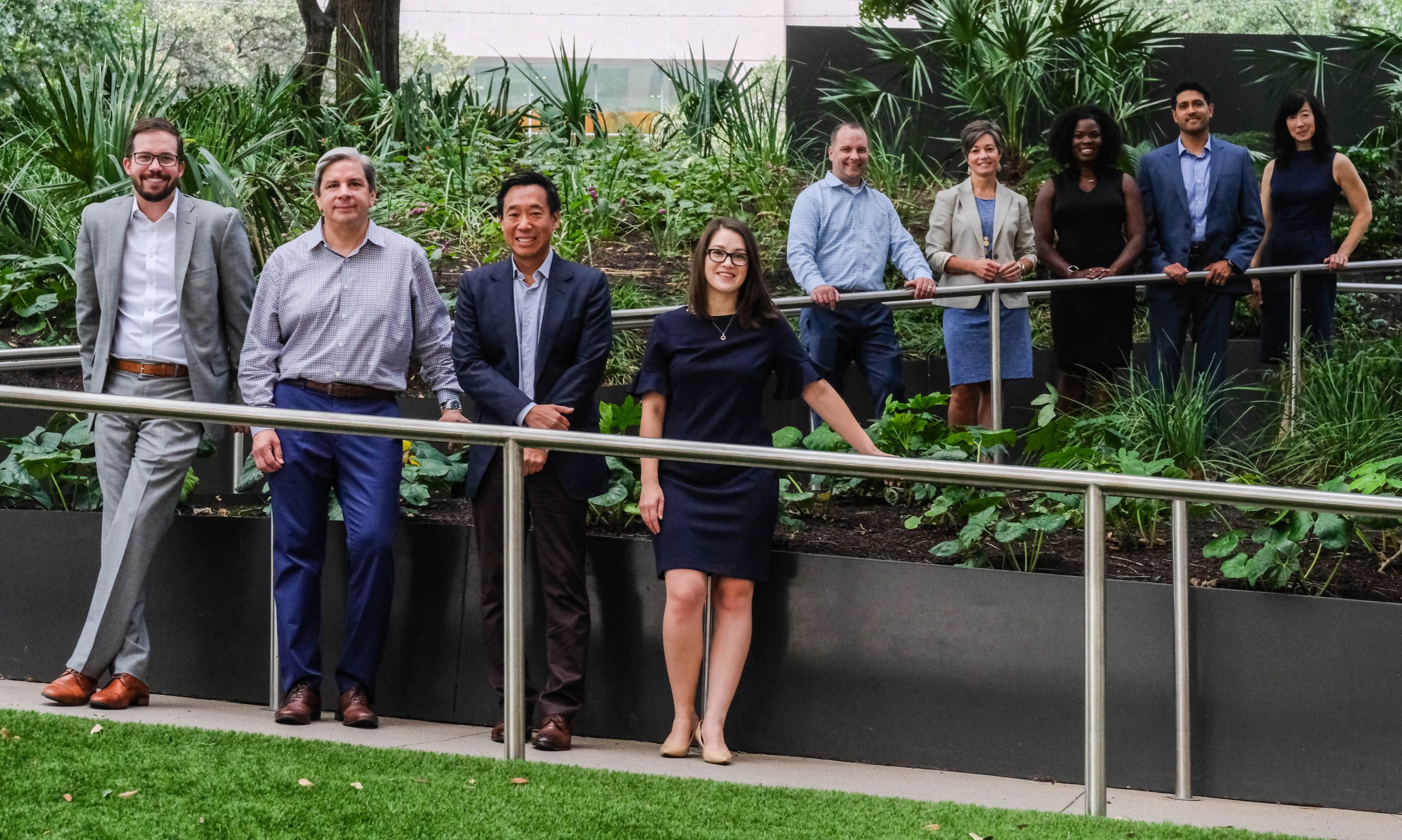 Rooted in over a century of service
Over 100 years ago in Kansas City, Missouri, Henry McCune, Robert Caldwell and Blatchford Downing began laying the foundation for what would eventually become Husch Blackwell. The firm of Brown McCarroll was established in Austin, Houston and Dallas in 1938. Over the years, through steady growth and expansion, both firms attracted clients and prospered, ultimately joining forces in 2013. Today, Husch Blackwell is ranked by the National Law Journal as the 79th-largest firm in the U.S.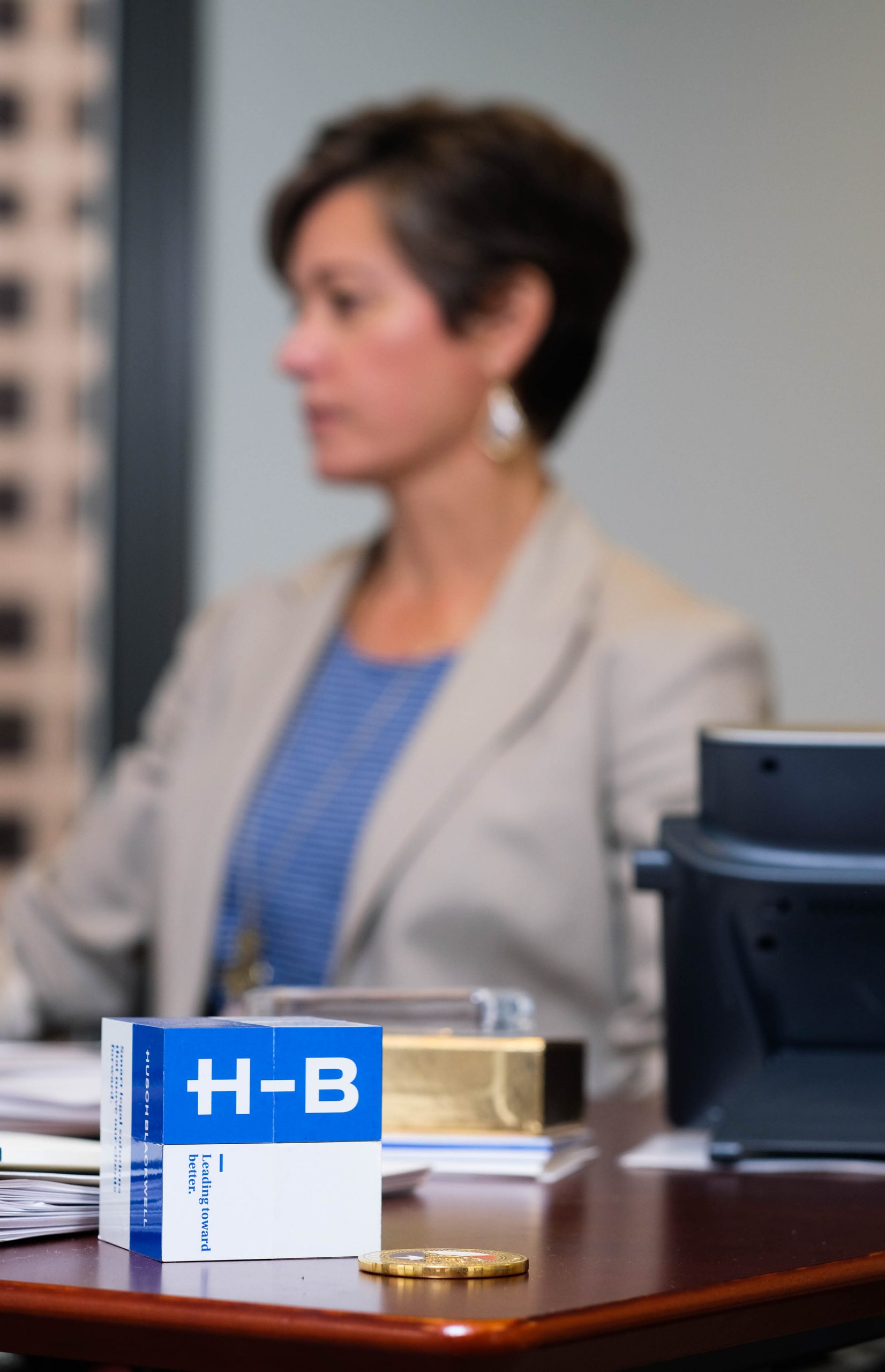 While Husch Blackwell is the product of many predecessor firms hailing from across the country, the firm is unified around a unique industry and a dedication to client service. In 2012 the firm dispensed with traditional legal practice areas and organized itself into industry groups in order to drive greater engagement with its clients' business challenges. The industry teams— Energy & Natural Resources, Financial Services & Capital Markets, Food & Agribusiness, Healthcare, Life Sciences & Education, Real Estate, Development and Construction, and Technology, Manufacturing and Transportation—allow the firm to field interdisciplinary teams that bring together exactly the skills and resources each client needs.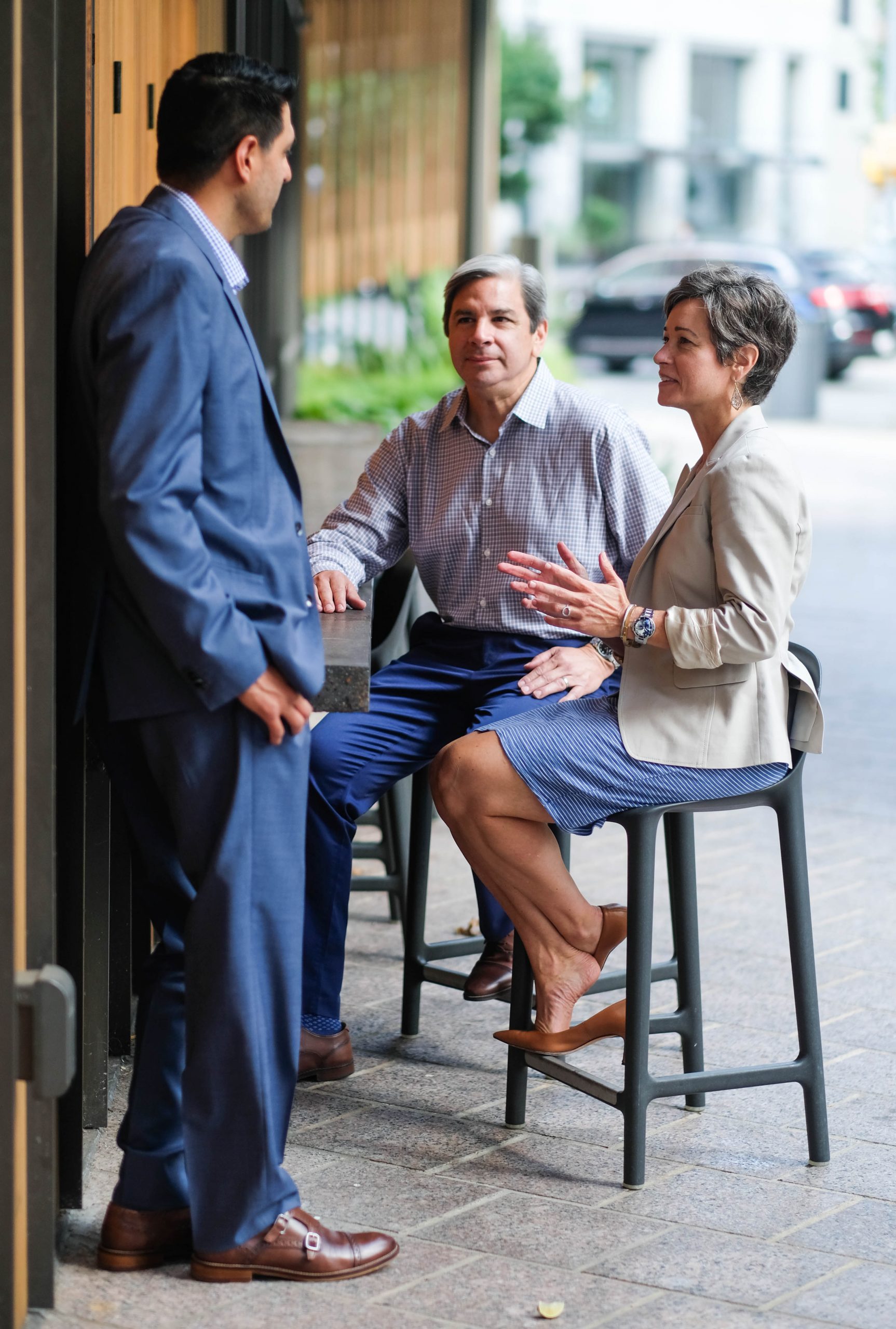 Husch Blackwell is widely recognized by clients on a national level for its consistently high quality of service and value. By implementing an industry-based approach, the firm's lawyers have developed a deep understanding of each client's business and responds with real-world solutions designed to achieve business objectives in the most efficient manner possible on both a local and national level. The firm's network of offices comprises 16 cities in addition to Austin, including:
Chattanooga, Tennessee
Chicago, Illinois
Dallas, Texas
Denver, Colorado
Houston, Texas
Jefferson City, Missouri
Kansas City, Missouri
All-Steinway School
Lincoln, Nebraska
Madison, Wisconsin
Milwaukee, Wisconsin
Omaha, Nebraska
Phoenix, Arizona
Sacramento, California
Springfield, Missouri
St. Louis, Missouri
Washington, D.C.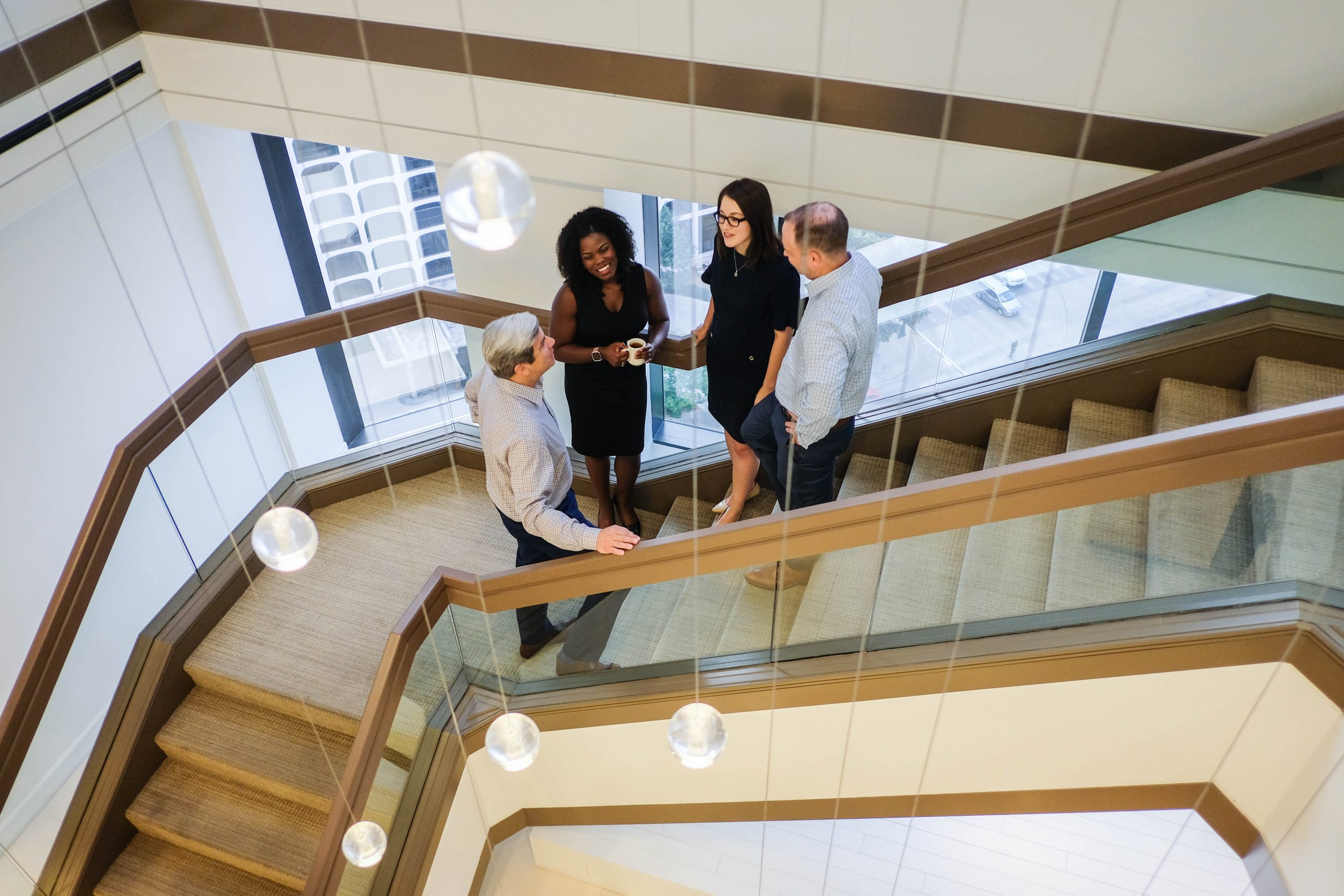 Legal industry innovators
In addition to its bold, industry-based reconfiguration, Husch Blackwell is a recognized leader in the legal industry in developing innovative products, services and approaches to the practice of law. The firm's wholly-owned subsidiary, HB Innovations, is charged with organizing and developing a wide-ranging program that uses cutting-edge technologies, like artificial intelligence, and advanced legal project management (LPM) techniques to improve outcomes and reduce costs.
The firm's value-driven focus ensures seamless partnering with clients to develop practical solutions. The Legal Project Management (LPM) Team delivers value and transparency by carefully scoping, planning, monitoring, and reviewing legal matters, ensuring efficiency, a streamlined workload, and the proactive identification and removal of obstacles. Among law firms serving Fortune 1000 and other large clients, Husch Blackwell has received industry-wide recognition for developing and implementing innovative alternative fee arrangements and offers a variety of options that foster trust and transparency around legal fees, including fixed or flat fees, risk-sharing arrangements, alternative hourly rates and hybrid fee arrangements.
In 2018, Husch Blackwell received, for the second consecutive year, the Association of Corporate Counsel's Value Champion award, an accolade that recognizes collaborations that delivered substantial value to their client organizations by cutting spending, improving predictability and achieving better legal results. This dedication to delivering excellent outcomes earns the trust and respect of clients far and wide. Carey Bartell, Vice President and Chief Legal Counsel with Conagra Brands, one of the largest packaged foods companies in the world, recently remarked, "The Husch Blackwell team's expertise in the substantive legal issues, combined with the investment they made to develop a deep knowledge of our business, has made them a uniquely effective litigation partner."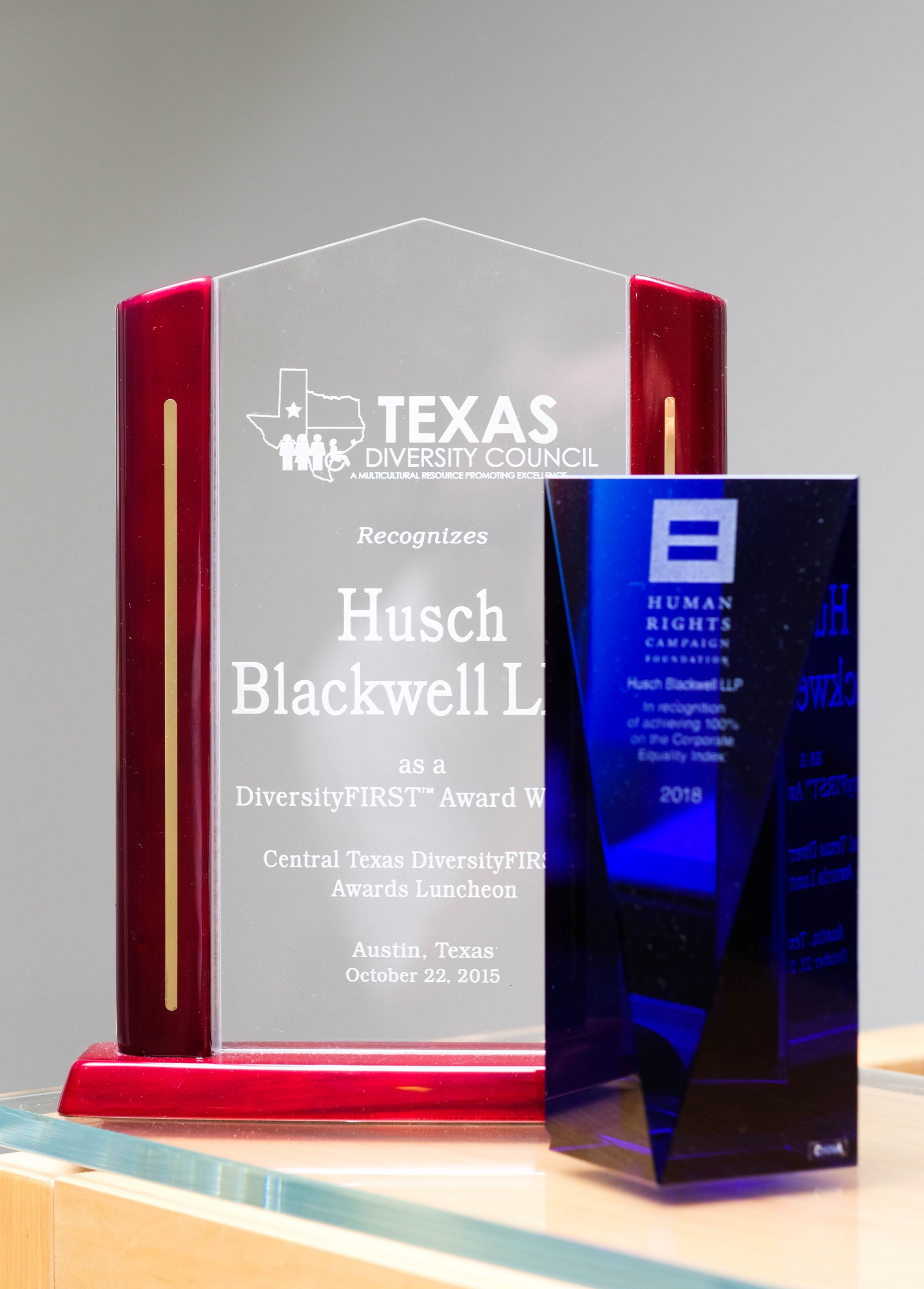 Justice for all
While the lawyers of Husch Blackwell have a well-established reputation for their business acumen and sound judgment, they have also maintained a strong focus on giving back to the communities in which they live and work. Providing pro bono legal service to the needy is a cornerstone of the firm's culture and is widely considered an essential part of maintaining a private law practice. The firm provides tens of thousands of hours of free legal services each year, supporting a variety of worthy causes, including childhood health and education, veterans' rights and benefits, civil rights, criminal justice reform, and economic development in disadvantaged neighborhoods. Husch Blackwell remains committed to sharing the skills of its team members to advance access to justice and to help hundreds of non-profit organizations achieve their goals.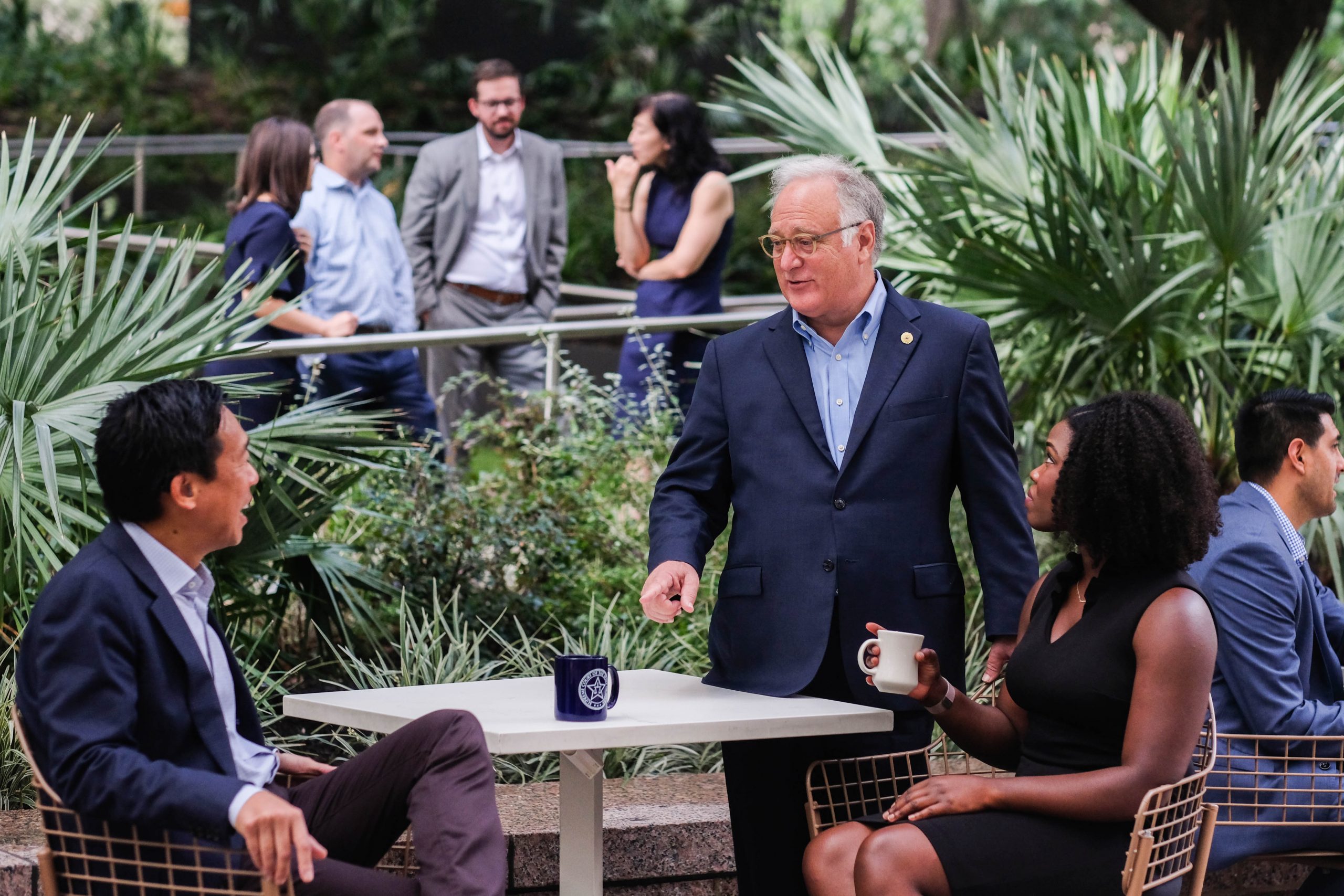 Husch Blackwell's sponsorship initiative increases diversity at the firm's highest ranks by promoting talented attorneys from underrepresented groups. The initiative matches select senior associates and new partners with senior-level sponsors. Sponsors foster success by touting protégés to colleagues and clients, securing high visibility work assignments, including them in business development, directing business to them and helping them make progress toward quantitative standards for advancement.
The firm's Women's Initiative recognizes the vital role that law firms play in creating and maintaining the conditions in which women can thrive in the practice of law. Husch Blackwell proudly offers professional development opportunities and events designed to increase leadership roles for female attorneys and law students. The Initiative's True North program brings women together from across the firm—as well as clients—through networking events and professional development opportunities.
Being inclusive is an integral part of how we do business, both internally and externally. In concert with Husch Blackwell's written diversity policy, more than 50 diversity council and committee members set goals, which are executed by the highest levels of firm leadership, including the firm's chairman, CEO and executive board, impacting a wide variety of operations, including professional development, recruiting, and procurement.
Our diversity and inclusion efforts have garnered recognition, including:
Mansfield Certification Plus designation for 2019 from Diversity Lab
Austin Law Firm Diversity Report Card, Grade A
Houston Bar Association's Gender Fairness Commitment, Signatory
Women Inc. magazine's "Top 100 Firms for Women" for 2019
2019 Corporate Equality Index, Perfect Score, Human Rights Campaign Foundation