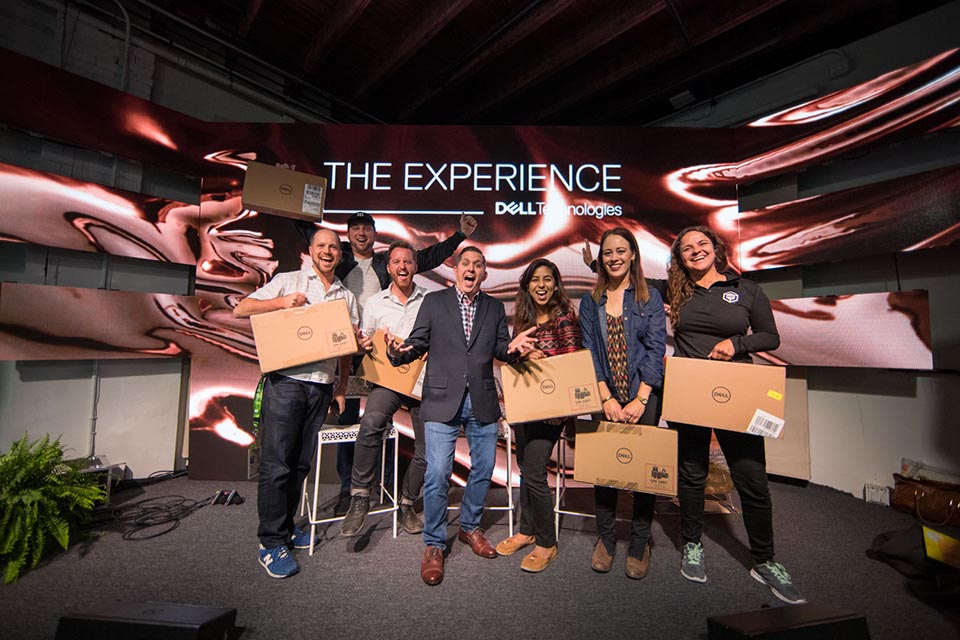 Creating Technologies that Drive Human Progress
It was in his dorm room at the University of Texas in 1984 that Michael Dell resolved to found a company that would provide people around the world greater access to technology by rethinking how computers were manufactured and delivered.
What began in Michael Dell's dorm room more than three decades ago has evolved into an over $90 billion company that is now using technology to drive human progress. Dell Technologies, Inc. has been methodically transforming from a computer hardware manufacturer to an infrastructure solutions provider with significant positions in software and IT services. Dell acquired and successfully integrated multiple companies to expand the company's portfolio, solutions, and services.
In 2013, Michael Dell took the company private in order to invest and make the changes required to shape it into the IT powerhouse it is today. Three years later, Dell then completed a $67 billion acquisition of EMC. On December 28, 2018 Dell returned to the public market under the ticker symbol NYSE:DELL.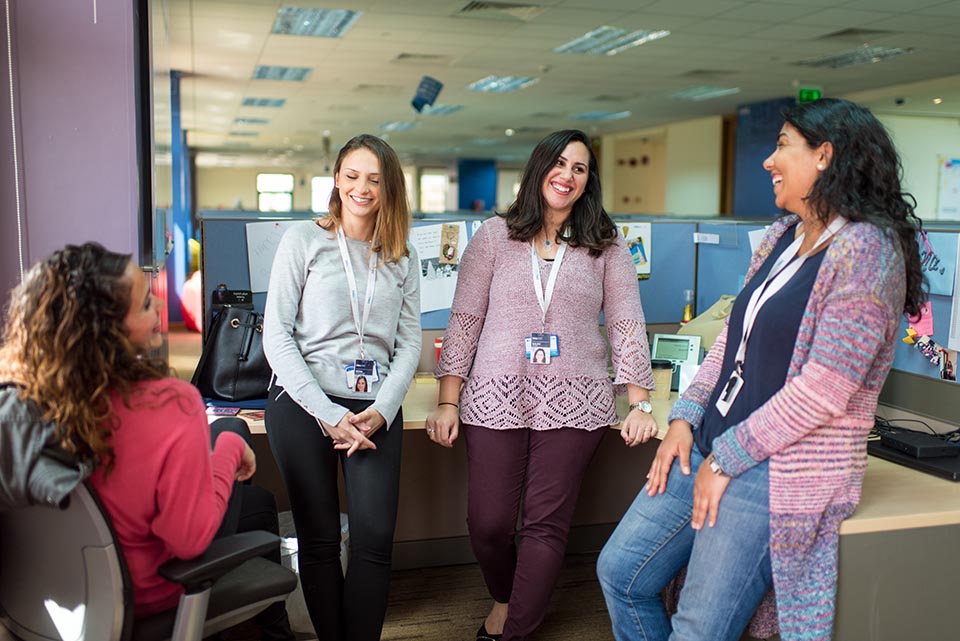 An Industry Leader
Dell Technologies employs about 157,000 people across the globe.
Approximately 14,000 of those employees are in Central Texas, including at the company's headquarters in Round Rock, a suburb of Austin.
The company today has the industry's broadest and most innovative technology and services portfolio spanning from the edge to the core to the cloud. Dell is known globally as an end-to-end solutions provider with a complimentary portfolio of solutions that demonstrate innovation and drive market performance. As the essential IT infrastructure company for customers, Dell Technologies offers a wide variety of world-class products, solutions, and services to meet its customers digital transformation needs.
Its broad portfolio of solutions helps solve complex problems for customers in the industry's fast-growing areas of hybrid cloud, software-defined data center, converged infrastructure, platform-as-a-service, data analytics, mobility, and cybersecurity. Dell Technologies is positioned better than any other company to help customers adapt to operate in the new digital world.
In addition, Dell's products, solutions and services garnered a record-high 144 product awards and honors at the 2019 Consumer Electronics Show, more than any other company in the industry.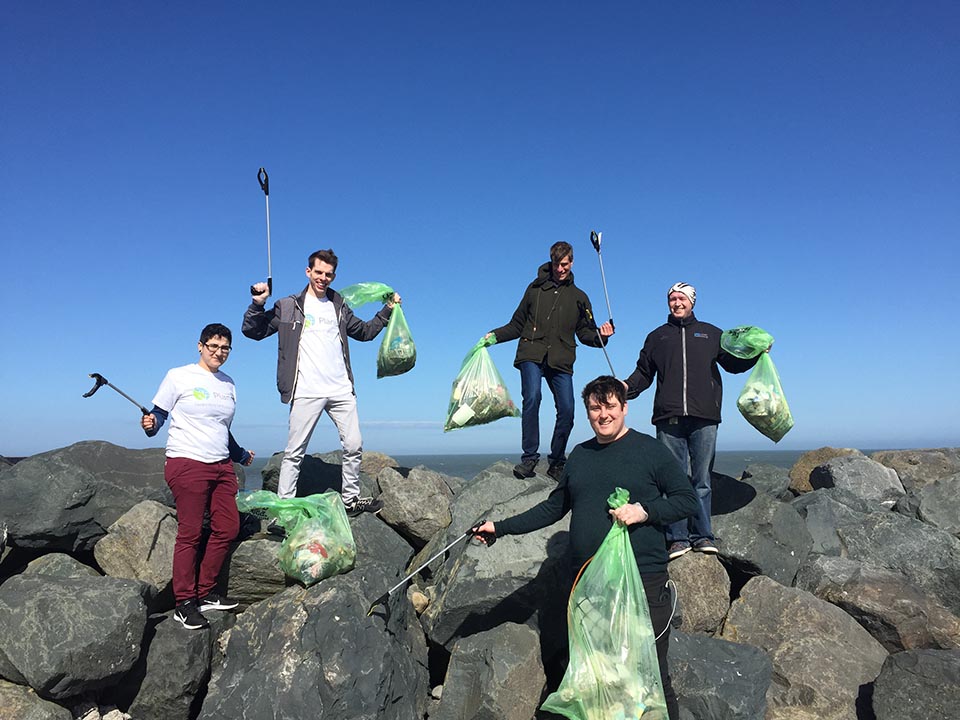 Impacting Austin
Dell Technologies has played a key role in helping fuel the growth of Austin and to the city becoming known as a high-tech center dubbed "Silicon Hills." Forbes ranked the Austin metropolitan area among the leaders among all big cities for jobs and for growing businesses. Dell continues to have a dramatic impact on the region as indicated by an economic impact study conducted by Dell Technologies in 2017.
According to that study:
Dell Technologies spends $3.1 billion with local Texas suppliers, and its employees spend much of their $1.7 billion in wages within their local communities.
Dell Technologies employee wages are 88 percent higher relative to the Texas average.
For every ten jobs at Dell Technologies in Texas, another 34 jobs are supported in the state.
Dell Technologies' operations, supply chain activity, and induced activity produces $95 million in weekly wages in Texas.
Dell Technologies has a $10 billion annual economic impact on Texas.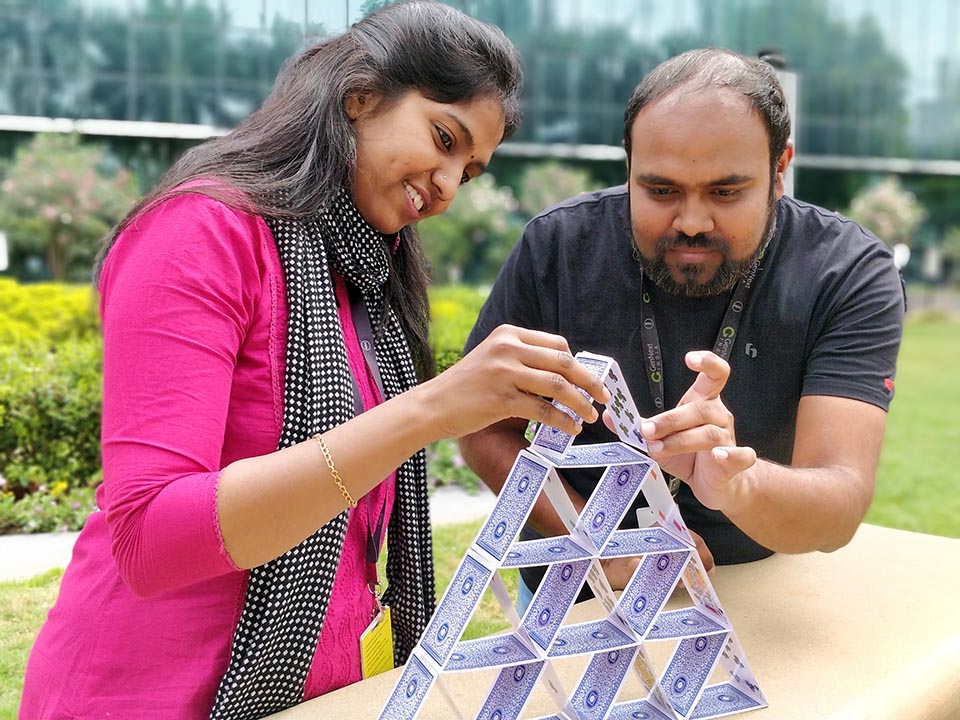 Impacting Local Communities
Dell Technologies provides evidence of its commitment to good corporate citizenship in numerous ways. Since 2014, the company has provided five million hours of volunteer time to local communities across the globe. Dell also created a global online portal to better connect team members to local charities' opportunities, and has encouraged skills-based volunteering, from mentoring students to developing new nonprofit technology solutions.
In 2018, Dell provided $68.5 million in cash and in-kind contributions. That same year, the company matched $9.1 million in team member donations through Dell's global matching gifts program – up to $10,000 per team member per calendar year.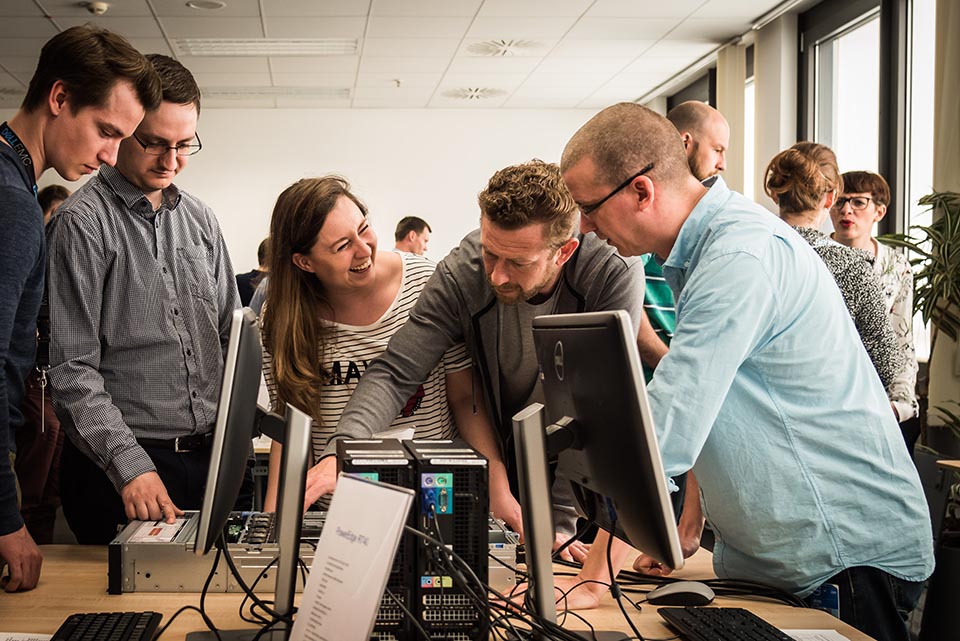 More recently, 52 percent of Dell's team members in 2019 registered at least one volunteer activity through the company's online tracking system. Those volunteers collectively logged 890,000 hours of service, and their work positively impacted 13,600 charities worldwide, with education and human services being the most popular causes.
Dell's commitment to its employees and their communities has led to awards too numerous to list. Among the most recent are the Forbes 2019 list of "The Best Employers for Diversity"; the Fortune 2019 list of "World's Most Admired Companies"; the Readers' Choice 2019 "Top 50 Employer Award"; the Fast Company 2019 list of "Most Innovative Companies"; and the Ethisphere 2019 list of "World's Most Ethical Companies; among others.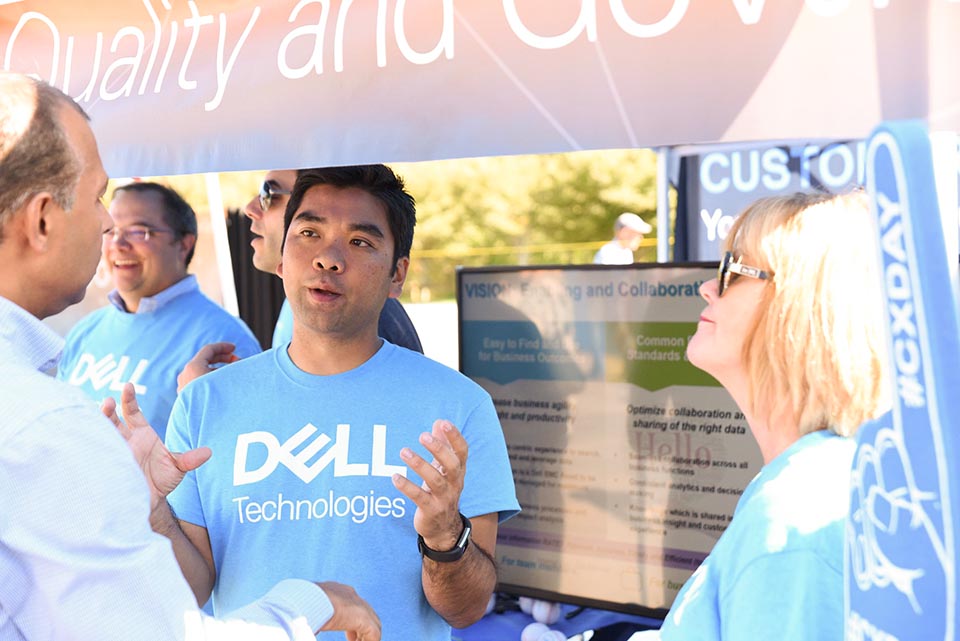 Dell has helped train and support thousands of workers who have gone on to create their own companies in and around the Austin area while also giving back to the local community. Dell Technologies has played a key role in the growth of the tech ecosystem in the Austin area and is excited to see how the city will continue to grow and thrive in the future.
Additionally, Michael and Susan opened the doors of their family foundation, the Michael & Susan Dell Foundation, in 1999 with the mission of transforming the lives of children living in urban poverty through improved education, health, and financial economic stability. To date, the foundation has committed $420 million in Central Texas, and more than $1.7 billion globally to programs designed to accelerate opportunity for children and families. The initiatives of the Dell Foundation have positively impacted millions of underserved families across the world.