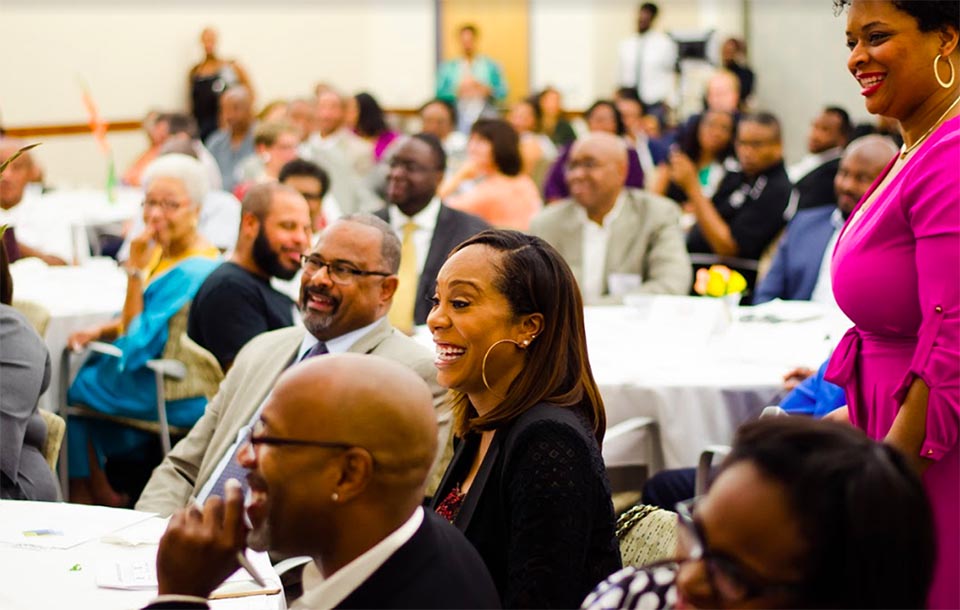 Helping African American Business Owners Succeed
The Greater Austin Black Chamber of Commerce (GABC) was incorporated in 1982 with a mission of inspiring, developing, and promoting black economic success in the Greater Austin area. Eleven community, political, and business leaders within Austin came together with a mission to bring awareness tothe enormous amount of dollars generated from black consumers in the form of travel and tourism within the goal of providing economic prosperity for African American businesses and the general Greater Austin region. The Chamber was designed to serve as a bridge for African American businesses and the Greater Austin business community to obtain increased prosperity and influence within Central Texas.
The GABC has effectively accomplished its mission through the strength of its members. Powered by the collective influence of local businesses and the Chamber's strategic partners, the GABC is uniquely positioned to capture opportunity and advance a business agenda. Member-driven programs, initiatives, and policies create a platform for business connections, professional development, and community involvement.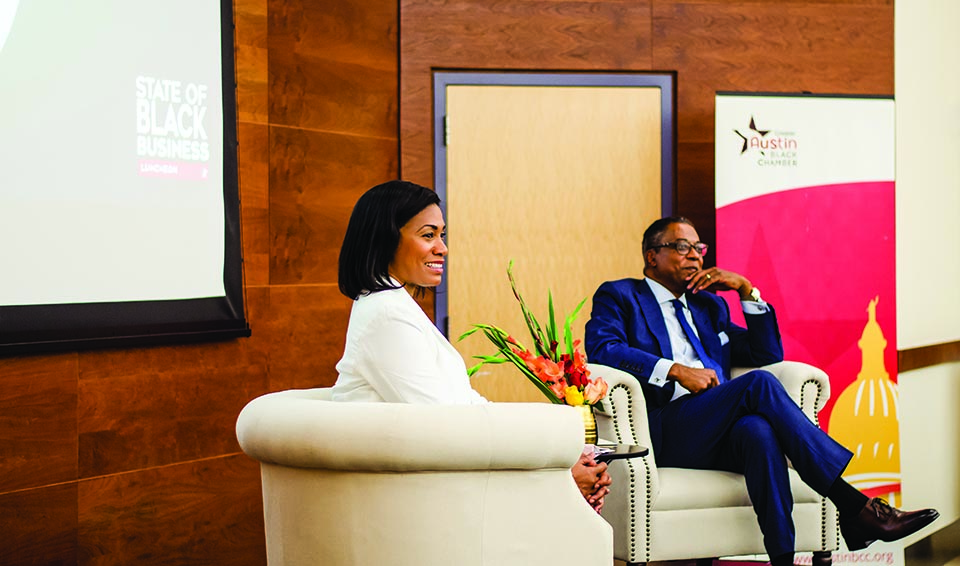 Guiding Principles
Almost four decades after its founding, the GABC continues its mission of delivering capital to its members, the African American and Greater Austin Business Community through three principle value areas:
Political Capital: Advocacy and Civic Engagement
Business Capital: Business Education and Training
Social Capital: Networking and Business Connections
The Chamber is active in assisting aspiring entrepreneurs in launching a new business venture. Team members provide expertise in areas such as business plan review and development assistance; marketing plan review and development assistance; financial readiness assessment; business management technical assistance; and more.
In addition, a number of signature programs exist to provide meaningful educational and networking opportunities for Chamber members to increase business acumen, access, and visibility. The Chamber hosts a Black Elected Officials program in an effort for residents of the five-county Austin area to network and connect with their government officials.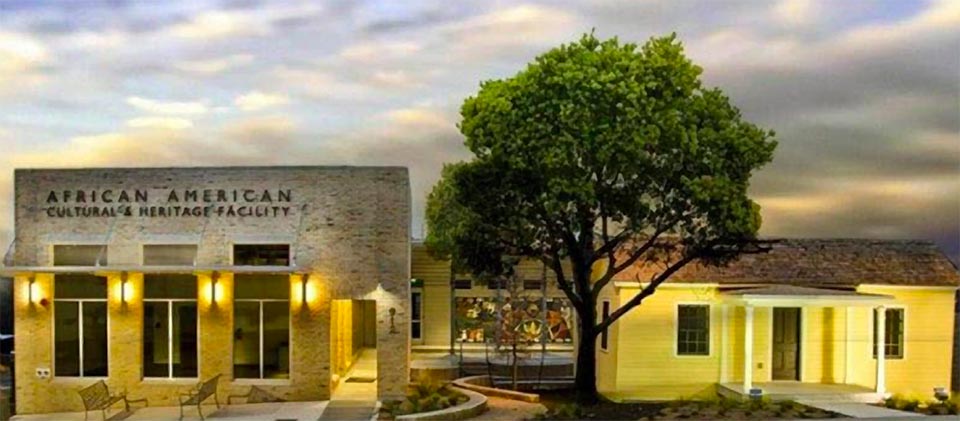 The State of Black Business program features business experts and leaders as they discuss the state of African American businesses within the Central Texas region.
Evening Networking and Breakfasts provide an opportunity for members and sponsors to network with each other to expand business opportunities.
The Chamber's Taste of Black Austin has become one of the city's most anticipated annual events. The goal of the event is to bring together food, photography, and history of the black food journey and its influence on the larger context of American Culture and business. Food at the event, served as passed small plates and through food stations, reflects stories from black experiences from various times throughout history to present day. At the core of the event is a dynamic group of black chefs who speak to those stories from a curated culinary perspective.
These and other programs, along with member-driven initiatives and a committed Chamber team, have been the cornerstone of the success of the Greater Austin Black Chamber of Commerce.